With Nintendo, people tend to flip to a default when talking about what games are available. They leap to that Super Mario company or "those people who made The Legend of Zelda ." But while those two names are the most identifiable, they aren't the only IPs that make the company great. There are plenty of fantastic franchises that make our lives better, both in good and bad times. So, let's salute those other series.
Rhythm Heaven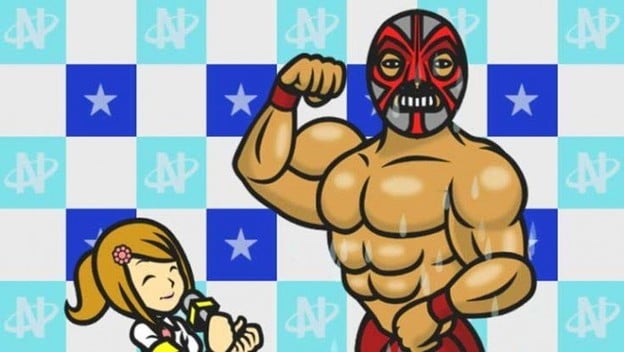 Rhythm Heaven is a Nintendo IP that tends to get pushed on the side or only noticed by die-hard fans, but that's okay. We know it really matters. These short minigames, which frankly you could even play without looking at the screen, have incredible tunes, great cartoons accompanying them, and so much personality. Plus, they're accessible enough that only a single button is all you need to start enjoying many of the activities.
Xenoblade Chronicles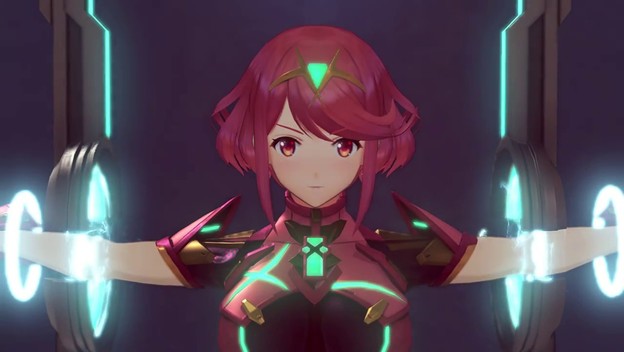 Xenoblade Chronicles is a growing Nintendo series that, frankly, seems like its poised to become a titan. The original entry did so well, it ended up with New 3DS and Switch ports. Xenoblade Chronicles X was only on the Wii U, but Xenoblade Chronicles 2 did incredibly well and added an even larger world on the Switch. Not to mention, its large expansion is basically its own game too. It's a fantastic RPG series, which is what Nintendo needed.
Advance Wars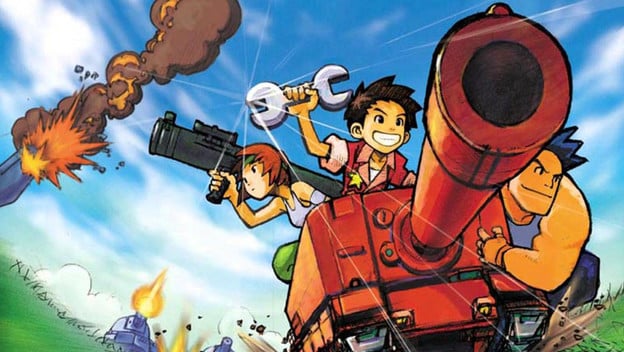 Pour one out for Nintendo's Wars series. Specifically, for Advance Wars , the handheld entries that appeared on the Game Boy Advance and Nintendo DS. These are turn-based strategy games like Fire Emblem that are even made by the same developer, Intelligent Systems. The difference is that units are expendable, to a degree, and you have CO powers to possibly shift the balance of power. Not to mention, many entries have map editors to make your own challenges.
Kirby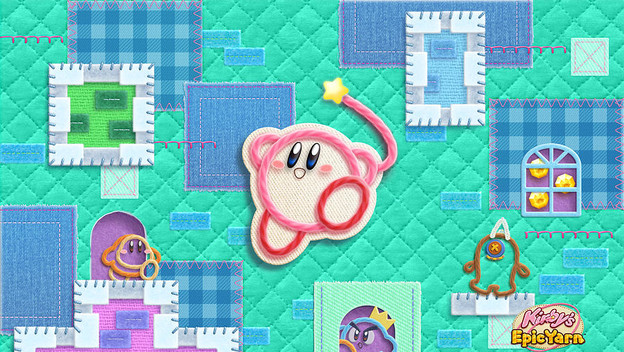 Kirby is our buddy. He's our pal. He's the cute, pink puffball who faces horrifying gods and bests them. But he also befriends his enemies with the power of love. Basically, the Kirby platformers always tend to be rather cute. There can be some challenge, but it's really more about having fun alone or with friends. Not to mention, the willingness to experiment means we get games like Kirby's Epic Yarn !
Pokemon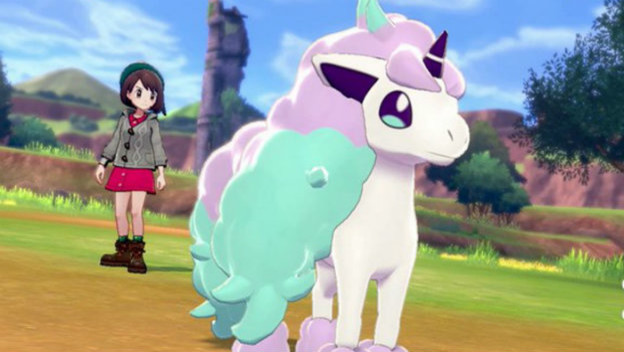 While recent Pokemon games have stumbled a bit, the series as a whole has been incredible for Nintendo and fans alike. It's the constantly growing world where we feel like we're continually making progress. Even though Pokemon Sword and Shield didn't offer us a full Pokedex, Pokemon Home' s emergence gives us something that shows there is a future where all of our friends are with us. Spin-offs like Detective Pikachu, Pokemon Snap, and Pokemon Conquest show it can be adapted to other formats. Its all just very good.
Fire Emblem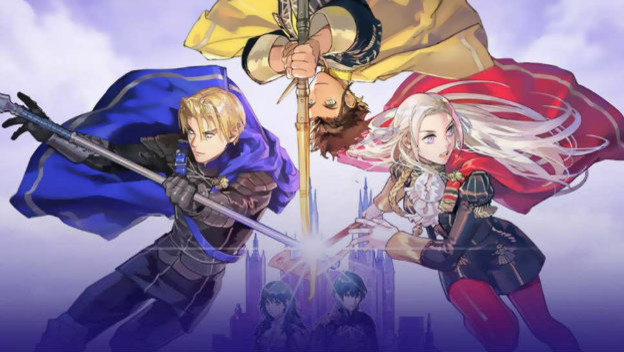 Fire Emblem is a series that has absolutely exploded for Nintendo. It's gone from a niche game with complex maps and threatening permadeath to something everyone can get into. Especially since there are welcoming relationship aspects to get you to care about every character. We also can't discount the value that comes from recent games, like Fire Emblem: Three Houses and Fire Emblem Fates offering, which have multiple storylines in a single game.
Animal Crossing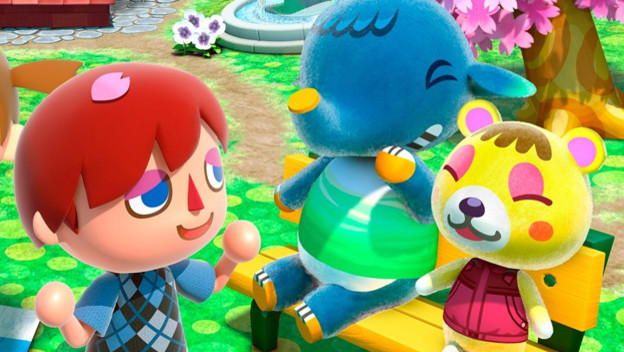 Animal Crossing is the sort of game a lot of people need. It is a place where you can socialize, be happy, and gradually see how your positive influence can make a world a better place. It's incredibly reassuring. Especially in 2020, when a worldwide pandemic keeps people isolated. Animal Crossing: New Horizons is on track to perhaps be the biggest game in the series so far, and we're happy to have this Nintendo franchise on our side.