Some years, you think back and wonder how many games let you get behind the wheel. While racers are amazing, they aren't always the most prolific releases. In fact, we might be lucky if we get two or three memorable titles in a single year! 2019 turned that on its head, thanks to a number of great games arriving one after another. So grab your license and buckle up, as we're going to take a ride down memory lane.
Dirt Rally 2.0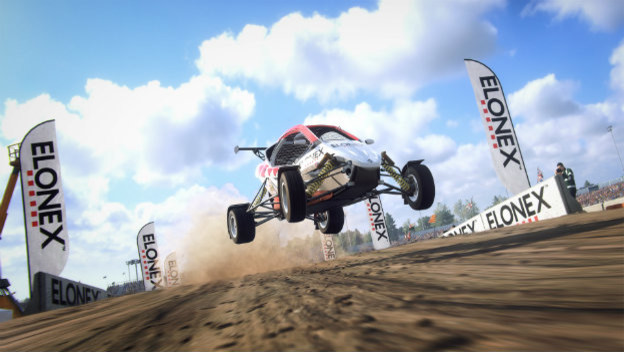 People who like racing can't just get by with standard racing games and kart racers. They need something more. They need rallying and rallycross. Dirt Rally 2.0 is the one to provide it. It's a realistic driving sim where the weather matters and can wear down the track. It also brought Dirt Rally back about four years after the original game's early access debut, greatly bumping up the number of available cars and tracks.
Wreckfest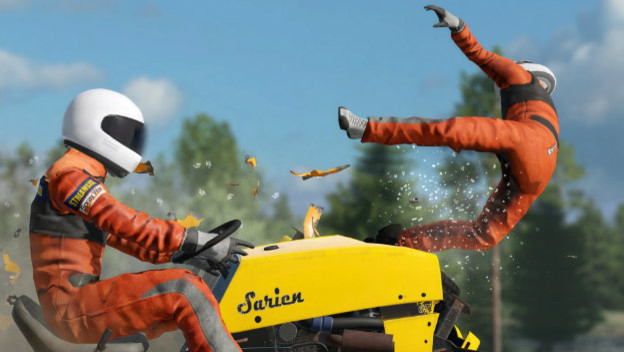 Wreckfest is a racer with quite a history. I could call it a 2013 game, since that's when it first showed up as an early access title. It could be considered one from 2018 too, since that's when it left early access on PCs. But, since the road to the finish line was so long for this demolition derby where destroying stuff while you race can be important, it should be honored as a 2019 release too. You know, to celebrate its PlayStation 4 and Xbox One debuts.
Team Sonic Racing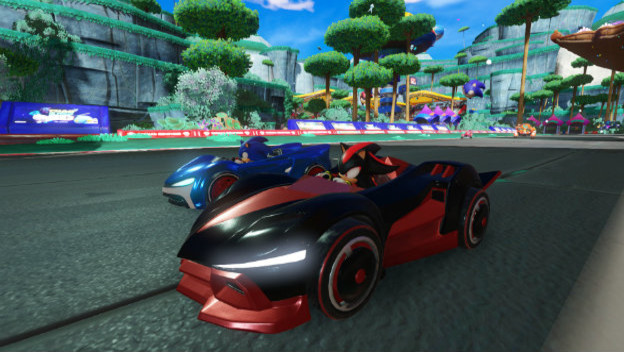 There were over five years between the releases of Sonic & All Stars Racing Transformed and Team Sonic Racing . That's quite a gap! But, 2019 brought the fastest hedgehog in the world and his friends back to the track. It also completely changed how racing worked in these games. Each person is on a three-player team, with your final placing being determined by how well the group as a whole did! So, even if you didn't take first place, if the people in your team took second, third, and fourth, you have a shot at glory!
Trials Rising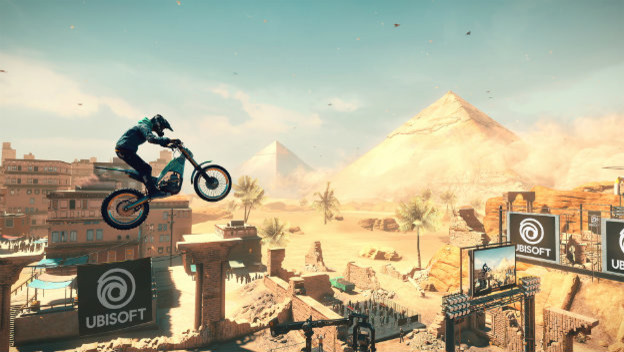 Sometimes, racing doesn't have to always just be about speed. They can be about having fun with physics! The Trials series has always gotten creative with what people can do when racing on a bike through an obstacle course, and Trials Rising brought it back in 2019. In addition to offline and online competition, it was the first game in the series to drift onto a Nintendo platform with its Nintendo Switch release.
Need for Speed: Heat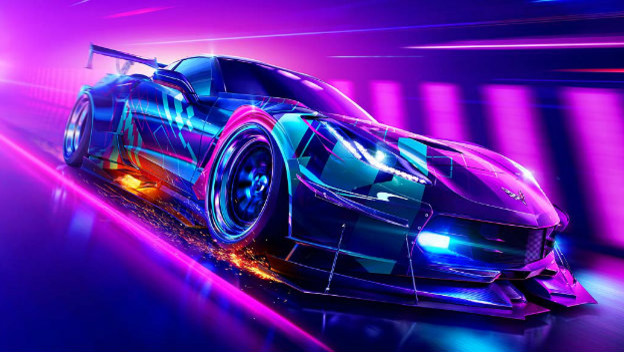 Sometimes, racers become about immersing yourself in the life of someone who may be just a little more glamorous than you. Need for Speed: Heat has you going through a double life. By day, you're a star going through officially sanctioned races and making bank. By night, you're an outlaw building up a reputation by leading cops on high speed car chases. Both are a great way to build a collection of amazing cars!
Mario Kart Tour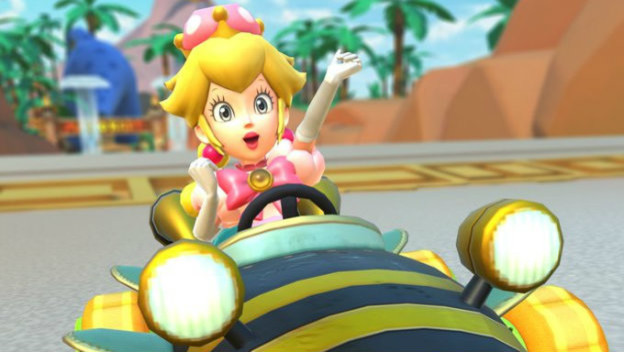 Mario Kart Tour has proved itself to be quite a phenomenon. The first mobile entry in Nintendo's series had 90 million unique downloads in its first week available. That grew to over 123.9 million downloads in its first month. While it is a more simplistic racing game and doesn't even have multiplayer yet, people have been finding a position at the starting line and revving their engines for it. Who knows how popular it'll be once the multiplayer enters the beta phase for Gold Pass subscribers in December 2019?
Crash Team Racing: Nitro-Fueled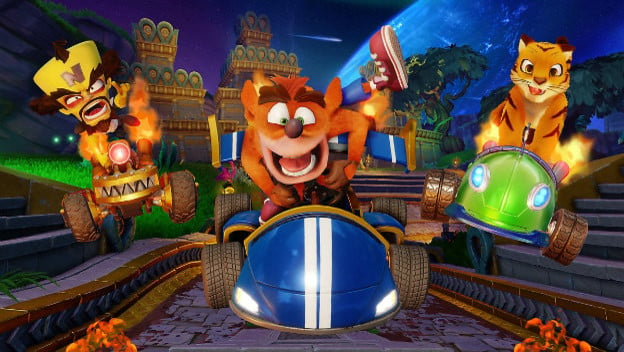 You wouldn't think a remaster of Crash Team Racing would be so great, but Crash Team Racing: Nitro-Fueled is! It does so much. It added new features, like more cutscenes, the ability to choose your karts and racers, a Ring Rally mode, and new arenas, characters, karts, and tracks from Crash Nitro Kart. Even better, it is being regularly updated with Grand Prix events that end up adding even more characters, karts, and tracks. Like, Spyro is even a part of the driver lineup now!