The world of video games is all about finding ways to stand out among the crowd. There are tons of options, so it's important to draw people in however you can. If you've got to-die-for, innovative gameplay, that will get people's attention. A stellar storyline that sucks you in and refuses to let go is another great way to garner interest. Or, at the very least, you can go with having beautiful graphics, filled with gorgeous people.
For me, the most heavenly of all those people are the redheads. So let's take a look at some of the sexiest redheads in the gaming-verse.
Lilith – Borderlands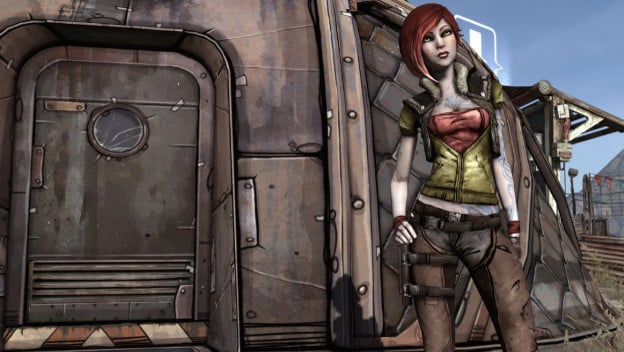 We'll ease into this list with a rather mildly red-haired lady, Lilith from the Borderlands franchise. She's a petite beauty that knows how to hold her own. There's nothing more attractive than confidence, and Lilith has it in spades. She's perfectly capable of mowing down enemies using weapons (and her other skills), with or without your help. Add that to her already insanely attractive locks, and Lilith well and truly deserves to be here.
Aloy – Horizon Zero Dawn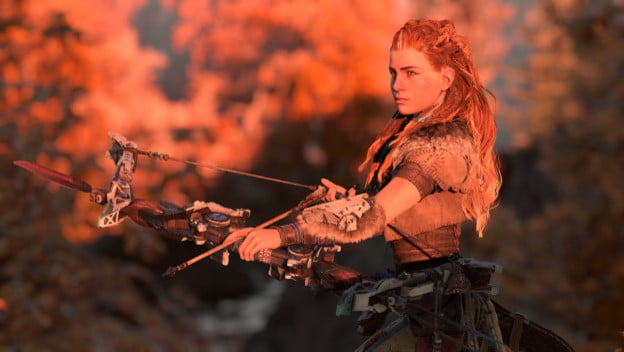 Aloy has a rather girlish appearance, but we've all learned not to let that fool us. She's a strong, independent robot killer that doesn't need any man. Her long hair is tossed up or thrown down in all kinds of different hair styles, all of which make her look absolutely beautiful. And considering she already looks young for her age, it's easy to guess that Aloy will age gracefully. Here's hoping that red hair doesn't fade to gray too quickly!
Leliana – Dragon Age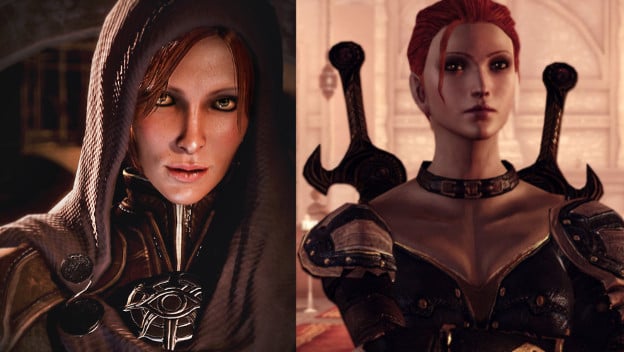 Of all the memorable characters in the Dragon Age franchise, the one to make our list is Leliana. Her fiery tresses have gone through a number of different styles, but they have always brought her the attention she deserves. In Dragon Age: Origins, the player could pursue her as a romantic interest, while in Inquisition , she functioned as a more demure advisor. She's made it to this list for her beauty, but also her capability in battle.
Anna – Dreamfall Chapters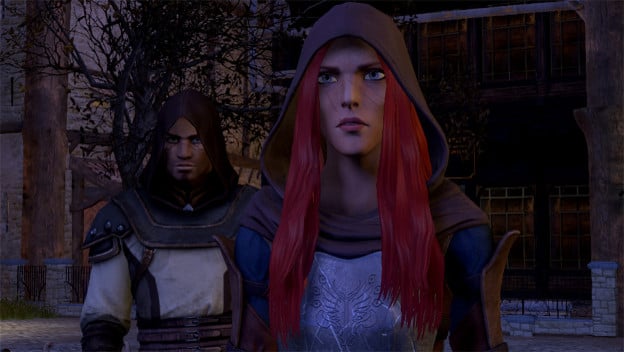 Redheads all have a bit of mystery about them to begin with, thanks to their rare hair color. But this particular gal takes the cake on our list. Her appearance is shadowy from the very beginning, and it's only later that we discover her true nature. I don't want to spoil anything for anyone, so I will say no more than that. But Anna is battle-worn, with scars across her face. These add even further to her secretive nature.
Triss Merigold – The Witcher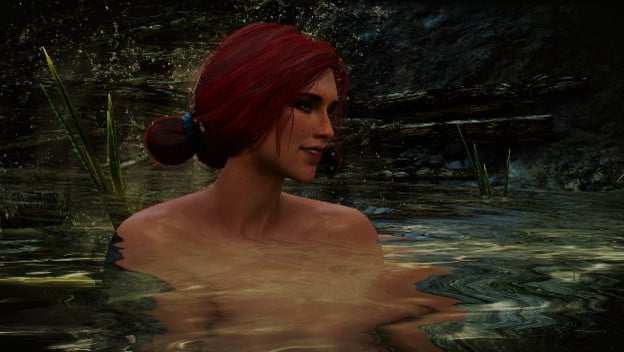 What would a list of redheads be without Triss Merigold the Fearless, from The Witcher franchise? She's a sorceress of great power, but also has a soft side considering the care she gave for Ciri and the friendship she had with Yennefer. I'll admit to a bit of a personal bias on this entry in the list; Triss is one of the main reasons why I have been psyched to play The Witcher 3: Wild Hunt . To me, she is the epitome of redheaded beauty.
Image Credit: LarvayneYuno
Rayne – Bloodrayne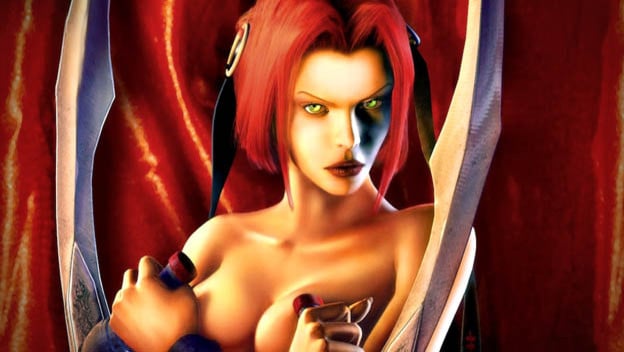 Getting up near the top of our fiery-haired beauties list, we have Rayne. Her sense of style is obnoxiously attractive, showing off all her best features. Her hair color is incredibly hard to miss among all that skin-tight clothing. Rayne isn't just on our list for her looks, as she's also a worthy addition due to her immense skill as an assassin. There's nothing better than a woman with looks that could kill and who can also do just that if she liked.
Nariko – Heavenly Sword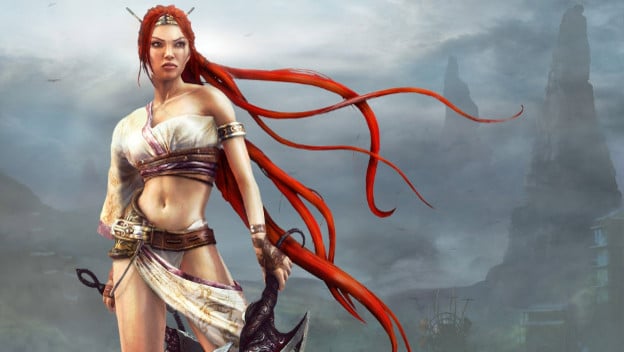 It's no secret that I suffer from the sin of being too literal sometimes. I admit that's one of the biggest reasons why Nariko has stolen our top spot in this list. She has red hair, and she has a lot of it. That's not all though. She's also incredibly talented when it comes to being able to handle herself in battle. Nariko knows how to wield a sword, fire rockets rockets, and handle artillery. She's also fully capable unarmed. I would imagine it wouldn't be too hard for her to strangle someone with all that hair either…
What did you think of our list of best redheads in gaming? Anyone you're sad to see wasn't included? Let us know below!