There are certain games or products you know will do well. Kingdom Hearts III was going to be a best seller, even if the game itself wasn't fantastic. The Switch Lite is going to move a crazy amount of units, especially with Pokemon Sword & Shield and Animal Crossing: New Horizons to support it. People were going to flock to Microsoft's Xbox Games Pass Ultimate to try it for a month when it only cost $1. But, what about the things we didn't expect to do well? 2019 has been filled with games that ended up being surprise hits. Let's look back at them!
NBA 2K19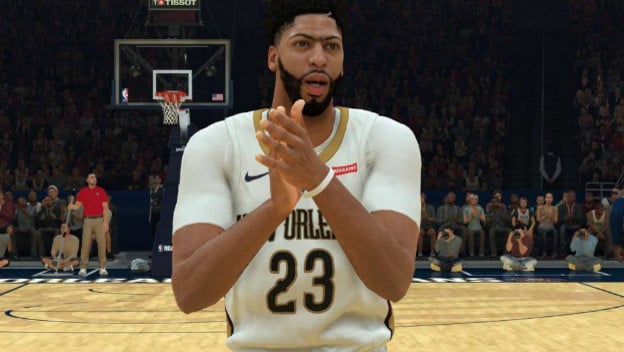 You wouldn't think a 2018 game would make it onto the surprise success of 2019 list, but here we are. NBA 2K19 did it. Never underestimate the power of a sale, folks. In June 2019, 2K Games dropped the digital version's price to $2.99 across all platforms, and it dominated. It even ended up being the number one game on the PlayStation Store sales charts for that month! It's pretty wild.
Jump Force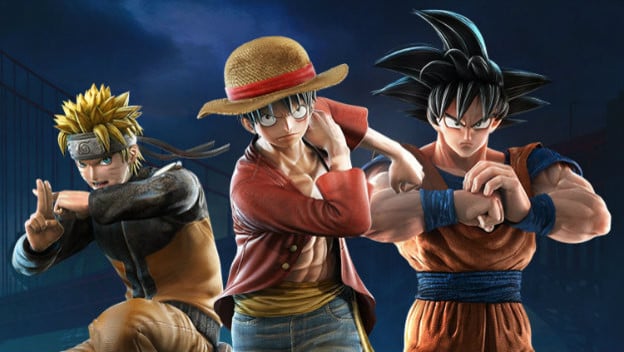 Jump Force is not a great game. It isn't terrible. There are probably quite a few worse fighters out there. It can just feel like corners were cut, the story is hokey and there were lots of bugs and glitches. Yet, this hot mess ended up being the fourth best-selling game in North America in 2019, as February 2019. It performed well in Europe, taking fourth place on the charts when it came out. For a game with issues, it is doing insanely well.
Anthem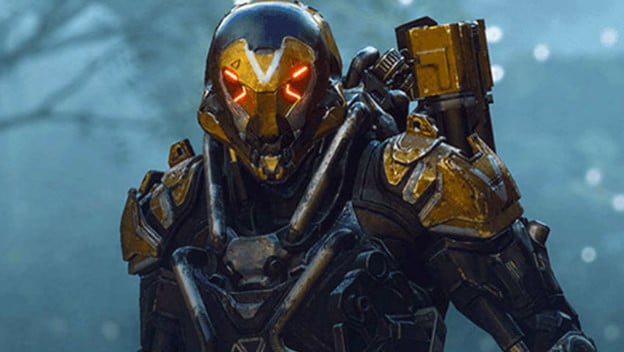 Speaking of hot messes, Anthem is another game with a lot of issues. BioWare stayed silent for a really long time on updates. In fact, it didn't even show up at E3 2019. Which is odd, considering this is supposed to be a games as a service title like Destiny 2 . But, I mean, it's still moving copies. It did hit the tops of charts in North America, Europe and Japan when it launched. In March 2019, we learned it had made $100 million in digital revenue. As of June 2019, it was the fourth best-selling game in the US overall so far.
Apex Legends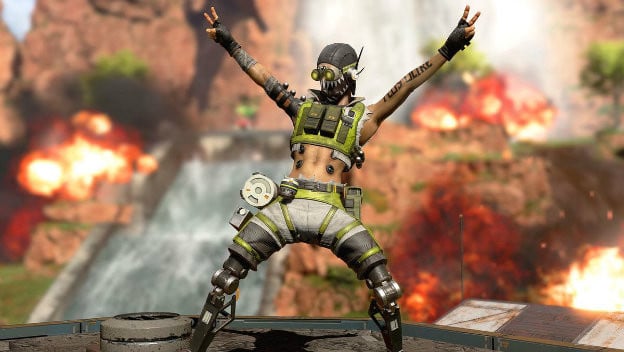 This is one where, even though its popularity is waning a bit now, it still merits a spot. Apex Legends came onto the scene in a world where Fortnite and PlayerUnknown's Battlegrounds are dominating battle royales. Yet, this game had 50 million players in its first month. It made $92 million its first month. While it isn't as successful still, the game is performing well and standing up for itself in a realm where many others have failed.
Beat Saber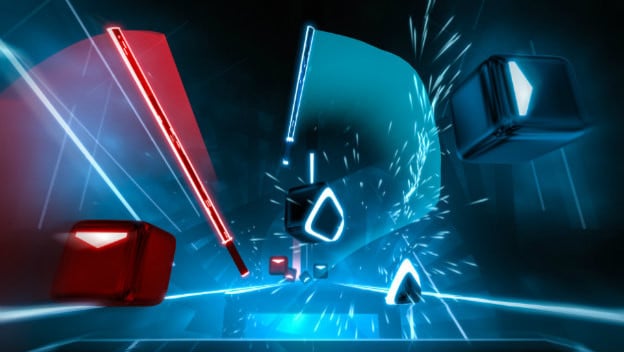 When VR games break $1 million in sales, it becomes big news. When they are popular enough to get added as pack-ins, used as demos in places like the Microsoft Store, get an add-on pack from a major band and show up in commercials on TV and streaming services, it's a huge surprise. That's what has happened with Beat Saber , the rhythm game that has you slicing blocks with energy swords. It's a fantastic game.
Crash Team Racing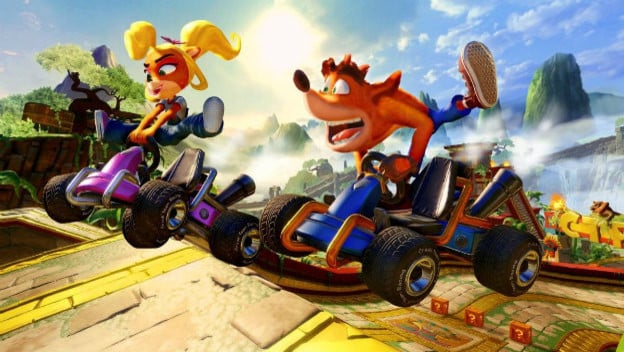 It turns out people really like Crash Bandicoot games! Last year, the N. Sane Trilogy ended up being one of the biggest successes of 2018. In 2019, Crash Team Racing: Nitro—Fueled is looking to do the same. When it launched in June 2019, it went to the top of the charts in Asia, Africa, Europe, and the Middle East. It's been topping the charts in the UK. Not to mention, it'll have legs due to Grand Prix events that add new tracks and characters. Bet an old racing game doing this well surprised a lot of people!
Days Gone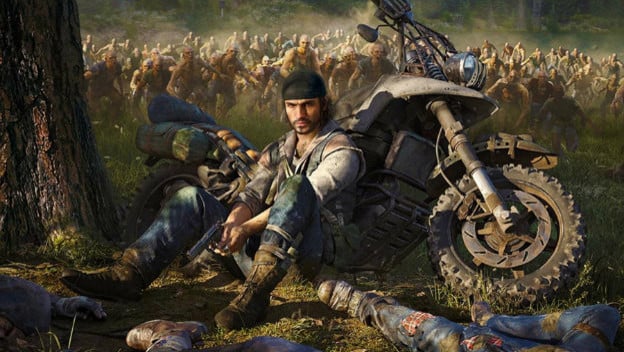 Okay. So, while review scores don't always translate to sales, you kind of expect ones that are critically beloved to perform really well. Days Gone had a middling reception, even though we liked it a lot here . The funny thing is, Days Gone isn't performing like a game that has a 72% average on Metacritic should. Its sales beat the 2018 God of War' s in Japan. It was at the top of the UK sales charts for three weeks. It was the second best-selling game in the US, according to the NPD, in May 2019. As of June 2019, it is also the eighth best-selling game in the US in 2019. For what some considered an "average" Sony game, it's proven to be quite a star.