Superheroes are absolutely everywhere in popular culture right now. There's the Marvel Cinematic Universe that is continuing its onward trek to greatness. DC is competing with the upcoming Wonder Woman , Aquaman , and Justice League films. Video games are similarly cashing in on the superhero phenomenon with Marvel vs. Capcom: Infinite and Injustice 2, for example. It might be an obvious money grab, but we can't get enough of it.
Lego Marvel Super Heroes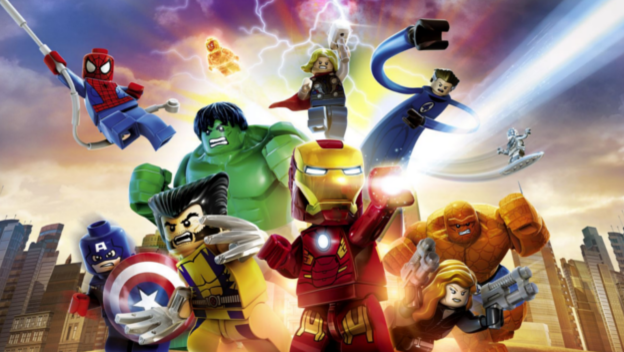 On a list of superhero video games, there has to be at least one kid friendly option. Am I right? I mean, yes, a lot of the superhero remakes going around right now are gritty, more adult versions, but superheroes are still there to inspire children. As a kid, I had a Wonder Woman hand mirror and it was one of my favorite things. She inspired me. The same is true in this age. So Lego Marvel Super Heroes gets on the list for inspiring children to dream big.
Viewtiful Joe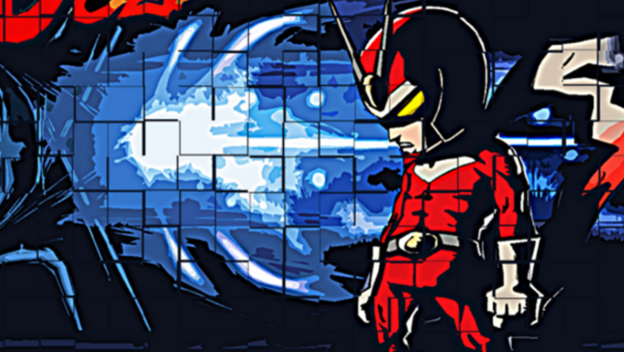 Viewtiful Joe is a name I know well. It released on the very first console my parents could afford for my sister and I, the GameCube, and the first console I could afford to buy, the PlayStation 2. Critically and publicly acclaimed alike, Viewtiful Joe is one of those games that just went down in history immediately. The game's beat 'em up frenzy got people's blood bumping, and those like me were attracted to the art style. It was a new and original take on the comic book style and we loved it.
City of Heroes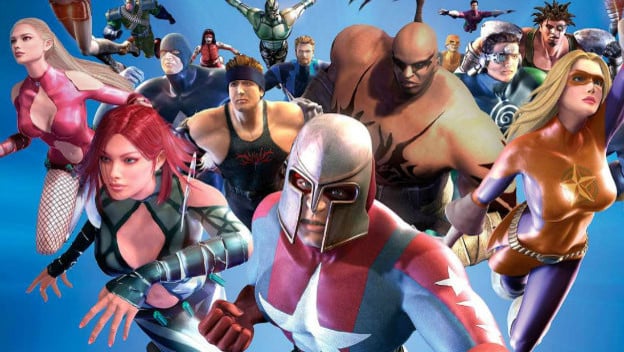 This game on our list is considered one of the best superhero games of our time by critics and the community. City of Heroes was an MMO developed by Cryptic and Paragon Studios and published by NCSOFT. It won the VGX award for best multiplayer game and GAMES 100 Game of the Year. City of Heroes went bye bye in 2012 like so many MMOs tend to do, but fans are still talking about this game.
Teenage Mutant Ninja Turtles: Turtles in Time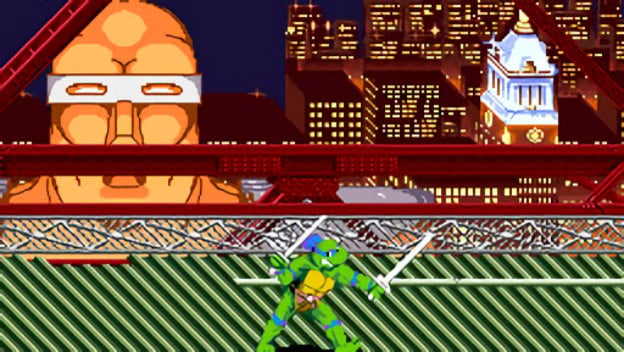 In this humble author's opinion, no superhero video game list is complete without a Teenage Mutant Ninja Turtles entry. Turtles in Time is arguably the best TMNT game ever created. While it's considered "retro" nowadays, it's still an excellent game to play. You can play either by yourself or, even better, with up to four friends cooperatively. There's just nothing like getting a bunch of friends together and taking down Shredder!
inFAMOUS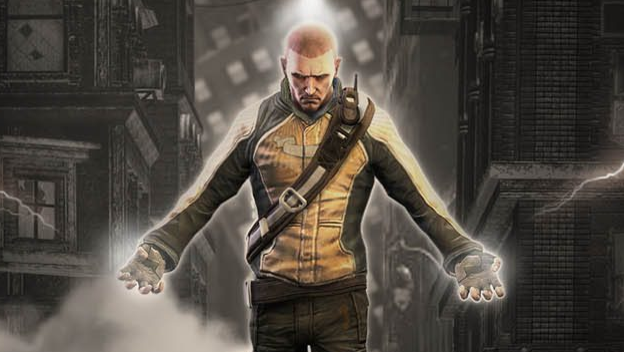 inFAMOUS is line of games that doesn't really need an introduction. The series was created by Sucker Punch Productions and is a gritty take on superheroes. The open-world series has popularized superheroes outside of the traditional Marvel and DC universes. While there's no official confirmation of a continuation of this series, Sony has said they would never abandon a popular IP. Here's hoping!
Injustice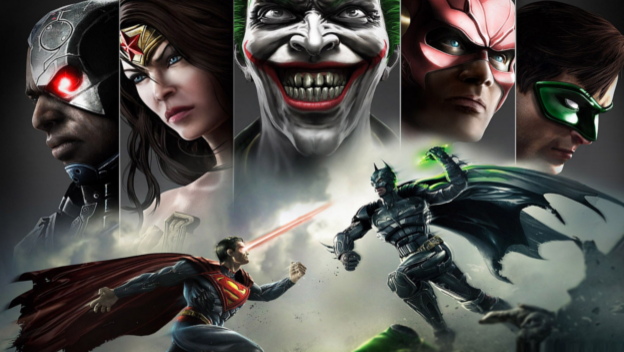 Our last two entries might seem a little biased since they're from the same universe, and yet I can't feel too bad about that. Injustice 2 is one of the most highly awaited games currently, and look at that, it's a superhero game! The fighting game series has been incredibly popular since its inception because of it's dark and brooding atmosphere. This was a 180 degree change from the typical bright and happy superheroes of the 1980's. The sequel continues to be popular because of the unique mechanics it's introducing to the series.
Batman: Arkham Asylum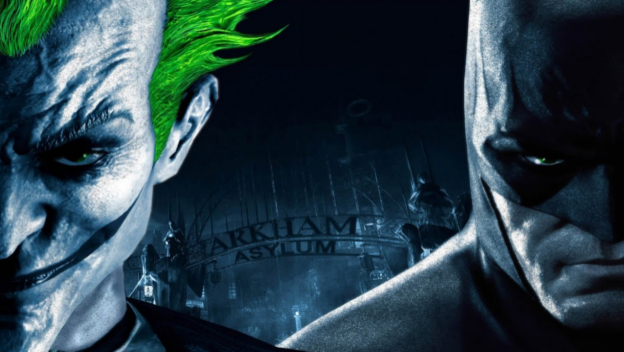 As I already said, I know it seems like I'm coming off as a DC fangirl, but Batman: Arkham Asylum has been touted as a fantastic superhero game. It sparked the Batman: Arkham series that continues to be beloved by players. The Arkham Knight PC release fiasco is a bit more forgivable in hindsight, and it doesn't cheapen the majesty that was Arkham Asylum . This is a game series that should continue into the future, and I can't wait to see where it goes.