Think of any great tale that you've ever heard. It doesn't matter whether it's a rendition of an actual historical event, a fairy tale, or a modern novel. All of them share one united factor: heroes. There have always been and will be heroes in every story worth knowing. Video games are certainly no different. Many of those heroes carry traits we can only dream of holding ourselves. They're brave, confident, suave and persuasive. They wield weapons small and large, useful and deadly. Heroes represent everything we wish we could be in our own lives.
Let's take a look at some such characters that we can only aspire to be even remotely like.
Leon Scott Kennedy – Resident Evil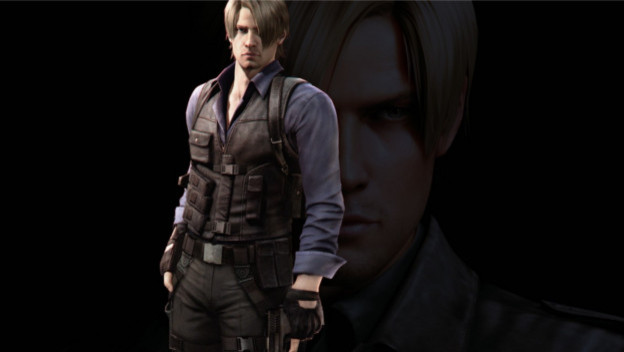 Leon is a character that should give people hope. He was naive and inexperienced in the beginning, working for a single day as a police officer in Raccoon City. But after training and time, he becomes an incredibly capable Special Agent, who does whatever it takes to serve the greater good. He's friendly, but brave and strong. And at the least, anyone who can put up with Ashley Graham's incessant screaming is a hero in my book.
William J. Blazkowicz – Wolfenstein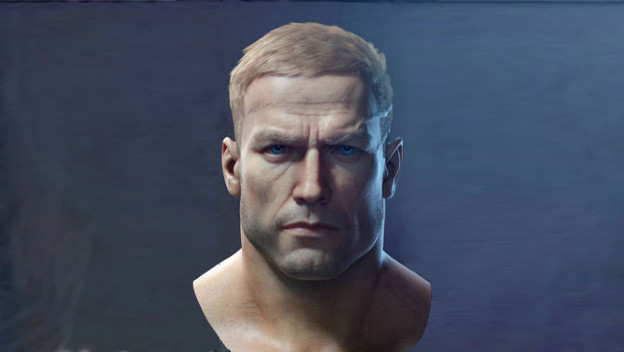 No one embodies a staunch commitment to their beliefs more than William J Blazkowicz. He firmly believes in freedom and justice for the American people. BJ will do absolutely anything he has to do to protect American ideals from those who would do them harm. Even though he's considered "Terror Billy" among the Nazi regime, BJ is also a compassionate and kind man. He cares about anyone and everyone who isn't a Nazi and treats them well. We all have something to learn from someone who believes in justice and freedom so firmly, and who yet is kind to his fellow humans.
Samus Aran – Metroid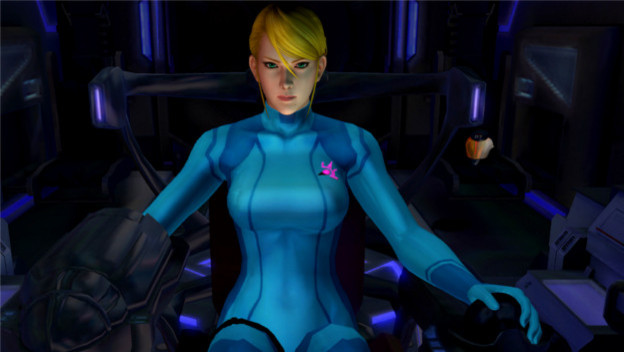 If there's any literary trick I love more, it's that of a good mislead. Many, myself included, thought Samus Aran was a man in the beginning. In my opinion, the knowledge that she was in fact a tall and athletic woman was one of the coolest reveals in gaming history. Female or no, Samus is a total bada$$. She's gone through phases of self-doubt, depression, and even post-traumatic stress disorder. But despite it all, Samus has overcome and continued her battles against the Metroids.
Solid Snake – Metal Gear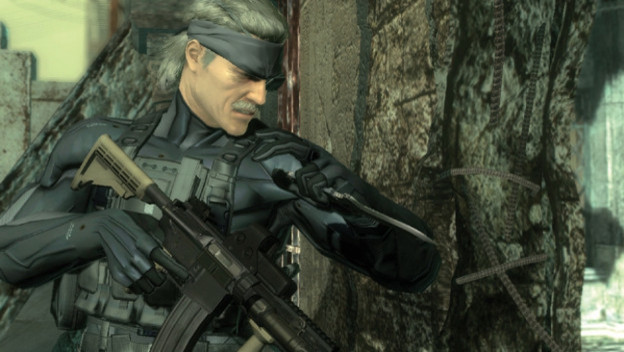 Solid Snake is one of those characters that you can't help but admire. He's a talented soldier who is clearly strong and has the mental fortitude to handle his position. However, he's also highly intelligent, with as many as six languages under his belt. As much as we as a society value strength and bravery, it's also to remember that intelligence is something to envy as well. Combine all of that with the fact that Solid Snake is known as "The Man Who Makes the Impossible Possible," and it's clear that he belongs in this list.
Gordon Freeman – Half-Life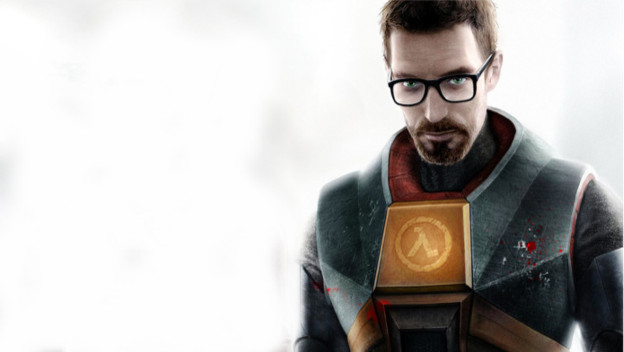 To expand even further on the point made in our last entry is Gordon Freeman. Here's a scientist, a theoretical physicist, who has defended the entire human race from hostile invaders. Freeman wasn't groomed for a life of offensive conflict and battle. He's incredibly intelligent and happened to be in the wrong place at the wrong time. After all of his defenses against would-be killer aliens, Freeman goes down in history as a legend, both in-game and in reality. If you're incredibly smart, you don't have to be relegated to a desk and calculations. You too can take on the alien menace and protect humanity!
Commander Shepard – Mass Effect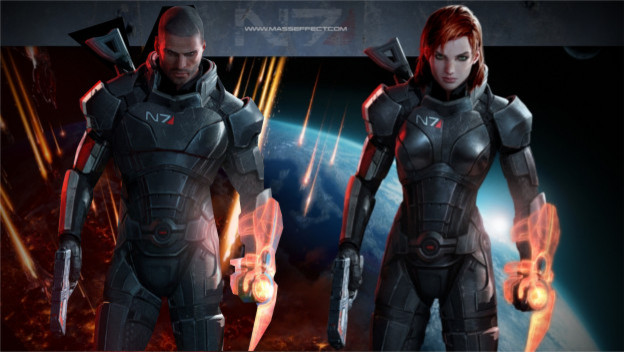 What Gordon Freeman is to humanity is what Commander Shepard is to the whole universe. The option was always there to play Shepard as a man or a woman, but no matter which gender you choose, the heroics stay the same. Commander Shepard became the first human member of the Spectres in the Citadel Council. This is a history changing appointment in the Mass Effect universe and goes to show that against all odds, humans can achieve greatness. If Shepard can become the first human Spectre, then we can handle anything life throws at us.
John-117 – Halo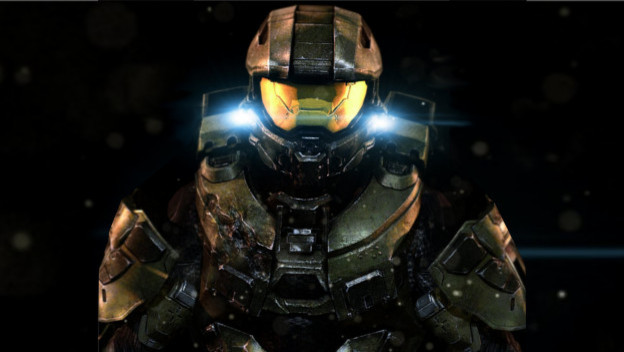 John-117, more commonly known as Master Chief, was a winner from a very young age. He's been hard-wired his entire life to win. Not only that, but over time he has learned to understand and overcome his fears. When faced with something particularly perilous, Master Chief recognizes that fear is a natural response, but keeps it to himself in order to power through and protect others. He's also one of those people that you know you can rely on, no matter what. If he makes you a promise, he will go through hell to make sure he keeps it. Honesty and the strength that comes from it is incredibly admirable, which is why Master Chief is at the top of this list.
Which of these heroes are your favorite? Who do you most aspire to be like? Of the heroes I left out, feel free to represent your favorite in the comments!