Tabletop and video games exist in this space where people sometimes get to see them draw off of one another. Dragon Age: Origins ended up inspiring Dragon Age RPG for tabletop players. Likewise, lots of tabletop games found their way into a virtual space, giving people a chance to draw from their lore and worlds to go on new adventures.
While this could seem intimidating, tabletop RPGs and Dungeons & Dragons have proven they have and could translate well to this other platform. In fact, after realizing one is connected to the other, it might make you get interested in a whole new pastime!
So today, let's look at seven video games that are connected to tabletop RPGs!
Dungeon & Dragons: Chronicles of Mystara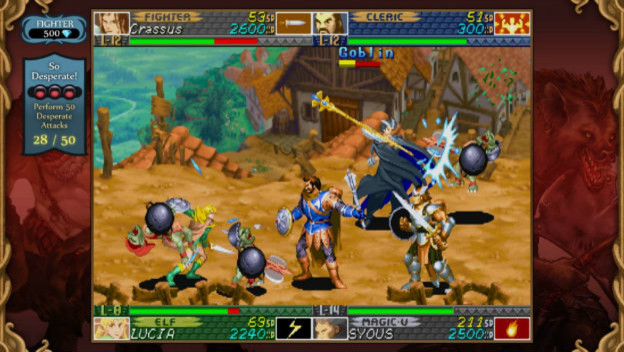 Let's start out by easing people into this kind of thing. Dungeons & Dragons might be a bit intimidating, and someone who is normally used to video games might not be comfortable with role and party management right away. So, start off with Dungeons & Dragons: Chronicles of Mystara . This is a beat'em up along the lines of Golden Axe and Streets of Rage that contains two games, Dungeons & Dragons: Tower of Doom and Dungeons & Dragons: Shadow over Mystara you can, alone or with up to three other people, fight through stages as different characters with their own skills, getting used to the idea of, well, being in character.
Might & Magic: Clash of Heroes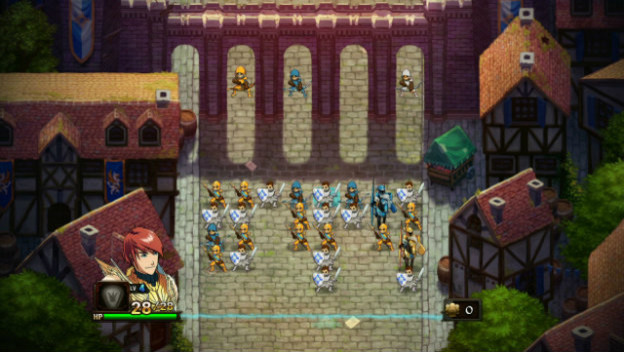 This is another sort of tabletop RPG-related game that's good for easing folks into the whole idea of a video game based on a familiar property. Might & Magic: Clash of Heroes is a match-3 game along the lines of Puzzle Quest that forces you to think strategically with your commanders and units as you attempt to help your factions succeed. This helps you learn about Might and Magic lore along the way. It's available on multiple platforms, with ones like the PlayStation 3 version even allowing for cooperative multiplayer.
Planescape: Torment and Icewind Dale Enhanced Edition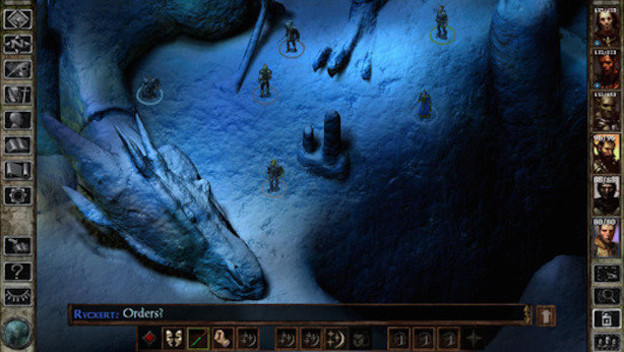 Why does this entry have two games? Because of the way it is being brought to modern audiences! Planescape: Torment and Icewind Dale Enhanced Edition is a compilation that includes the two classic RPGs based upon Dungeons & Dragons campaign settings. The former pulls from the Planescape setting, while the latter takes place in the Forgotten Realms. One is more story focused, while the other is more of an adventure. Both are definitely worth playing, either on PCs, mobile devices, or soon on the PS4, Xbox One, and Switch!
Vampire: The Masquerade Bloodlines 2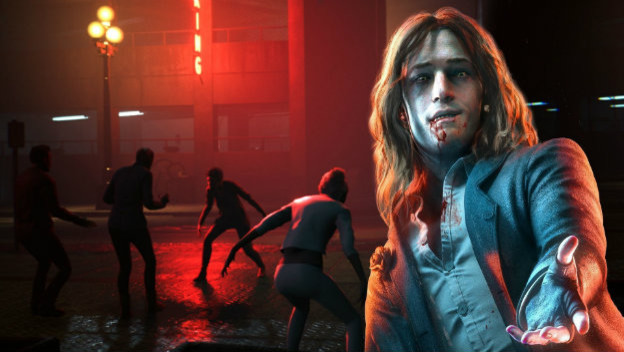 Vampire: The Masquerade is a tabletop RPG that has inspired all sorts of off-shoots. There's a card game, Vampire: The Eternal Struggle . It had a TV show called Kindred: The Embraced. There are novels. But, most notably, it inspired games like Vampire: The Masquerade Bloodlines . This was so popular, in fact, that a 2020 first-person RPG that lets people start out as a fledgling vampire and find their place in Seattle as they join one of the five Full-blood clans and deal with an instance called the Mass Embrace when many were turned.
Shadowrun Returns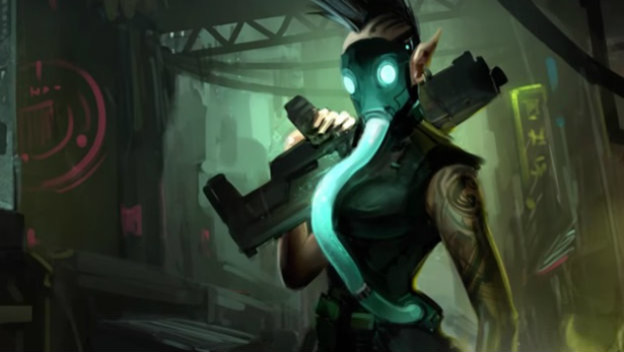 Tabletop RPGs can come in all sorts of varieties, which is why it can be a lot of fun when someone happens into a futuristic one. The Shadowrun series is great for that. So great, that it's resulted in lots of video games based upon it. While lots are interesting, the recent Harebrained Schemes revivals are especially worth trying. Shadowrun Returns is a great place to start as a new shadowrunner, especially since it puts you in a good place for the Dragonfall and Hong Kong follow-ups.
Baldur's Gate I-III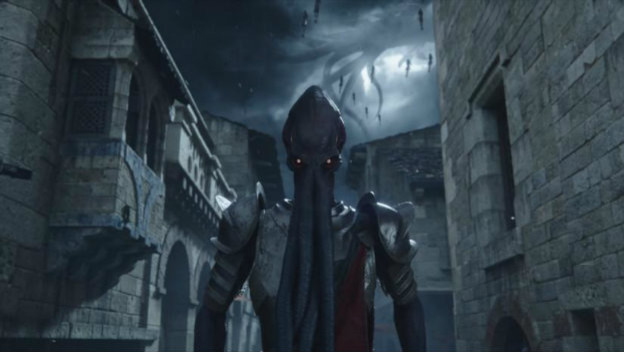 This is another entry where multiple installments are packed into one. The Baldur's Gate series is absolutely huge. These games are also based in the Dungeons & Dragons Forgotten Realms setting. The first two are amazing and received fantastic expansions, with people who have PS4s, Switches, and Xbox Ones getting to play them this year. However, even more exciting is the promise of Baldur's Gate III . After another third entry fizzled and disappeared, a revival on PCs promises a return to classic RPG adventuring.
Cyberpunk 2077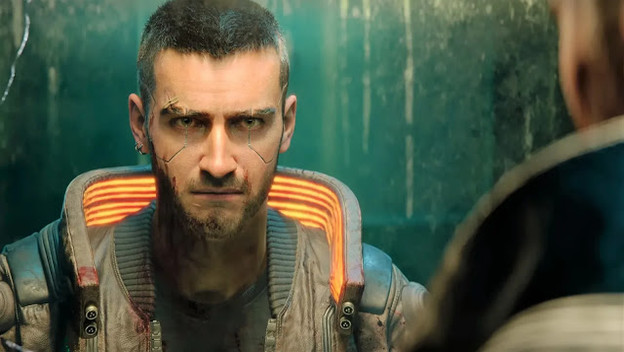 One of the most anticipated games of 2020 is a tabletop-inspired game! Cyberpunk 2077 is based upon Cyberpunk 2020. In fact, it's actually a sequel to it. Players will make an original character and attempt to live and survive as a cyberpunk in a dystopia. It looks like it could be an interesting adaptation, as this first-person adventure will give people lots of choices and opportunities to shape characters and their destinies.