As we all well know at this point, I often stumble across what can only be described as "weird news." I eat it up because there's nothing better than the weird stuffm as Captain Hammer would say. The most recent gem I stumbled upon was the revelation that a Witcher musical is in fact happening in Gdynia, Poland. Yup, a theater musical based on the works of Andrzej Sapkowski's Witcher book series. It had me thinking… what other great video games would make even better musicals? Let's find out!
South Park: The Fractured but Whole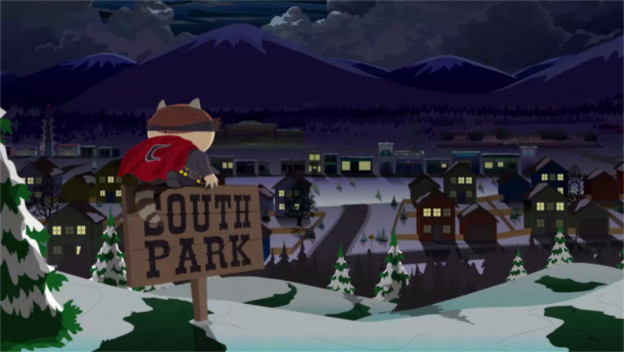 A quirky list needs a quirky first entry, am I right? Either of the South Park games, The Stick of Truth or The Fractured but Whole, are already unique and genre breaking. We've even seen some South Park musicals thanks to the television show. So why not mash the locations, characters, and premise of The Fractured but Whole or The Stick of Truth and make another musical? It'd be fantastic in every sense of the word.
PlayerUnknown's Battlegrounds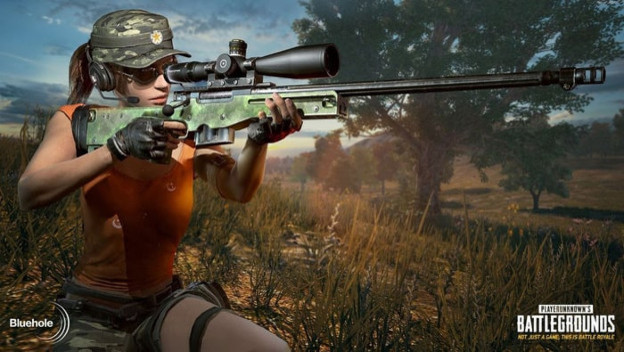 Gritty musicals are definitely a thing, I mean take a look at Les Misérables or Sweeney Todd: The Demon Barber of Fleet Street . PlayerUnknown's Battlegrounds could make for a very dark and insidious musical. Take the tone and spirit of the two real life examples I used, throw them in the Battlegrounds universe, and something magical this way comes.
Uncharted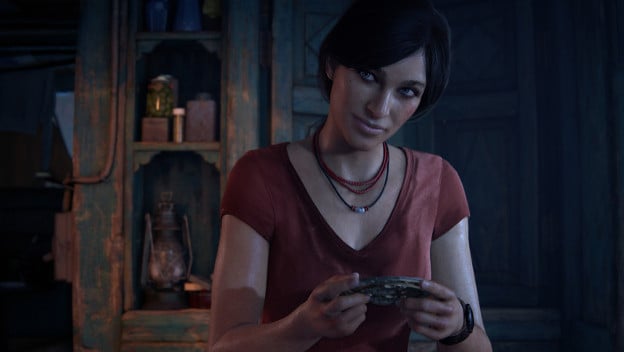 I debated this entry on my list a bit back and forth. What was the basis for its inclusion? Sure it's a popular game series, but why in the world would it be made into a musical? But then it hit me, it features a male protagonist going on adventures. That sounds very similar to Doctor Horrible's Sing-Along Blog! Slap a higher budget on it, and the Uncharted musical would be a hit!
Super Mario Odyssey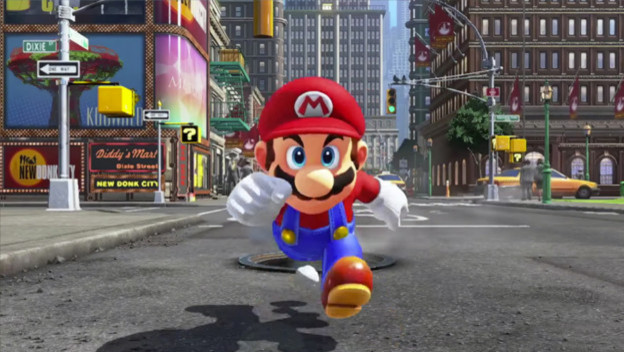 I'm cheating a little bit with this entry in our list at this point. Super Mario Odyssey already is a bit of a musical! The music video for "Jump Up, Super Star!," which can be seen here , is essentially a one minute and forty second Super Mario Odyssey musical. But let's take that video, and make it into a full-length show! It'd be fun for the kids and parents alike.
The Legend of Zelda: Breath of the Wild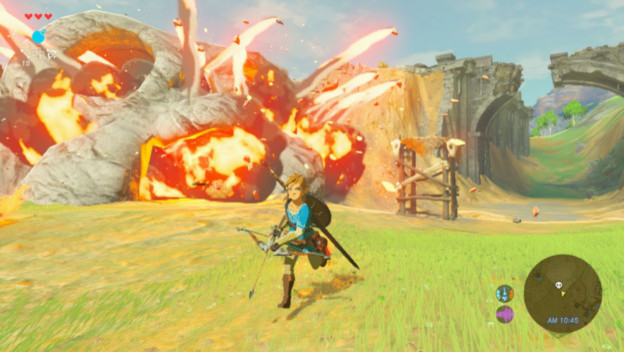 A lot of musicals geared towards kids feature really expansive and beautiful worlds. Think of Tarzan or The Jungle Book . They're all about showing us brand new worlds in a brand new way. This very same concept could be used to shape the colorful world of Link into a musical. The Legend of Zelda: Breath of the Wild is perhaps the best Zelda game to use too. The world is massive and full of all kinds of quirky characters to write songs about. It already has Kass the minstrel!
Minecraft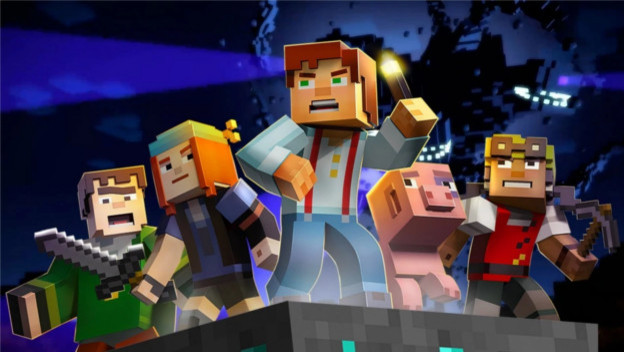 Minecraft is another expansive and colorful world that could almost certainly be turned into the setting for a musical. In fact, many YouTubers have already written all kinds of songs about Minecraft . Take even one of them ( here's my favorite ) and make that the first song of the musical. Or perhaps turn it into the closing one. No matter how the already existing songs were utilized, a Minecraft musical is almost certain to be popular with almost anyone.
Hearthstone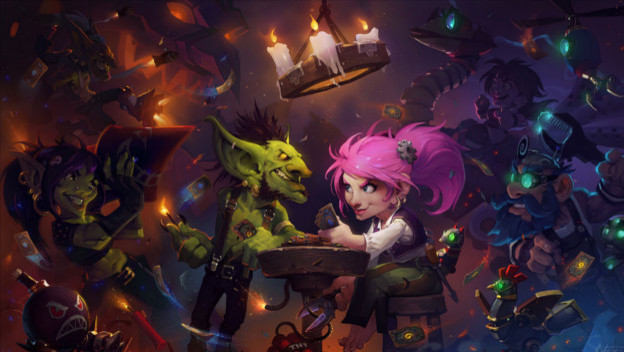 Here's another entry in our list that I feel like it's kind of cheating to include, but even still it had to be number one. Blizzard released an animated video for Hearthstone that truly showed off what their team can do. Not only that, but it gave us a glimpse at what we could expect from a full length Hearthstone movie. With World of Warcraft getting its own films and this little teaser of an animation already in existence, it would make perfect sense for Hearthstone to become an animated musical.
What do you think of the entries on our list? Any particular game that you'd love to see as a musical?