A passion for gaming doesn't just materialize out of thin air. It comes from playing great games and enjoying fantastic systems. I'd wager that every gamer has at least one or two specific titles they can point to that started it all. These are games that we consider classics, ones that we've known our whole lives (or near to it). Every generation has them, and it's only smart to assume that even more titles will be considered classic in the future. So what are some more games that aren't Super Mario Bros. or The Legend of Zelda , that we might call "classics" in the future? Here are seven that might achieve that status.
Horizon: Zero Dawn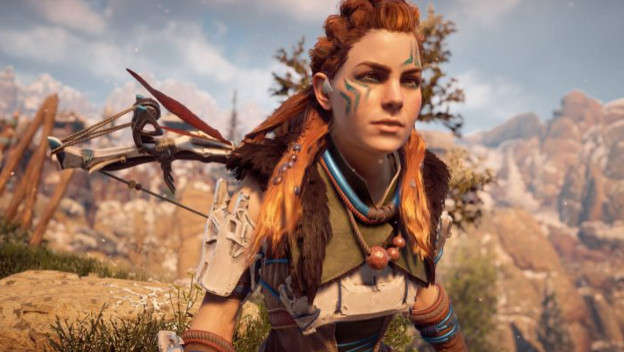 When Horizon: Zero Dawn came to market, I think everyone involved knew something special was happening. It released amongst a quagmire of reboots, sequels, and re-imaginings. A new IP is always a breath of fresh air, but I think Horizon: Zero Dawn was especially so. It also introduced the world to some fantastic new creatures and a powerful female protagonist who showed determination really can pay off. The story and world of Horizon: Zero Dawn were incredibly memorable and should continue to be into the future.
Cuphead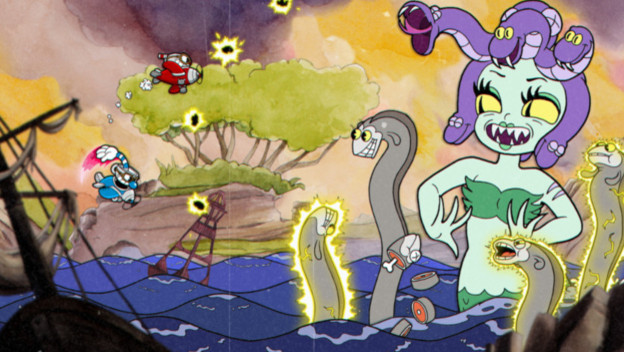 A great way to make sure your game will last through the ages is to make it retro in the first place. Cuphead capitalized on nostalgia and the love of retro gaming that many in my generation share. Its old school graphics were enough to make it an instant classic, but Cuphead 's difficulty is where it really shines. Every generation of gamers loves a challenge, so Cuphead should age incredibly well in that everyone now (and in the future) can enjoy how tough it is to master.
Undertale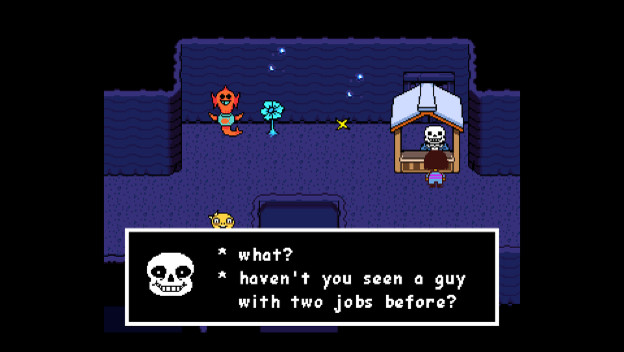 Some games become instant classics by playing up gameplay and graphics that have already been successful. Others, like Undertale , do something that's completely new and unique. Here's a game that remembers what you've done, even if you delete your saves and start a new game. The story continues on the same path, whether you want it to or not. This was such a radical concept at the time and helped Undertale nab cult classic status almost immediately after launch. It makes sense that it will continue to enjoy that status into the future.
Life Is Strange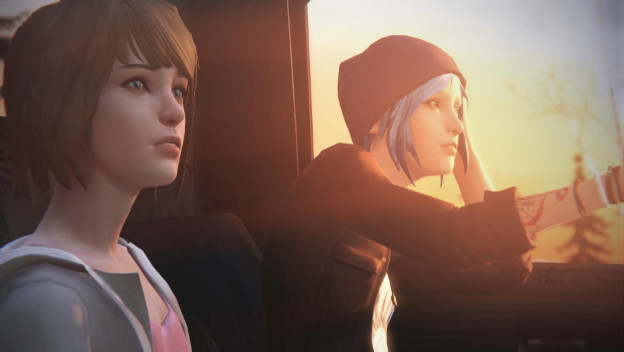 Another surprisingly simple way for a game to become a classic is to simply tell a timeless tale. Everyone loves a good coming of age story. We can all empathize with it to a certain degree. No matter what era in time these stories are told, they manage to still strike a cord with people. Life is Strange is absolutely one of those tales. The story of two girls struggling through their teenage years is always going to be relevant. Despite a gender difference from the two main characters, I've even known plenty of guys to say that Life is Strange really stuck with them.
The Elder Scrolls V: Skyrim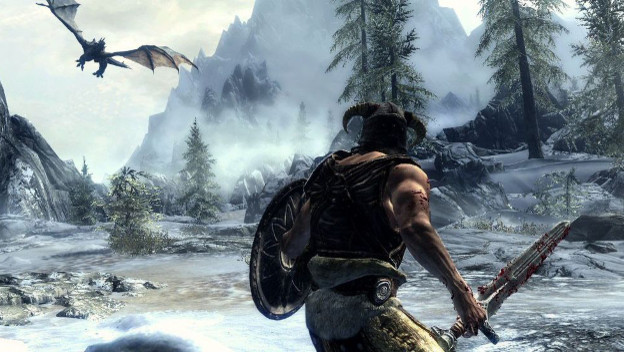 You can't have a list of "modern" gaming classics without including The Elder Scrolls V: Skyrim . This title has become a bit of a joke within the gaming community. You can play this game on pretty much every typical gaming platform, as well as Amazon Alexa smart home devices, and even some smart refrigerators. No matter how you play it though, Skyrim is absolutely a classic at this point. It's open-world fantasy role-playing game framework will never give any indications of when it was released. The graphics might look older as time goes on, but that won't lessen its enjoyability in any way.
Grand Theft Auto V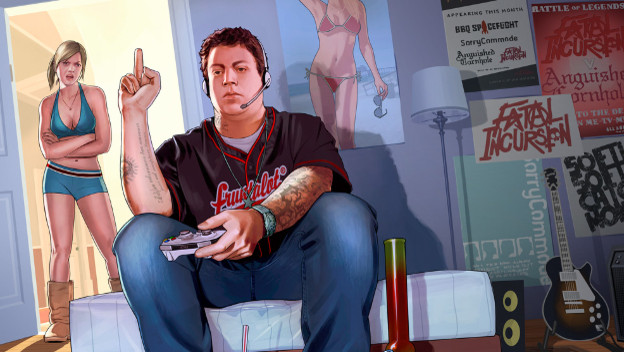 At the time of writing this list, Grand Theft Auto V was already five years old, but wasn't showing any signs of stopping. Here's a game that I don't think anyone could have predicted would last as long as it has at launch. Rockstar Games put their all into consistently releasing new and improved content for this game. Mods have also led to the massive success this title has enjoyed. In the decades to come, I expect that we'll see many refer to the everlasting GTA V as a classic.
Minecraft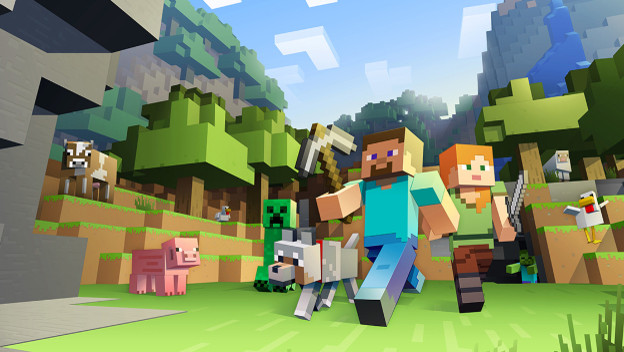 We've come now to the end my friends, and what better way to end this list than with a game that is already considered a classic? Minecraft was a simple concept when it first released. I can remember friends telling me about it and thinking how simple it was, how funny it was that a game with such basic graphics could be so popular. The years since its launch have shown that I shouldn't have judged a book by its cover, as the simple graphics have only spawned a number of copy-cats, and similarly popular voxel games. Minecraft 's success and classic status are in part due to its simplicity. Players can create whatever they'd like, and relatively easily too. Even if you took away all the other games Minecraft has inspired, the title on its own is still very much a classic.