If there's anything that video games don't have in short supply, it's sexy babes. Throughout the entirety of gaming history, there have always been ladies who aren't afraid to take names and kick some booty. These past few years have added even more adventuring gals to that list. So we wanted to take the time to put together a list of the baddest of the bad female characters in video games.
Tawna – Crash Bandicoot N. Sane Trilogy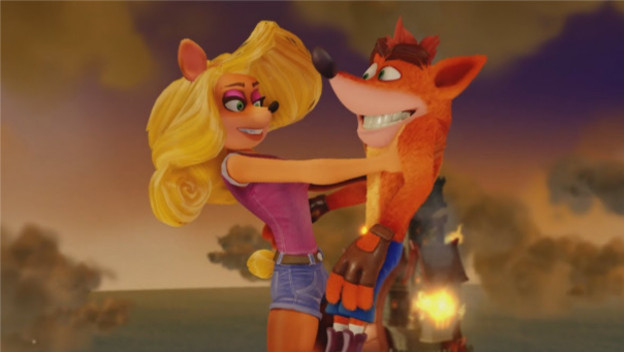 Tawna has been around since the very first Crash Bandicoot game, as she was used as bait to lure Crash back to N. Sanity Island. She made a reappearance in Crash Boom Bang! as a character that players could unlock. Still yet again, Tawna showed up in the Crash Bandicoot N. Sane Trilogy . It was here that she showed off a little bit more feminine ferocity. Tawna generally holds her own until she's outnumbered. Seems she got tired of being the damsel in distress.
Shantae – Shantae: Half-Genie Hero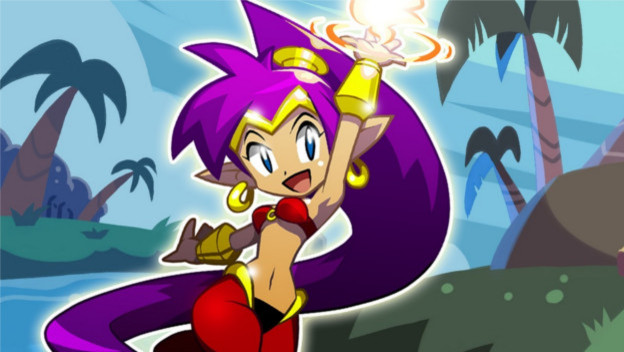 Shantae has enjoyed varying levels of popularity throughout the years. Shantae: Half-Genie Hero was the most recent game she starred in after a successful kickstarter. If you're not familiar with her, she's a half-human/half-genie who protects her home of Scuttle Town. Seeing as how she's half-genie, Shantae can transform into all kinds of different things. This allows her to do whatever is necessary to keep Scuttle Town safe. Certainly sounds like someone we'd want on our side!
Bayonetta – Bayonetta 2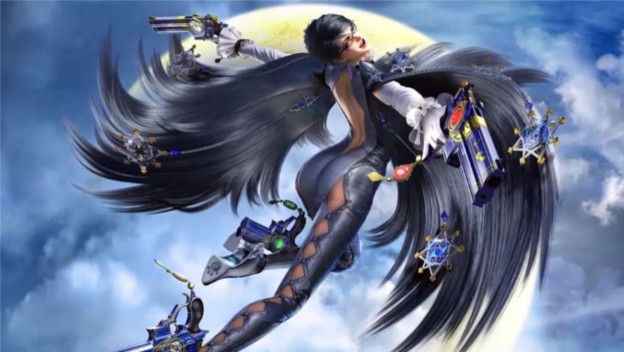 If there's anyone on our list who has their sex appeal firmly in hand and knows how to use it, that's Bayonetta. She sexy and she dang well knows it. If you ignore her sometimes manipulative ways, Bayonetta is still a force to be reckoned with. Not only does she have the power of the Left Eye of Darkness, she also certainly knows her way around some guns. Don't underestimate her just because she's gorgeous; Bayonetta can take on any enemy she pleases and win.
Chloe Frazer – Uncharted: The Lost Legacy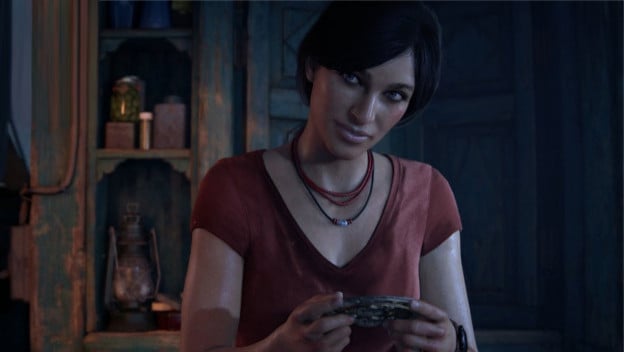 This list would absolutely be incomplete without including Chloe Frazer. Not only was she a badass in Uncharted 2: Among Thieves , Uncharted 3: Drake's Deception , and Uncharted 4: A Thief's End , she also got her own game, Uncharted: The Lost Legacy . She's a powerhouse treasure hunter and thief who is also extremely confident in herself. It's hard to always know who's side she's on, but stick with her and she'll treat you right.
Lightning – Final Fantasy XIII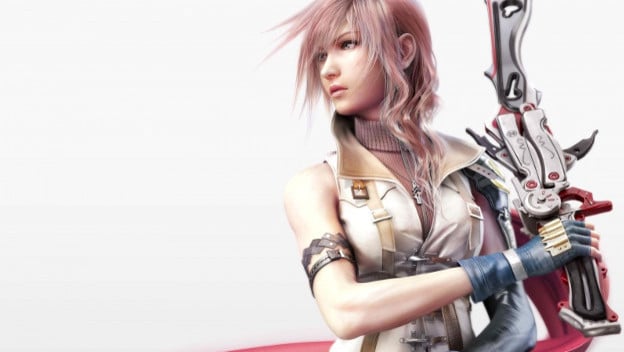 The Final Fantasy series has enjoyed dozens of wonderful protagonists, three of which have been female. The first two were Terra Branford and Celes Chere, the third is Lightning. She had two games where she was the star of the show: Final Fantasy XIII and Lightning Returns: Final Fantasy XIII . While her initial motivator is to find and save her sister Serah, Lightning becomes so much more than that during her travels. At the least, she'll hopefully spark future Final Fantasy heroines.
Aloy – Horizon Zero Dawn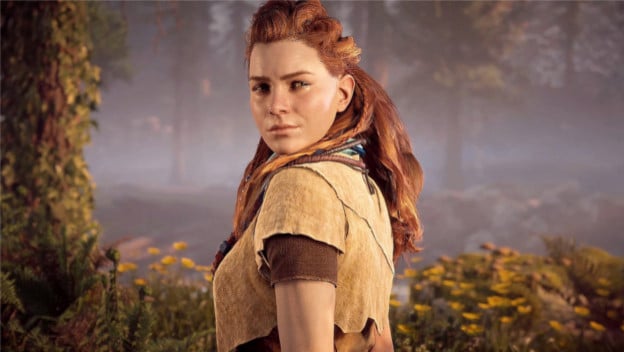 Aloy first began to charm the world in 2017 when Horizon Zero Dawn released to much fanfare. She was born an outcast, but never accepted her fate (even as a child). As she grew up, Aloy trained to be her very best and became a fighter unlike any others. She doesn't accept things at face value and would rather gather knowledge on her own so that she can be well informed. If anyone was going to accompany us in a world riddled with insane mechanical monsters, we'd of course want it to be Aloy.
Female Shepard – Mass Effect 3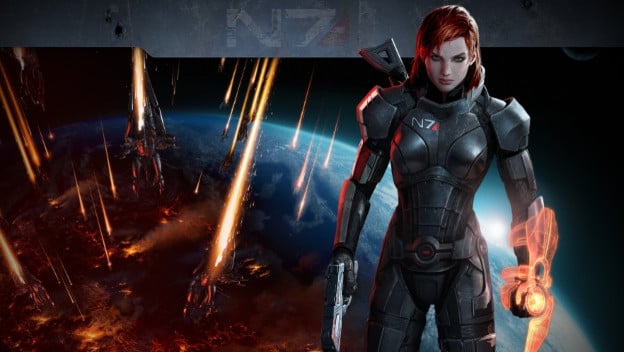 While Aloy might have saved the world, the female version of Commander Shepard in Mass Effect 3 saved the entire universe. She's got all the guts and skill that her male counterpart has, but also includes a dose of non-apologetic feminine sexual confidence. While the male Commander might have been the official face of the series, there are many who tout FemShep as the real main character in the Mass Effect series.
Lara Croft – Rise of the Tomb Raider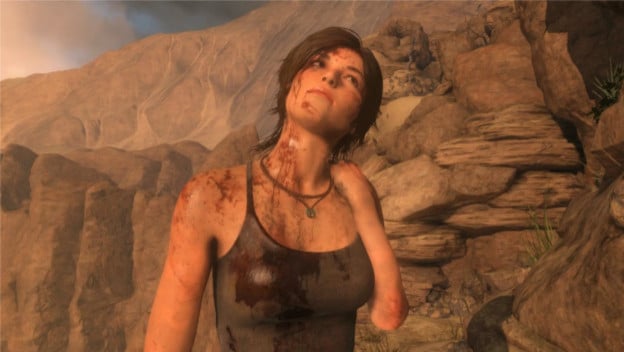 Female Shepard is extremely awesome, but she can't beat the lady who has had games named after her since 1996. Lara Croft starred in Tomb Raider for the first time on Sega Saturn, PlayStation, and MS-DOS. But she's been on all kinds of systems and gone to countless locations since then. In the re-boots, we saw a softer and more naive side of Lara, but she still ends up in the same badass place. Lara Croft is the figure of video game "girl power" for a lot of people, and that isn't likely to change any time soon.
What did you think of our list of epic female video game characters? Who would you have liked to see make the cut? Anyone here you think wasn't deserving of mention? Let us know your thoughts below!