It happens less today than it used to in the past, largely due to the ease in which we can double-check information, but gaming used to be plagued with myths and rumors. Nowadays, most of the rumors we hear are about what might be coming out soon. In the past, it used to be about secrets hidden within video games. Here are seven solid examples of what I mean.
Naked Lara Croft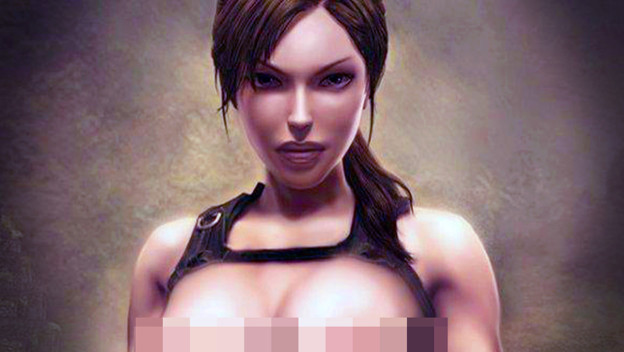 One of the gaming myths people often heard about had to do with characters' appearances. You know, such as being able to unlock a new look. This meant that some people were convinced that there was a way to see Lara Croft naked in the 1996 version of Tomb Raider . All they had to do was find and enter the right code! Except, well, there never was a right code. While people can download mods to get that particular look for her now, Square Enix has never had any kind of cheat that let you get Lara to go natural.
Mew's Under the Truck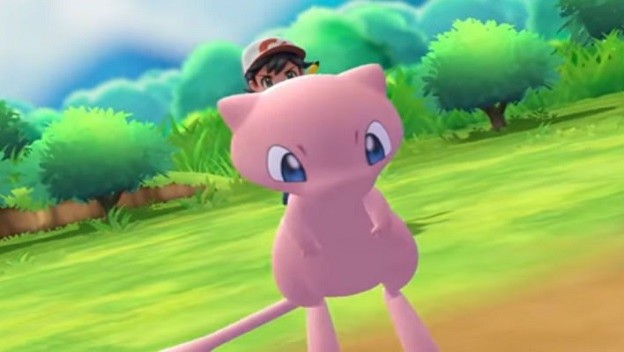 Pokemon Red and Pokemon Blue were phenomenal games that featured, for the most part, 150 Pokemon that gamers could capture. There were lots of rumors about ways in which players could catch Togepi or Mew that proved to ultimately be false, but one seemed to rise above them all: the idea that Mew was hiding under a truck that you could push out of the way. As if a super powerful Pokemon would just sit in the dirt, potentially exposing himself to oil leaks, waiting for you to get around to finding him.
Unlock Sheng Long in Street Fighter II
"If you cannot overcome my Shoryuken, you cannot win!" says Ryu in the Japanese version of Street Fighter II . Thanks to a mistranslation, he says "You must defeat Sheng Long to stand a chance," in the English version. Naturally, that provoked the question, "Who is Sheng Long?" That question, in turn, provoked rumors that you could unlock the guy, and this has been an off and on joke in Street Fighter ever since.
Saving Aerith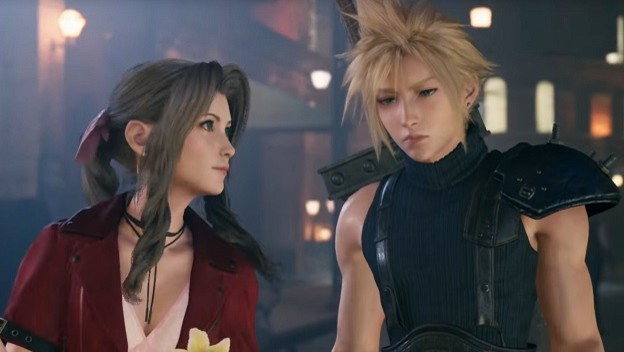 Aerith's death in Final Fantasy VII was hard to accept. It was shocking and almost hard to believe that such a vital character could just be gone. There's an important lesson in there, somewhere, but what is interesting is how we all coped. I bought into the rumor, maxed out all my characters, returned to the church in Midgar, and tried some approach that involved gathering tissues. None of it worked because, fact is, she dead as heck.
Killswitch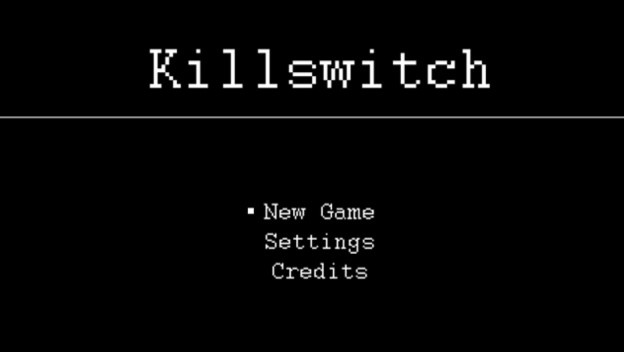 There is a game that people used to talk about called Killswitch . Well, that's not exactly true. There is no evidence of this game actually existing, so it is more accurate to say that there is a myth people used to talk about some mysterious horror game that would delete itself. Still, a lot of gamers thought it was real. It didn't have any developers or physical existence. Nothing. It just existed in the public conscious, and that makes it one of the scariest games of all time.
Sonic and Tails in Super Smash Bros.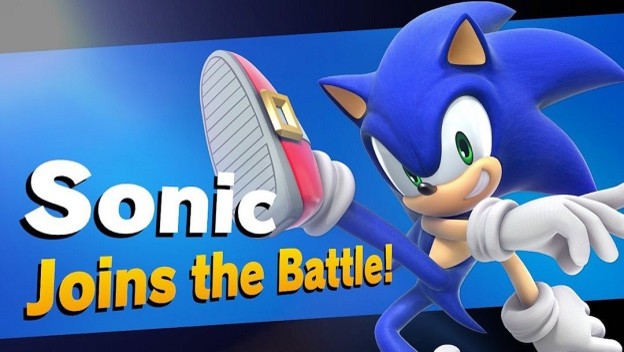 Nowadays, you can play as the famous Sega character Sonic the Hedgehog in Super Smash Bros. games. That wasn't the case in the original Nintendo 64 game, which featured a cast of exclusively Nintendo characters. That didn't stop people speculating, of course, and they theorized that there were ways to unlock both Sonic and Tales in the game. Sonic debuted in the franchise soon after for Super Smash Bros. Brawl on the Wii. Now that we have Sonic, though, isn't it time that we get Tails?
Blowing on Game Cartridges Helps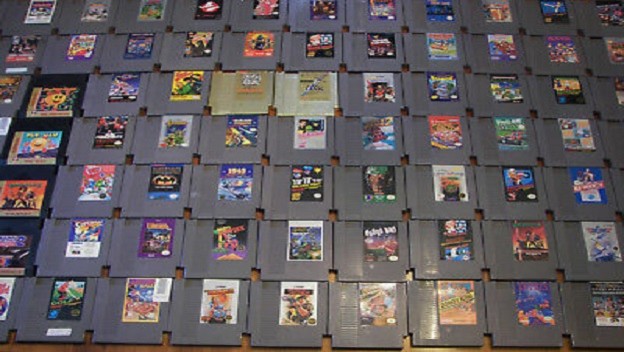 A lot of gamers have memories of blowing into NES cartridges to try to get their games to work correctly. It's likely a result of the fact that the contact points between the cartridges and the system weren't the greatest of design. It also started a tradition that carried over to future cartridge games. I'm not saying this process does absolutely nothing, though. It's possible that it helps just a little. Mostly what it does, however, is get you a face full of dust and a moist game cartridge. Don't do it.
All Bonds Mode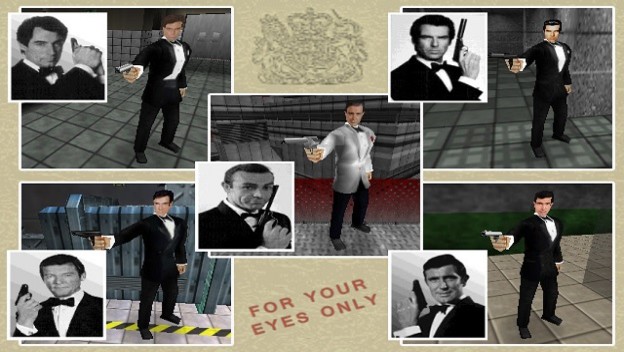 No amount of toggling settings or completing the Aztec stage in GoldenEye 007 will change the Pierce Brosnan Bond to the Sean Connery Bond. You'd be forgiven for thinking so, though, if you read EGM in the 90s, because they had a history of rather convincing April Fools' jokes. Among them was the "cheat" to unlock a mode where you can play as the various iterations of James Bond.