We've listed all kinds of fun stuff together, haven't we Cheat Code Central audience? At the least, you're sure to recall a couple of bodacious booties lists. Seems silly to say, but this time around we're going to be looking at another wonderful body part. This one is wholly feminine and truly a majestic thing to behold. I challenge you to find a single one among us who does not appreciate a beautiful set of boobies. They're soft, they're voluptuous, and we could stare at them all day. Here's our list of the most appealing racks in video games.
Lara Croft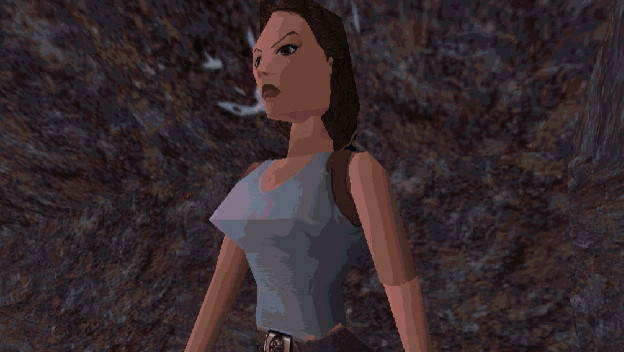 Allow me this single moment in time to start our list off in a bit of a light-hearted manner. If there's any set of boobs that have gone down in history, it's those of Lara Croft's. In the beginning, we lusted after her triangular chest. But as the franchise has gotten older, Lara boobs have gone through all kinds of different changes, each just as good as the last. Nothing will ever compare to that light blue top stretched across those sharp angles though… rawr.
Helena Douglas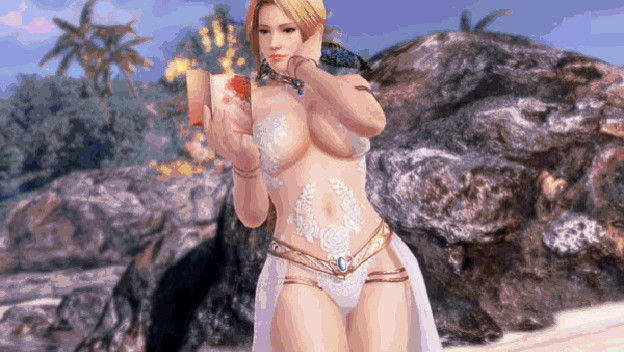 A list of best boobies would certainly not be complete without one of the lovely ladies from the Dead or Alive franchise. I'd wager that Helena Douglas has the finest pair out of all of them. I'm sure this will be met with at least a little bit of protest, as everyone is sure to have their favorite Dead or Alive set that they'd like to motorboat. But for me, it's definitely Helena.
Morrigan Aensland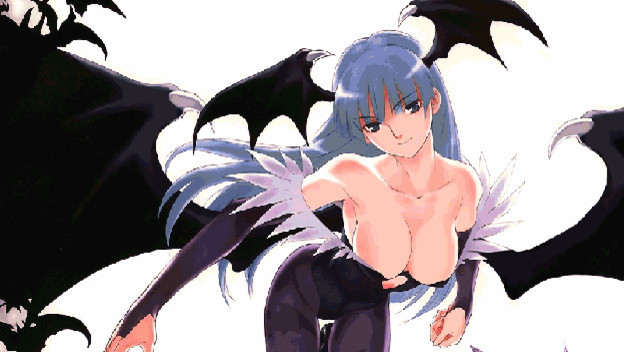 If you've got a thing for succubi, then Morrigan has certainly got you covered. Succubus are known to use sexual energy as a source of power or food, and I don't think Morrigan would have any problem getting her fill. Her long flowing hair almost makes you forget there are wings sprouting from the side of her head. Of course, her costume also props up her best asset in the most appealing way. Don't let that little heart in her top distract you; the real magic is just a bit further up.
Image Credit: Imran 911
Jade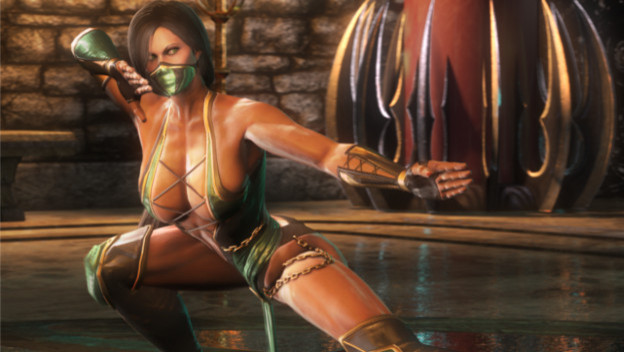 Bouncing boobs are already a fantastic thing to behold, but pair the right costume and you'll find yourself drooling even more than before. Jade has certainly got all of the above going for her. The way that ribbon stretches across her chest is bound to have anyone going ga-ga. Those ta-tas can certainly grace our sightline every day, and we wouldn't complain.
Tifa Lockhart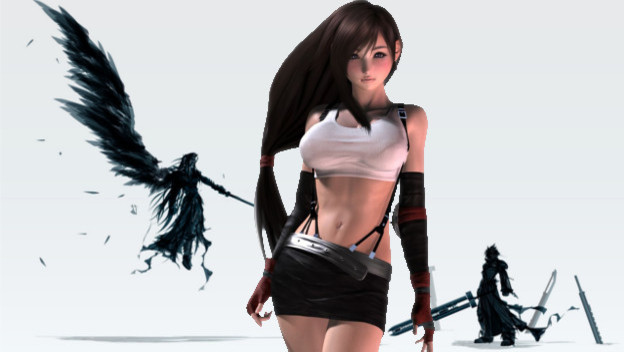 Who knew that a simple white t-shirt could drive us mad? Tifa Lockhart, from the Final Fantasy franchise, has taken a wardrobe staple and pumped up the sex appeal tenfold. Her midriff is exposed, which certainly helps. However, the main attraction is certainly her suspender framed bosom. On that note, when have suspenders ever been sexier as well? I certainly can't think of another example.
Sorceress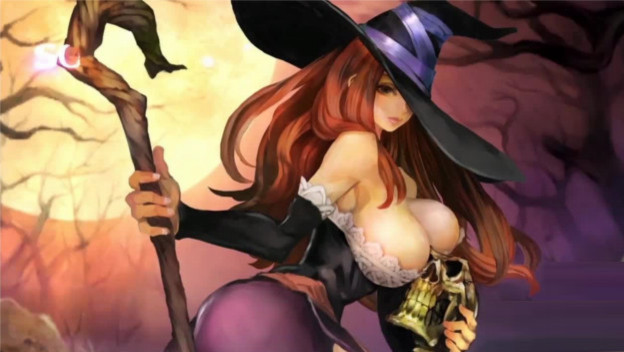 It's fairly uncommon for a character to go down in history for their chesticles more than Sorceress from Dragon's Crown has. Her girls like to flounce around totally unhindered when she runs, and I don't know how anyone could complain about that. Poor girl probably has back problems, but beauty can be pain sometimes, right? Sorceress' gorgeous gazoongas have single-handedly made me want to play Dragon's Crown , so there's something to be said for that at least.
Felicia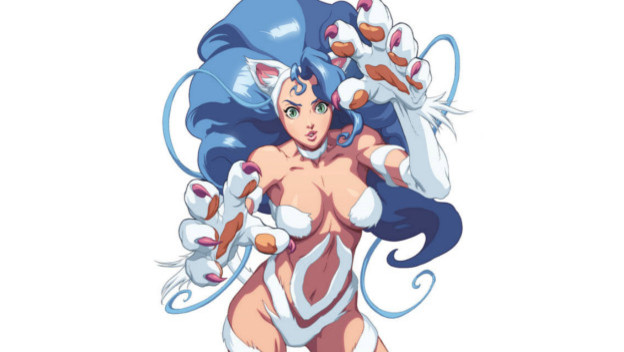 When I create these top lists, I do my very best not to repeat the same game multiple times over. There are so many great games out there just dying to be represented, that doubling up seems a sin. But when we're talking about ta-tas, there's one game that just has to be listed twice. Darkstalkers certainly knows what they're doing when it comes to beautiful bosoms, because Felicia is just as killer as Morrigan. Unbridled by the hassle of clothing, Felicia struts her stuff practically in the buff, and that is sexy as hell.
Ivy Valentine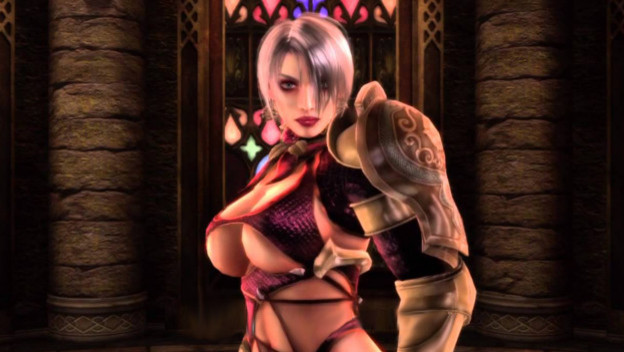 I regret to inform you that we've come to the end of our beautifully voluptuous bewbs list. Sitting in her rightfully place at the very tippy top is Ivy Valentine from Soul Calibur . I would never believe that cleavage and underboob could exist on the same body at the same time if not for Ivy. The way her breasts are smashed together by a very minimal amount of fabric is frankly impressive. Put her girls together with her badass "take no prisoners" attitude, and I think we can agree, Ivy could whip us any day.
How do you feel about our list of best knockers in video games? Who is your favorite from the list? And do you have anyone else that you'd like to point out? Share in the comments!