Electronic Entertainment Expo 2020, or E3, has been canceled due to ongoing coronavirus concerns. It's a relief to see people taking the virus this seriously. It also brings to light questions about whether or not we still need a convention like this. A lot of companies seem to do just fine giving their own presentations and running their own events online. Could this year prove that E3 is a thing of the past? It's hard to say. But just in case, why don't we take a look back at five of the best moments to have come from the long-running video game convention.
Reggie's Body is Ready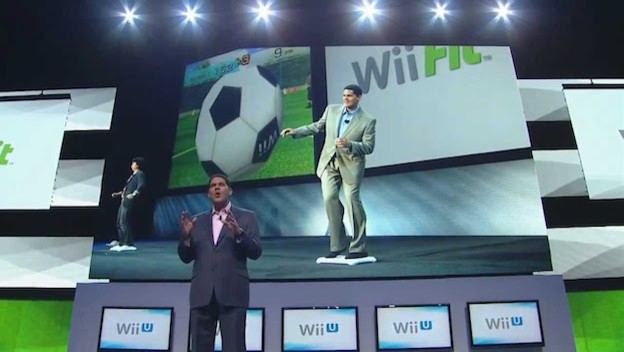 One of E3's most memorable moments didn't seem like much at the time. It was during a demonstration of the Wii Balance Board that Reggie Fils-Aime uttered the soon to be legendary phrase, "My body is ready." Originally, it was just a bit of awkward phrasing, but the internet latched onto it in intervening years. Although it took some time to get momentum. Years later, during the announcement of Wii Fit for the Wii U, Reggie, in all his self-aware glory, uttered the words again. It will just be another part of his considerable legacy, right up there next to fielding questions about a Mother successor.
Kevin Butler Takes the Stage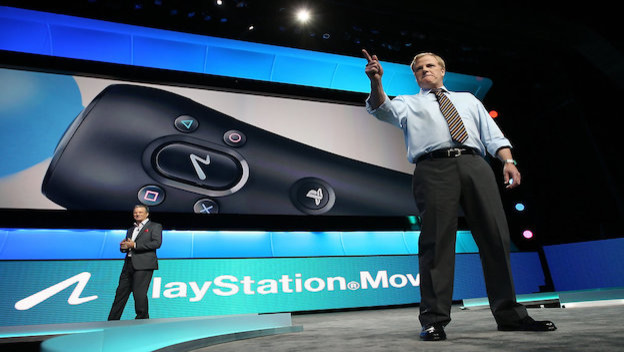 Kevin Butler is a beloved character from one of the better marketing campaigns in video game history. He possessed many ridiculous titles like "Director of Rumor Confirmation," and his spots on television were incredibly clever. The actor that played him, Jerry Lambert, just seemed to have an impressive sense of both the character and audience. Some people didn't even pick up on the fact that Kevin Butler was, indeed, a character and not an actual higher up at Sony. He commanded attention in 2010 when he appeared in a Sony conference for a presentation on PlayStation Move. The jokes were fast-paced and the charisma was through the roof. Honestly, his speech was rather impassioned. In a trade-show that is known for cringey, awkward moments, this was a breath of fresh air.
Final Fantasy VII Remake Announcement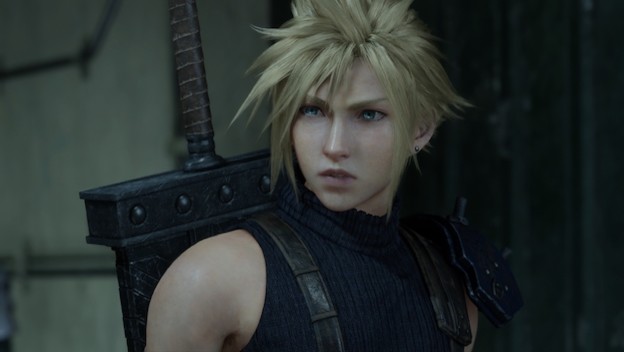 When the PlayStation 3 was in its earliest days, Square Enix put together a tech demo that used a re-imagined version of Final Fantasy VII's opening cinematic to showcase the platforms potential. Obviously, this had fans clamoring for a next-gen remake of the beloved PlayStation 1 title. That seemed like an unlikely feat, though, considering the size and scope of such a project. Then in 2015, at Sony's press conference, the upcoming remake for Final Fantasy VII was announced. The crowd went crazy. It's almost hard to believe that the first part of the project would launch in 2020.
Wii Music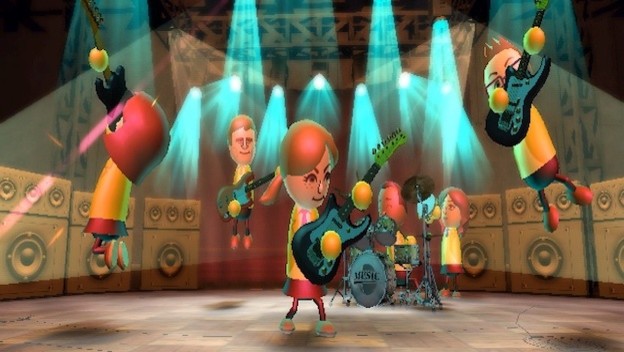 Nintendo has done an amazing job with its press conferences in the past, and it is hard to find a place where it dropped the ball, aside from an occasional technical issue. One instance where the delivery was far from the mark, though, was with their on-stage demo of Wii Music . The Nintendo Wii had capitalized on its accessible control scheme and was a dominant force in gaming at the time. Music and rhythm games were also popular. It seemed like a Nintendo produced music game for the Wii would be a hit, but adults pantomiming instruments on stage in an awkward, off-beat fashion wasn't the thing the company needed to produce a positive buzz. Worse, they butchered an iconic Mario theme despite the title's simple controls.
Sony PlayStation Price Announcement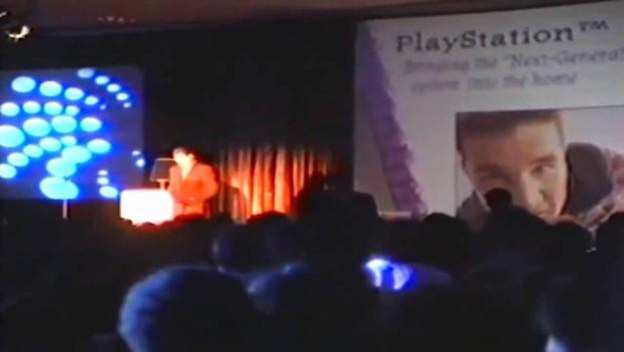 This is an oldie but a goodie. This one comes from way back, back when the Sega Saturn was a thing that people were almost excited about. Also on the horizon? Sony's first console, the Sony PlayStation. Sega had already announced its price point for the Saturn by the time Sony was set to make its E3 announcement. The problem? They were planning on releasing the system for $399 USD. That was a bit high. As a response, Sony only needed to say one thing at their conference. "$299."
Sony would get another chance to brazenly mock its competitors when Microsoft shot itself in the foot many years later with its controversy-filled Xbox One announcement.