Pyramid Van Race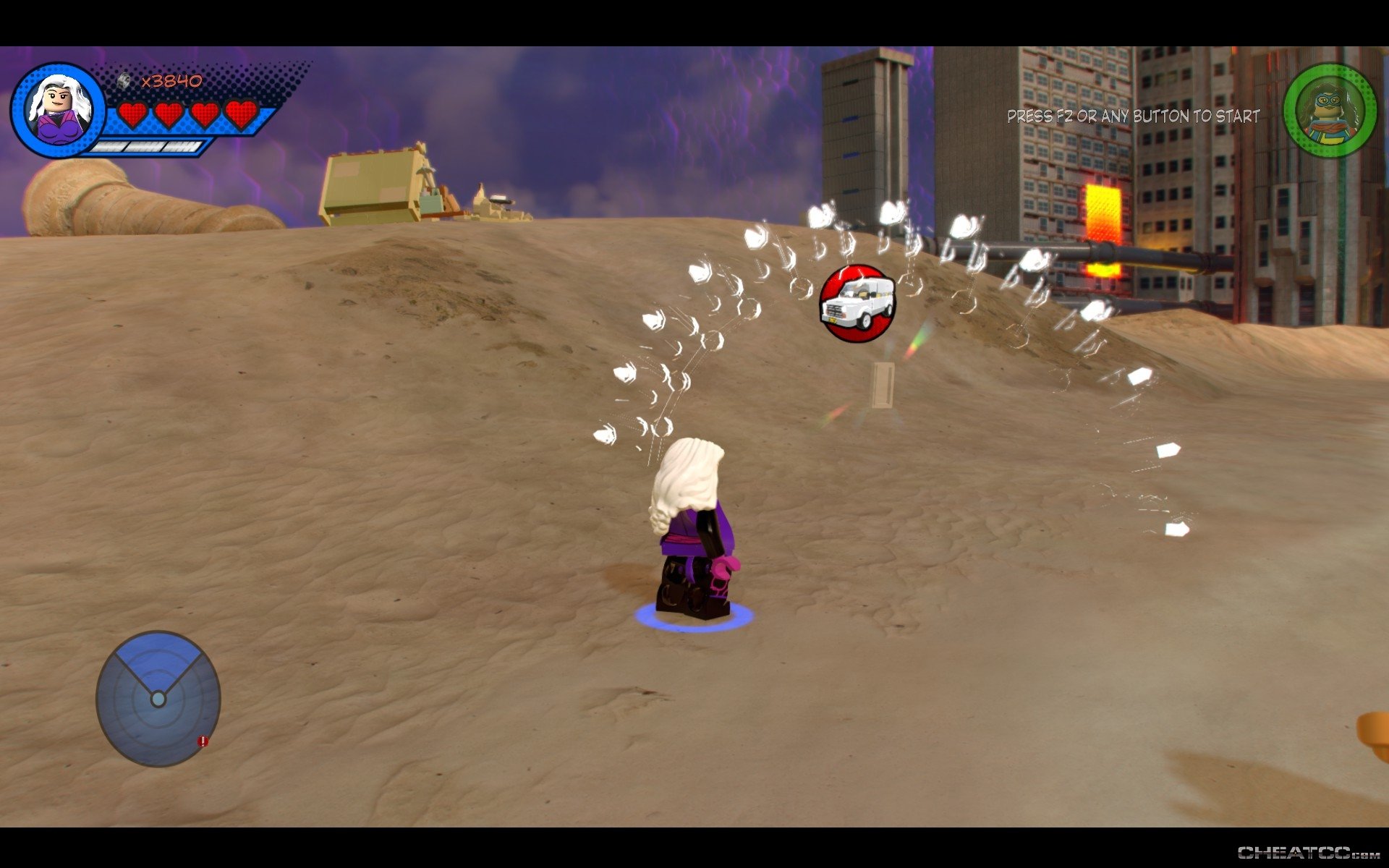 Relatively straightforward, with two danger spots. Be especially careful near the water in the Old West- the path slopes down, then makes a sharpish turn left, with no safety rails at the cliff's edge.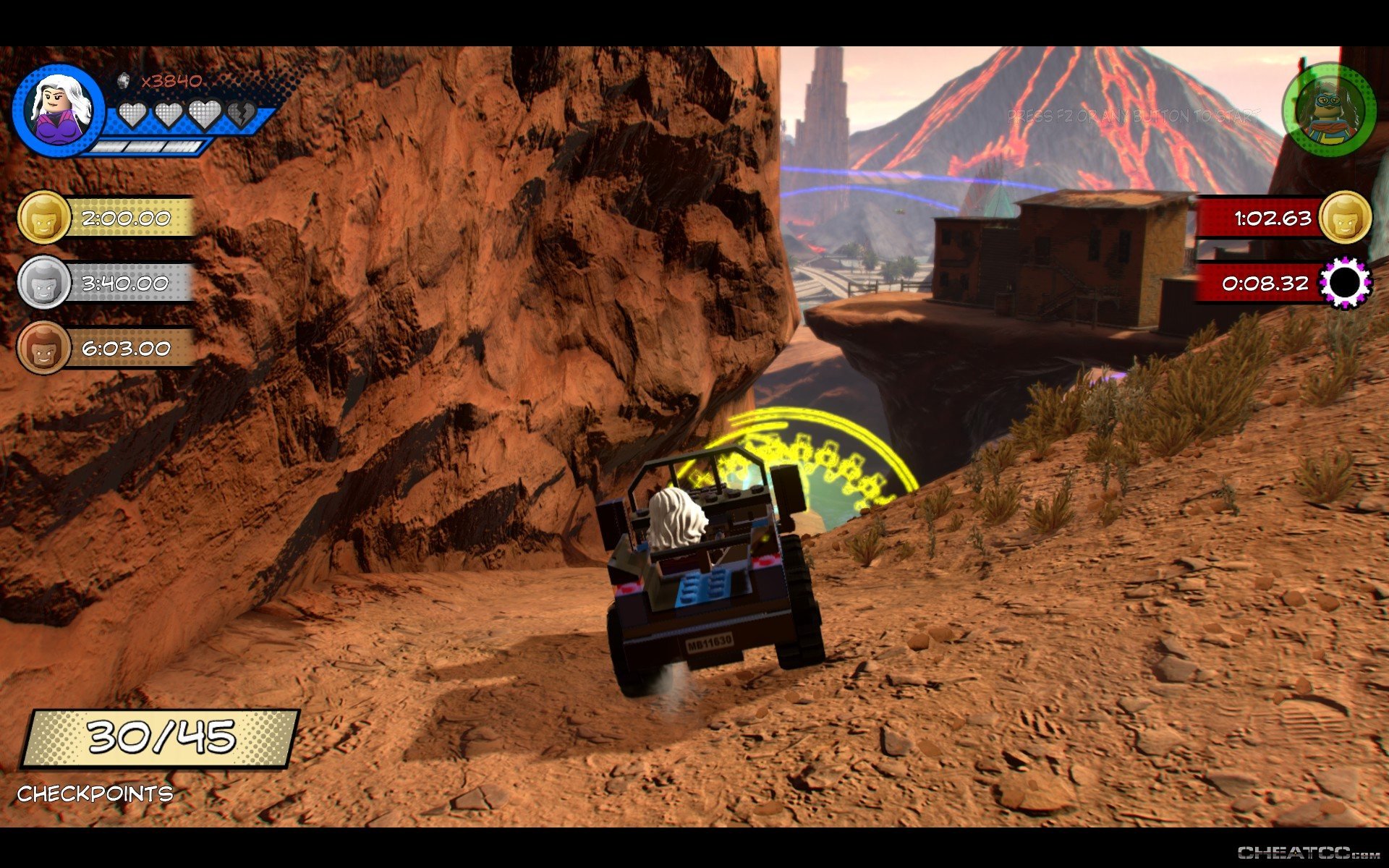 Also, give yourself time to make the turn onto the jump ramp in Hala- a bad alignment will take you out of the race.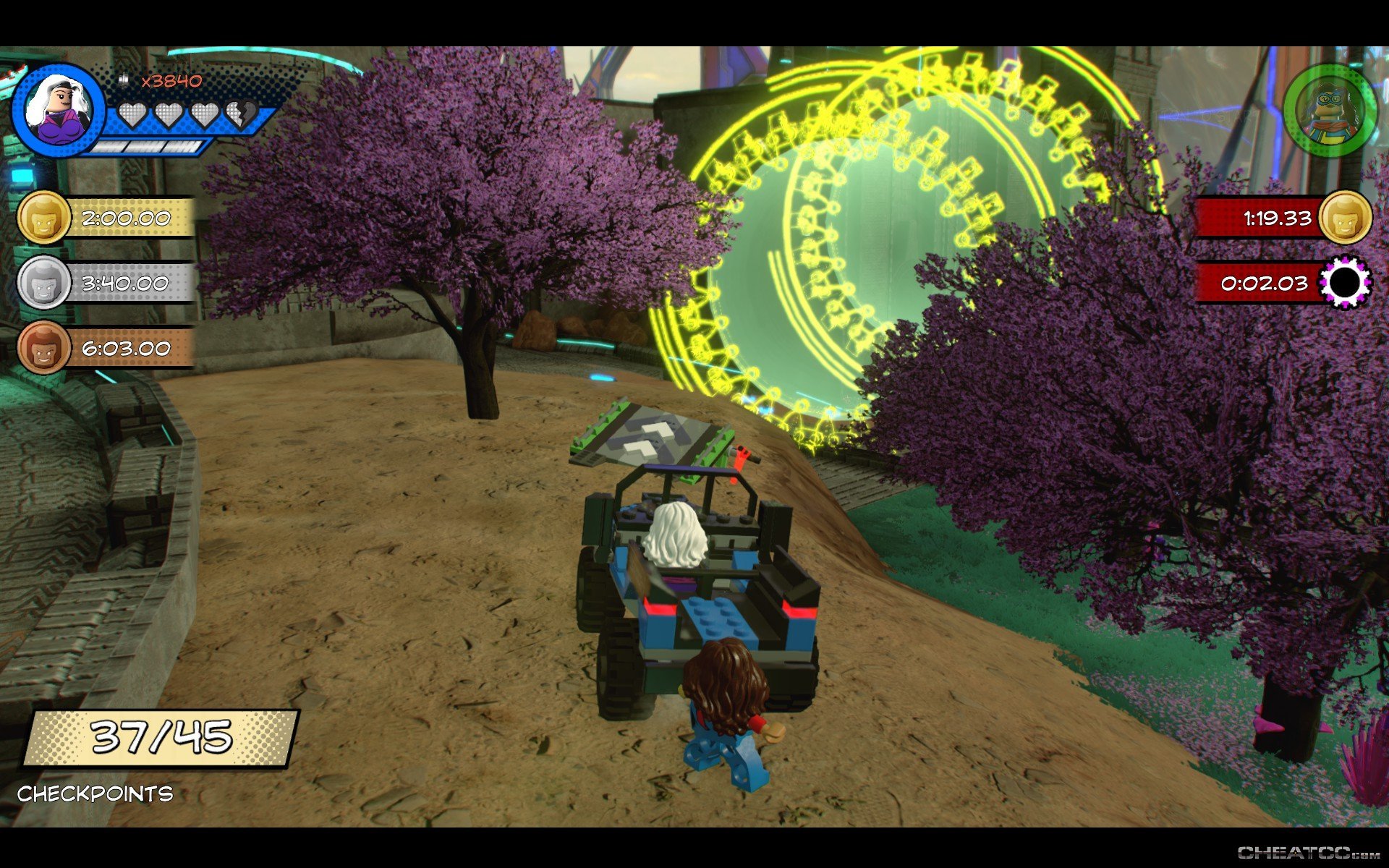 Win gold to unlock the Red Guardian.