The Art of Stan Lee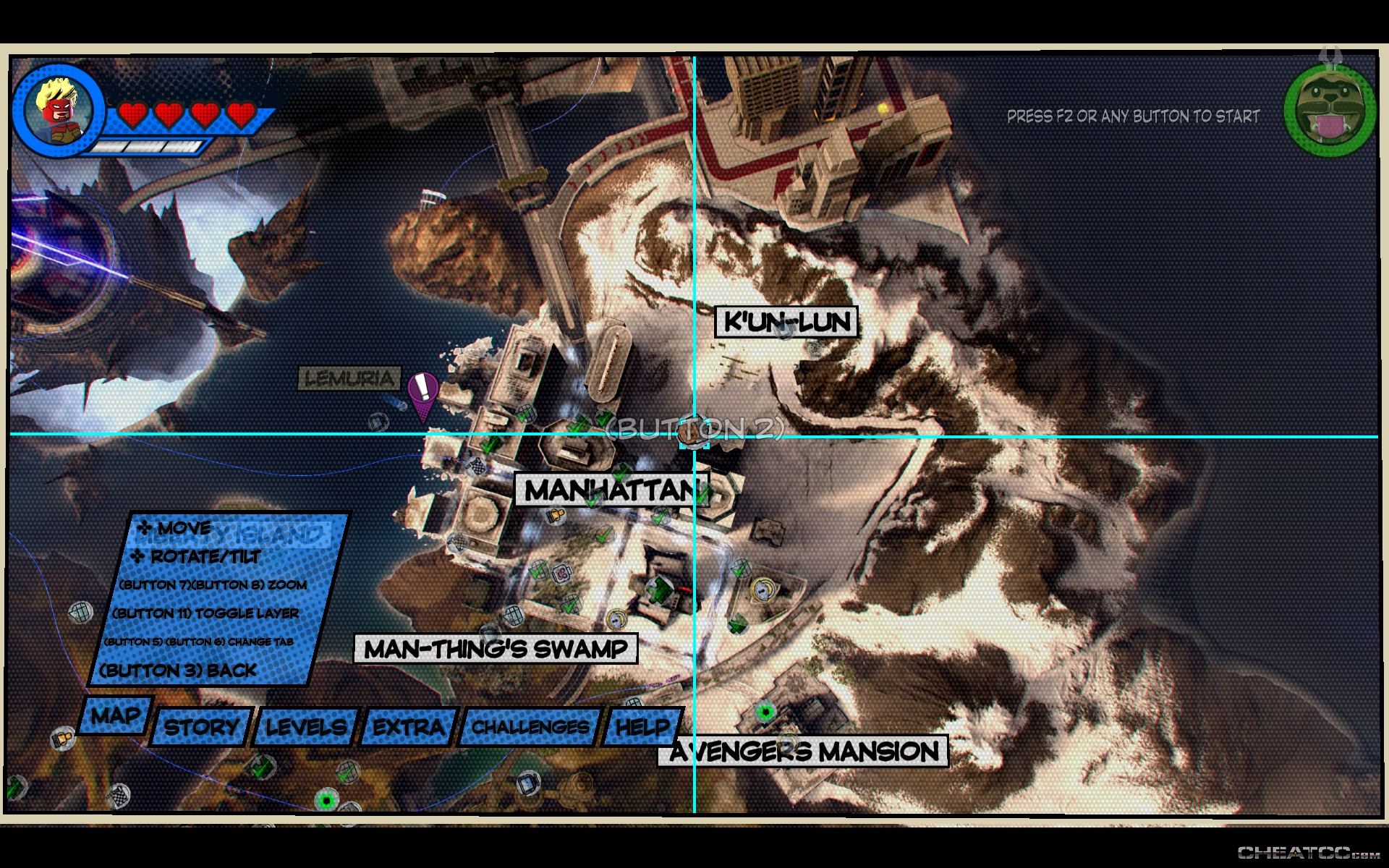 As the local gossip repeatedly states, there's a weird art exhibit in a collapsing building on the mountainous side of Manhattan. Check it out- particularly the doggy-dish teleporter.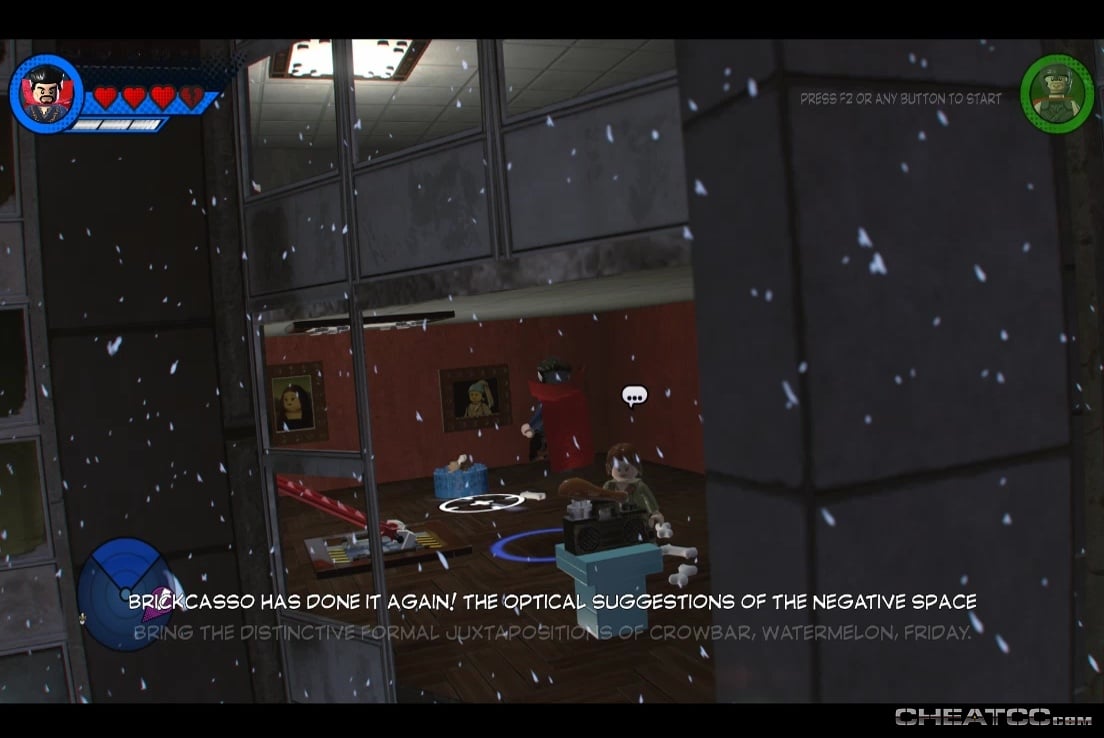 While it's made for Lockjaw, Thor has the power to activate these as well. Use it to teleport up a floor, where all the art has missing pieces. Use magic or tk to put them back.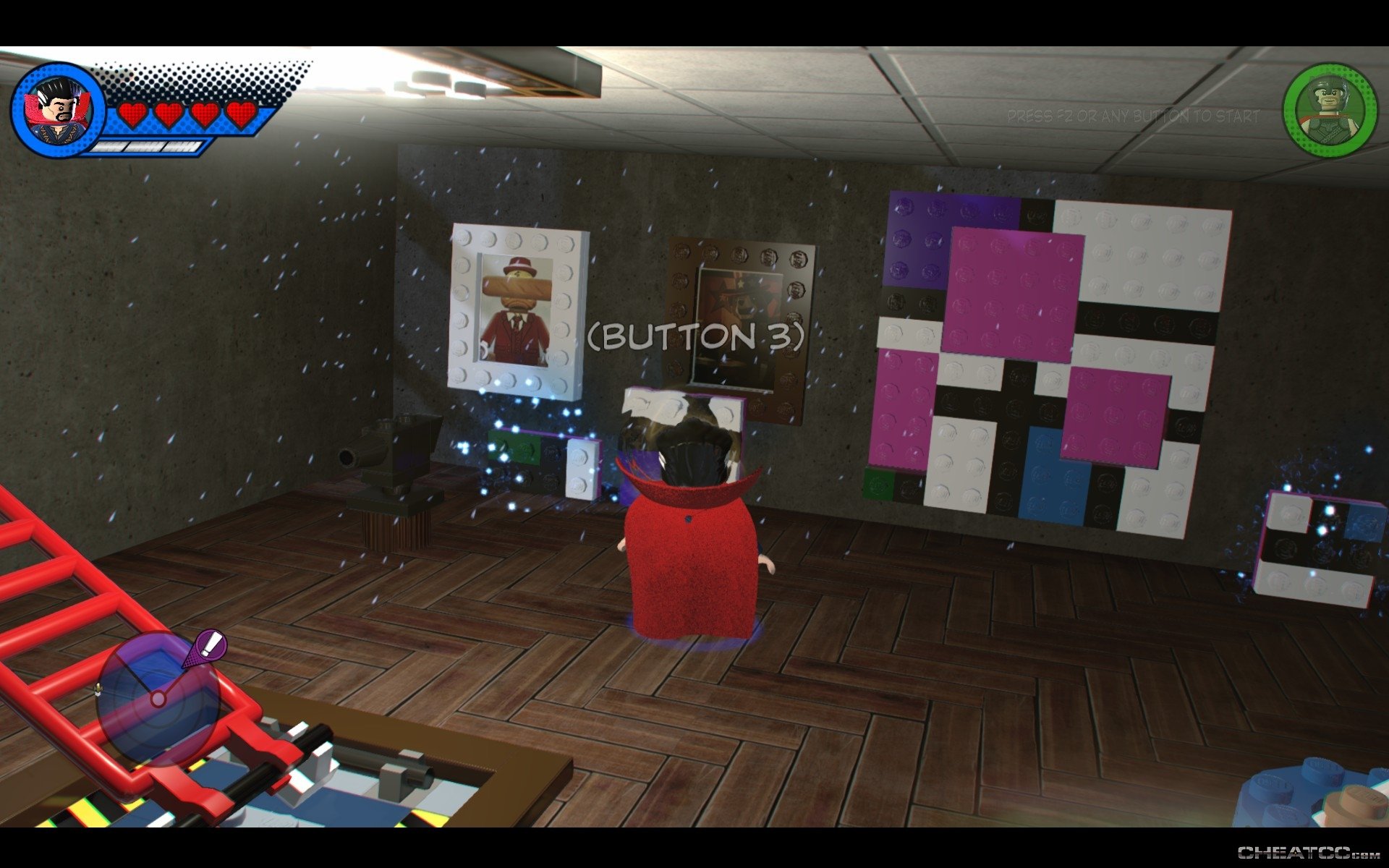 This will activate some ladders, allowing to reach the bottom floor of the gallery, with Stan trapped in a glass tank. Use sonics to free him.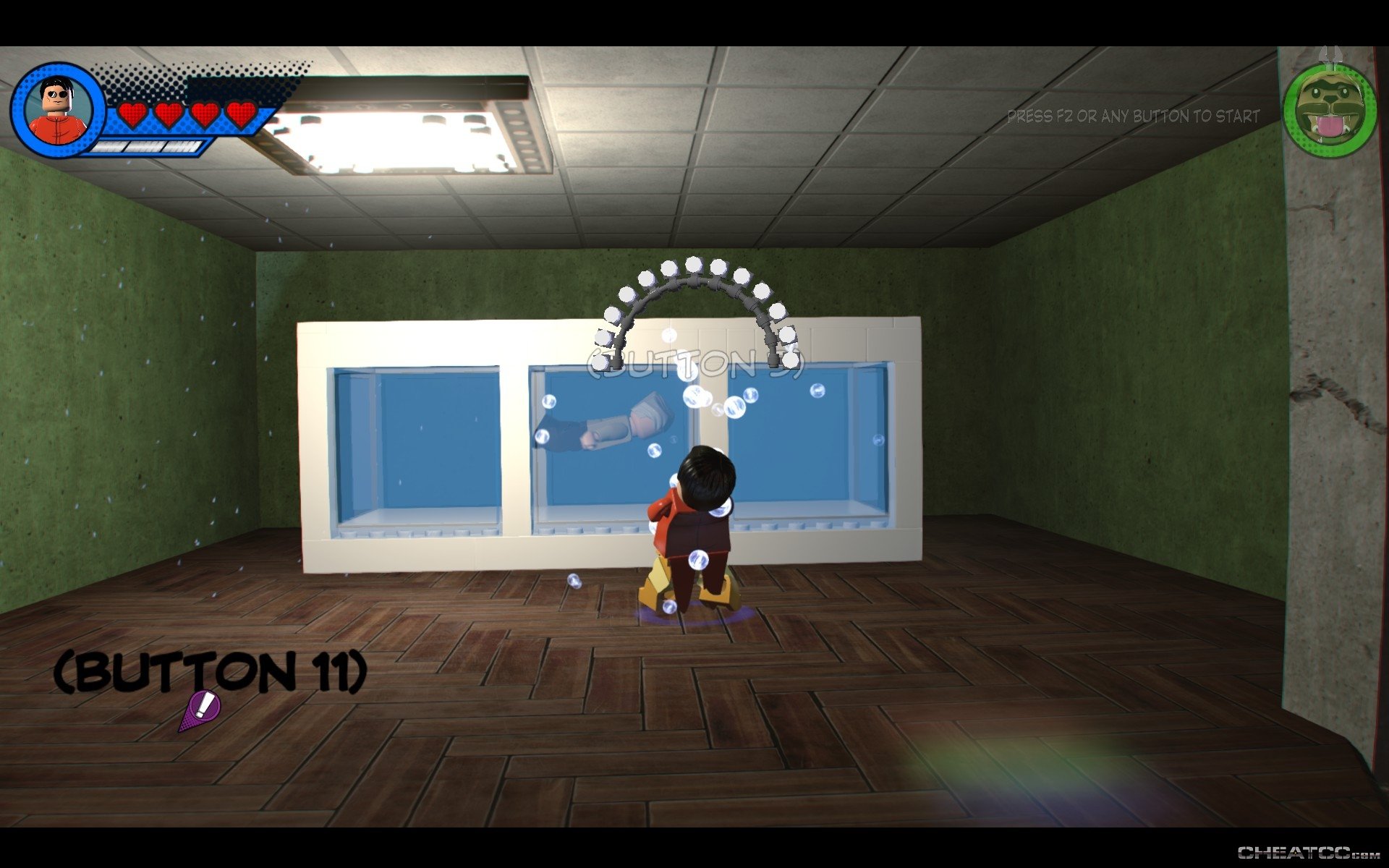 Doing so nets you a brick.