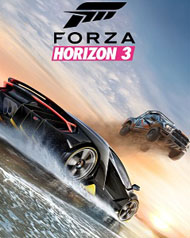 System: Xbox One, PC
Dev: Playground Games
Pub: Microsoft
Release: September 27, 2016
Players: TBA
Screen Resolution: 480p-1080p
Not yet assigned a final ESRB rating.
Forza Horizon 3 absolutely dominates Microsoft's E3 2016 booth. Part of it is the line to play. People are gathering from all around to sit behind the wheel again. Mostly it's due to an immersive experience a lucky few will get to enjoy. Some people are fortunate enough to climb into a rig that simulates every movement made in the game while you go through a run from a first person perspective. It's impressive, to say the least. Everyone wants in on the Forzathon.
The immersive setup is oddly appropriate for the Forza Horizon 3 demo that people are playing at E3. While a Lamborghini is on a turn-table on the show floor and I was able to choose a Lamborghini Centenario LP 770-4 as my car for the Forzathon Skill Streak, we're put into the gritty outback in the other test tracks. For the Surf's Up and Off the Chain portions, I was in an off-road Jeep and buggy, racing along a beach or trying to outrun a car suspended in mid-air by a helicopter around a rugged track. This wasn't a convenient, clean concrete road. This was dirt. And mud. And a river that was creating all that mud, while we're on the subject. This is the roughest racing experience I've had at E3.
And pressing, while I'm at it. Off the Chain was considered the Forzathon main event, and it showed. I was in my buggy, speeding along, while that helicopter carrying my opponent soared ahead. I tore through checkpoints, organically scattered throughout the track. They fit in perfectly with the wilds, never taking me out of the experience. Unfortunately, skipping one for a shortcut would drag me back to the one I'd missed. Not what you want when the helicopter above presents such a sense of urgency. I knew they were there, and I had to outpace them.
All this flora and fauna left me unconcerned about the actual road. The Forza Horizon 3 demo did have me on a track, even if it didn't always seem like it in Off the Chain. I had goals. These too were unobtrusively integrated into the game. It reminded me as I hit Forzathon milestones. The driving line constantly reminded me when to hit the gas or break. But it was so well integrated into the environment, I barely noticed.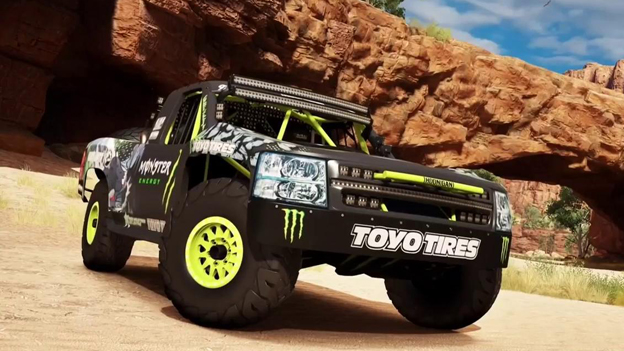 Honestly, it felt like the Australian outback was the star of this demo. Forza Horizon 3 controlled well at this early stage. I had a good handle on the road, despite its ruggedness. The driving was much of what you'd expect from a Forza game. It was this new location and the environment that set things apart this time. Seeing rampant vegetation as I drove accentuated the wildness of the race. The grit of the track, which was disheveled and chaotic, meant it was okay that I wasn't driving like a master. The guy dangling in his car from the helicopter added to the unorthodox atmosphere. It suited the experience.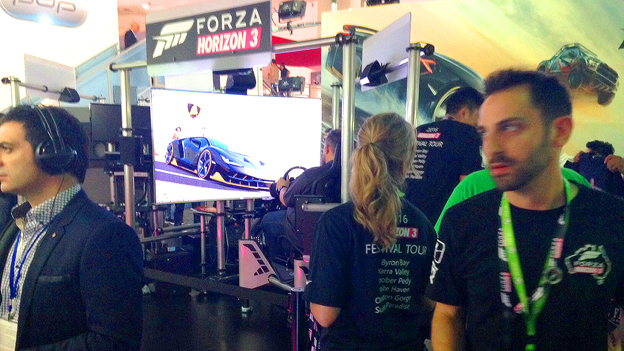 Forza Horizon 7 was impressive at E3. I was able to see what the Australian outback brings to the title, and how enjoyable the affair could be. Though wild, it encourages people to get into the environment and area and try new tricks. Think of it as wonderfully controlled chaos.
BE SURE TO CHECK OUT CHEATCC'S EXCLUSIVE HUB FOR ALL YOUR E3 2016 NEWS AND INFO, LIVE FROM THE CONVENTION FLOOR. CLICK HERE!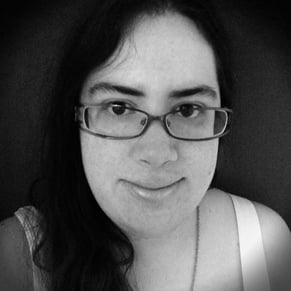 By
Jenni Lada
E3 Correspondent
Live Convention Coverage
Game Features:


You'll explore Australia in more than 350 amazing cars including incredible models never before seen in Forza, like the stunning new Lamborghini Centenario which was just revealed at the Geneva Auto Show in March and our co-cover car, the brand new Ford Raptor.

Whether you're playing on Xbox One or Windows 10, the world of Forza Horizon 3 is a constant visual delight, bringing you surprises around every bend.

In previous Forza Horizon games, you've been a participant in the world's biggest cars and music festival. In Forza Horizon 3, you're the boss. That means you'll be making the big decisions that affect the festival.