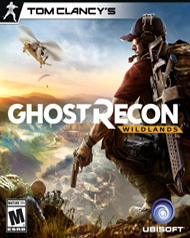 System: PS4, Xbox One, PC
Dev: Ubisoft Paris
Pub: Ubisoft
Release: March 7, 2017
Players: Single-player and 4-Player Co-Op
Screen Resolution: 480p-1080p
Blood and Gore, Intense Violence, Partial Nudity, Sexual Themes, Strong Language, Use of Drugs
Ubisoft added just the right amount of customization options to compliment the impressive and authentic open-world gameplay. Skill Points allow you to upgrade your ghost's attributes and how you handle your weapons, your team, and the resources around you. One of the more interesting skills comes in the form of increasing your ability to take down multiple targets with the sniper rifle. This comes in handy when you're attempting to tactfully complete missions, as opposed to going in guns blazing. Loadouts are pretty awesome as well and allow players to alter and modify their arsenal of weaponry either between missions or during a firefight via the weapons crate. The Gunsmith, contained within the Loadout screen, is by far the most interesting accessory. It allows you to change every single aspect of your firearm, from the type to the grip, stock, barrel, suppressor, and even the sights. Heck, you can even slap a nice paint job on it and match your surroundings for the ultimate cover. These features tie together Ghost Recon: Wildlands and drastically improve its replayability.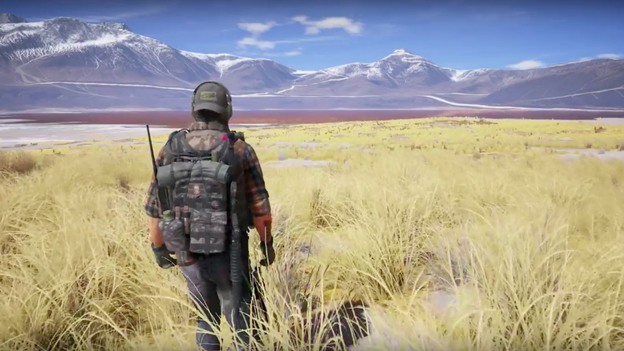 The only negatives are terrible driving mechanics for every vehicle and too much rehashing of mechanics and ideas we've seen in GTA 5 and Just Cause 3. At times, I felt as if I were knee deep in a GTA game, but with a much more deadly set of skills. It was comical, at times, to jump into a luxury car with tactical gear, two main weapons, and goon squad of ghosts. Then again, maybe this is how the black ops and special forces guys roll in the field. Nonetheless, I'd like less car driving and more trolling through the woods with face paint and bandanas.
In the end, Ghost Recon: Wildlands should certainly be on your list of games to check out in 2017. It's quickly becoming my favorite first-person shooter of the year, thanks to its impressive landscape, captivating storyline and fully customizable characters. The short list of negatives pale in comparison its highlights. All and all, Ghost Recon: Wildlands delivers and should easily be a contender for 2017's best first-person shooter, if not best game. It's magnificent, unique, and certainly worth your time.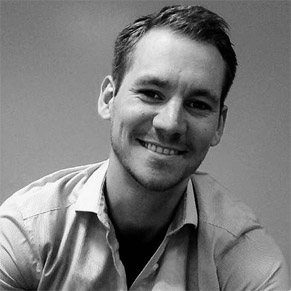 By
Patrick Tretina
Contributing Writer
Date: 03/07/2017
Game Features:


The ultimate military shooter set in an open world, giving you total freedom of choice to decide how to play.

You decide how you play. Play every mission the way you want. Utilize stealth, execute tactical plans or come out guns blazing.

You decide the cartel's fate. Infiltrate enemy territories and take down cartel leaders to break the hostile Santa Blanca organization.