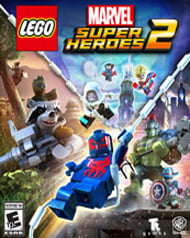 System: PS4, Xbox One, PC, Switch
Dev: Traveller's Tales
Pub: Warner Bros. Interactive
Release: November 14, 2017
Players: 1-4 Player
Screen Resolution: 480p-1080p
Cartoon Violence
This sort of individual detail is a joyous tribute to the Marvel brand and a nod to the astonishing work the Traveller's Tales design team performs to recreate a world and all its moving parts using the vast collection of Lego bricks. Even the individual touches to each character's personality while standing around, such as Black Panther chasing a mouse and Thor playing catch with his hammer, are great examples of the creative team's extra effort. There is a somewhat jarring distinction between the structures and environments that are Lego-made and those that are not, but even the juxtaposed look is well crafted, as are all the lighting and elemental effects.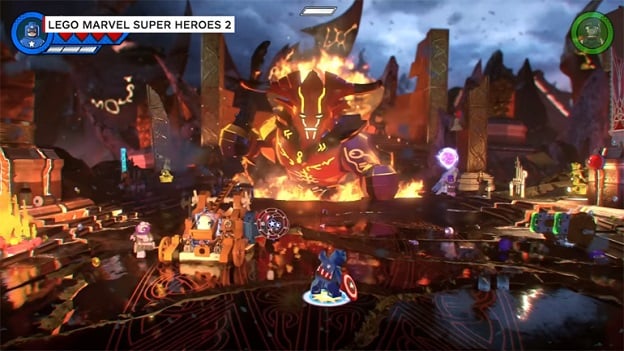 Most of the generic sounds in Lego Marvel Super Heroes 2 are pulled directly from Traveller's Tales audio archives, such as noises heard when building gadgets and collecting studs or bricks. It would be nice to see these stock sounds evolve, but there is a certain nostalgia associated with them. The music score befits any Marvel action movie found on the silver screen and works well with all the block-busting destruction throughout the entirety of the game. The voice acting is pitch perfect in some instances and generic in others. The voice work for Kang is especially plausible, as are Thor's melodramatic thespian utterances, and Spider-Man's boyish nuisances play well against the dour supervillains. Star-Lord and Captain America were two notable characters who simply didn't fit the tone and attitude we've grown accustomed to with their Hollywood counterparts. Also, while most of the script flows nicely through the speakers, certain scenes come through loud, hoarse, and scratchy, as if done by two different editing teams.
Lego Marvel Super Heroes 2 contains a diverse cast of thoughtfully created superheroes and supervillains, a fun-filled hub with many unique and interesting sites to explore, and a free-flowing campaign not bound by a movie script. The lacking Fox franchises don't hamper the experience. What does, however, are the numerous glitches, many of which stunt the progression of the game, and the disjointed voice and sound editing work. The technical bugs will undoubtedly be fixed and, when accomplished, this will be an epic, fun, and laughter filled way to enjoy the wonderful mashing together of Lego and Marvel.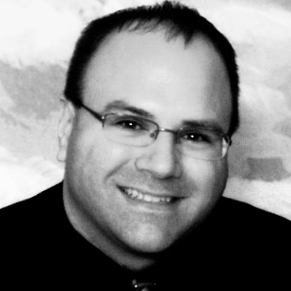 By
Sean Engemann
Senior Contributing Writer
Date: 11/14/2017
Game Features:


Open World Chronopolis - Explore 18 different Marvel locations ripped from time and space, all of which come together to form one huge, incredible Chronopolis Open Hub World, including Ancient Egypt, The Old West, Sakaar, New York City in 2099, Xandar, and many more.

Original Story - this all-new sequel features a completely original branching storyline, co-written by award-winning comic book author Kurt Busiek, bringing together a diverse roster of iconic Super Heroes and Super Villains from different time periods and realities.

It's About Time - New time manipulation mechanic allows specific characters to move time forwards or backwards to change the state of in-game elements, help players progress through a level or allow secrets to be discovered.

Four-Player Multiplayer - Four-player competitive and cooperative Super Hero battle mode for friends and family to play together or against each other in a series of themed challenges and battle arenas.