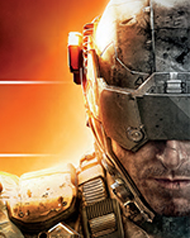 System: PS4 (30 Days Early), Xbox One, Microsoft Windows
Dev: Treyarch
Pub: Activision
Initial Release: February 2 (PS4)
Other Release: March 2 (Xbox One, Microsoft Windows)
Players: Single-player, multiplayer
Screen Resolution: 480p-1080i
Blood and Gore, Drug Reference, Intense Violence, Strong Language
Der Eisendrache is equally as good as the four new multiplayer maps as it sprawls across a hidden fortress within the Austrian Alps. Drop-kick the hordes of Zombies with four totally awesome new (or old, depending on how you look at it) characters in Richtofen, Nicolai, Takeo, and Dempsey. This new Zombies offering is leaps and bounds more exciting than Shadows of Evil. Either that, or I just couldn't handle the army of terrifying zombies that are ten times more aggressive within the first one. It really doesn't matter which way you slice it, the new unique story offered within Der Eisendrache is a welcome sight and the proverbial cherry on top of what is already a solid DLC pack - I'm just hoping part two can live up to expectation.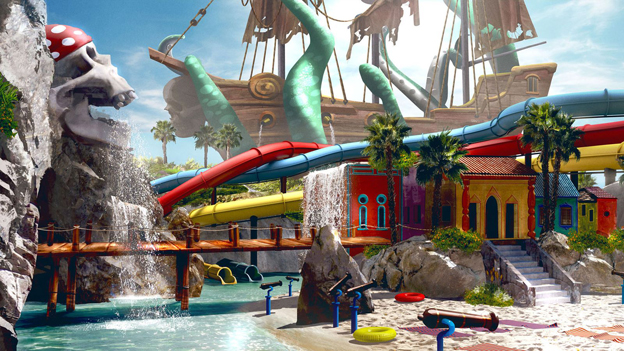 I am, however, still a little surprised that Sony managed to lock down the DLC content for a full 30 days before Xbox One and PC gamers can get their hands on it. It's a little bittersweet for a former Microsoft groupie but totally lame for the guys and gals that are stuck waiting in the wings - I feel your pain. Nonetheless, Awakening is a solid offering that builds on an already stellar product. It's nice to see Treyarch bootstrap a gaming patch (version 1.05) to the DLC, or vice versa depending on how you look at it, which should make for some additional favorable tweaks.
Plain and simple, Black Ops III's Awakening delivers and is worth your 15 bucks if you're looking for some fresh maps with solid architecture and an additional Zombies offering for you twisted freaks that love the heart-pounding scary stuff. Dive in with full force and you won't regret it.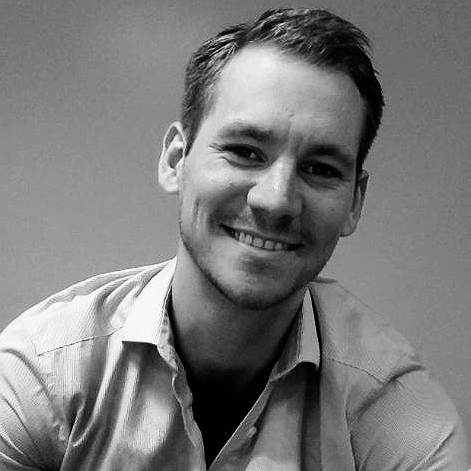 By
Patrick Tretina
Contributing Writer
Date: February 3, 2016
Game Features:


4 NEW ACTION PACKED MULTIPLAYER MAPS Awakening features four new multiplayer maps: Gauntlet, Splash, Rise and Skyjacked, a reimagined version of a fan-favorite Black Ops II multiplayer map.

THE BEGINNING OF AN EPIC ZOMBIES DLC SEASON Der Eisendrache, the first chapter of Call of Duty: Black Ops III's Zombies DLC adventure will take players on an epic journey with the Origin characters Richtofen, Nicolai, Takeo, and Dempsey. Set in an eerie medieval castle built upon an ancient site of unspeakable horror, massive deposits of Element 115 have recently been discovered, delivering inspired new gameplay and - in Zombies tradition - a variety of exciting plot twists and surprises that fans will have the opportunity to discover for themselves.