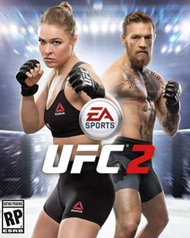 System: PS4, Xbox One
Dev: EA Canada
Pub: Electronic Arts
Release: March 15, 2016
Players: 1-2 Players
Screen Resolution: 480p-1080i
Blood, Lyrics, Mild Suggestive Themes, Violence
Another casual offering comes with the Knockout Mode, which strips away everything but the punches, kicks, and blocks, and turns a match into a few rounds of quick KOs. There are some modes worth highlighting, though. Live Events is a great venue for true fans of the sport. Keeping on top of upcoming real life events, players can not only play the matches, but pick who will win the actual event, how many rounds it will take, and how victory was achieved, earning in-game rewards for their skills (or luck) in nailing the outcome.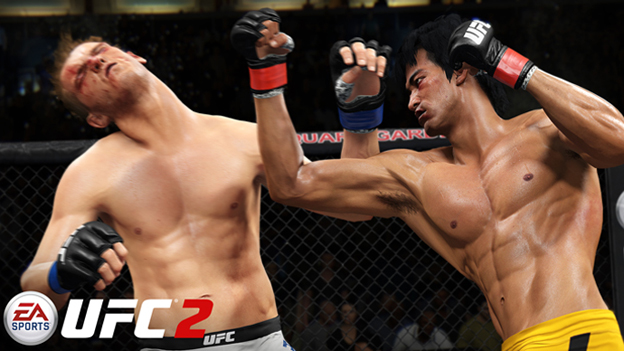 Career Mode allows you to groom a fledgling fighter all the way up to the title fight, but the mode that slams the biggest slab of meat on your plate is by far the Ultimate Team. Here you can create a group of five fighters of varying weight classes and fighting styles and build the entire team into a brutal force. Plenty of savory RPG elements are found here, from daily objectives to purchasing card packs that grant new moves and statistical boosts. Accolades and leaderboards abound, and you can raise your team's stature by winning matches against ether the AI or human opponents. This is where you will find dedicated players months down the road, still perfecting their Ultimate Team.
Though classified as a simulation, EA Sports UFC 2 is still a fighting game, and thus must contend with flashier and fantastical competition in the genre. However, on an immersive level, the authenticity both in the visuals and atmosphere is astonishing. The fighting itself is intense, but requires patience, skill, and memorization to master. It's a must have for any MMA enthusiast, and one that promises months of full-bodied content in its meaty modes.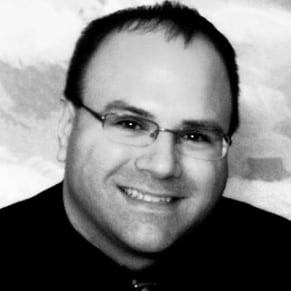 By
Sean Engemann
Contributing Writer
Date: March 10, 2016
Game Features:


Biggest Ever Roster - EA SPORTS UFC 2 offers the deepest ever roster of any fighting simulation. Featuring a mix of MMA's biggest stars and brightest up-and-comers, step into the Octagon as current and former UFC athletes, MMA legends, and maybe even a couple surprises.

UFC Ultimate Team - Create your team of up to five fighters using EA SPORTS UFC 2's deep customization options. Compete in online or offline competitions to progress your fighters and earn coins that open packs which deliver special items used to sculpt your team into the most explosive in the UFC.

Knockout Physics System - A revolutionary new physics-driven hit reaction and knockout system delivers more visceral, more rewarding, and more authentic KOs than ever before. Every knockout is now unique, and finishing the fight has never been more satisfying.

Ultimate Fighter Likeness & Animations - A new facial modeling rig, the introduction of hair physics, and improved strike deformation work to make every impact more realistic than ever. Thousands of fighting and signature animations bring personality and a new level of athleticism to MMA's stars.

Online Championships - Step into the online Octagon for an all-new Title Chase. Compete with your favorite fighters against other warriors from around the world. Go on a win streak to earn a title shot in your division and defend the belt as long as you can. With an updated division progression system, as well as an all-new Title Chase and featured fighter system, you'll have more reason than ever to build your online legacy.