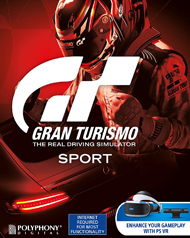 System: PS4
Dev: Polyphony Digital
Pub: Sony
Release: October 17, 2017
Players: 1-2 Single Player, 1-24 Online
Screen Resolution: 480p-1080p
Use of Alcohol, Use of Tobacco
At least what is there looks good. Gran Turismo Sport is a gorgeous game. It runs smoothly and well. The way light and shadows play off of the cars accentuates their details and makes them feel at place in the world. Especially when you head into Scapes, the game's photo mode. There are lots of backdrops to choose from, you can place multiple cars in the shots, you can alter the way the existing image and cars look, and basically adjust and tweak everything until it looks absolutely stunning. Combine this with a very detailed Livery section populated with items collected from the Mileage Exchange, and you can customize cars you've collected and create some incredible shots.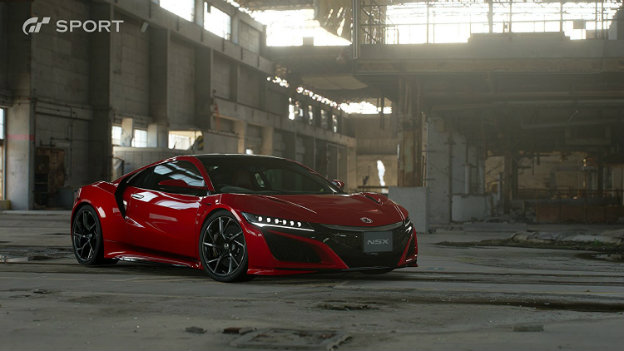 Speaking of the Mileage Points, they point to a thing Gran Turismo Sport does very well. This is a game that encourages you to play. Certain activities and options are locked away until you reach certain levels, as are different tracks. Credits can be used on Brand Central cars and earned from various activities, while Mileage Points earned whenever you drive can be used on Livery items and special cars in Mileage Exchange. There are daily activities that reward you for checking in and putting time in with the game. Plus, achievements actually provide tangible, in-game rewards, which is far more rewarding than any pop-up.
Gran Turismo Sport feels like a game people shouldn't be buying now. Rather, it is something that should be revisited in three or six months. There is too much that needs to be done here. While it handles and looks well, with an Arcade mode and online elements that are rather solid, the Campaign isn't fulfilling and too much gets locked away the second online connectivity has been taken away. There are too few cars and tracks here, something that will hopefully be remedied with both free and paid updates. If it gets the proper support, it could end up being a respectable entry in the series. At the moment, Gran Turismo Sport feels like a precursor to greater things.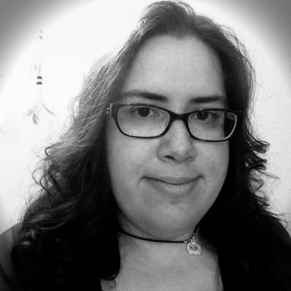 By
Jenni Lada
Site Editor
Date: 10/20/2017
Game Features:


Introducing the world's first and only online championships certified by the FIA (Federation International Automobile) - Represent and compete for your home country or favorite car manufacturer through two sanctioned Championships: Nations Cup & Manufacturers Fan Cup.

Advanced Matchmaking: Compete against your friends or the world with multiple class divisions across age, region, and driving manners, allow drivers of all skill levels to race and develop individually.

Watch & Participate: Compete in races or watch the best in the world go head to head in a live race program as they compete to build their own driving legacy, and to be crowned global champions.

Race Offline: Build your personalized garage and compete in an endless array of challenges in Campaign Mode or further improve your skills through Arcade (Single Race, Time Trial, Drift Trial, and 2- Player Split Screen)

Vision GT: More than two dozen exclusive concept cars, designed exclusively with auto manufacturers and global brands, including Bugatti, Aston Martin, BMW and Mercedes