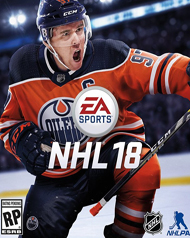 System: PS4, Xbox One
Dev: EA Canada
Pub: EA Sports
Release: September 15, 2017
Players: 1-12 Player
Screen Resolution: 480p-1080p
Mild Violence
Hockey Ultimate Team, or HUT, is the NHL 18 mode that will see the heaviest action from the community. This beefy mode blends many modern gaming features, such collectible card trading, synergy buffs, challenges, and EA tracked seasons for ladder climbing. Along with the Draft Challenge rewards carrying into HUT, it has all the elements to keep players hopping back to their personalized hub to check for new rewards and tweak their collection, along with playing hockey, of course.
There are few improvements in the graphics department from recent entries. NHL 18 has accurate character models, a wide range of spectator animations, and fairly smooth motions on the ice. There's still a bit of choppiness in the transitions between actions, which is more noticeable during zoomed-in replays, but overall the movements feel authentic.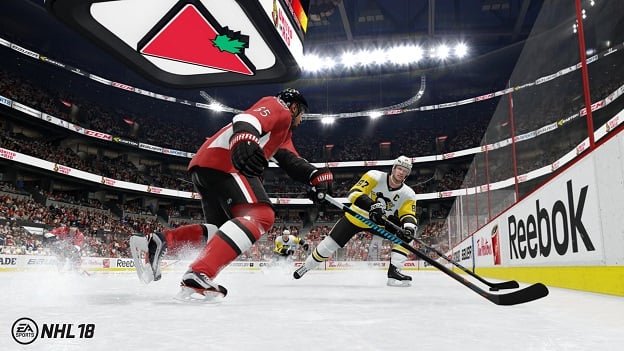 NHL 18 sounds pretty close to the real thing as well. Sticks clack together, pucks ping off crossbars, and skates shave through the rink. The only effect that could use a boost is the checking, which sounds too light and far away from the mic. The confined arenas also do a great job reverberating goal horns and echoing the crowd cheers and boos. The music selection for the menus is also perfect for the hockey setting. The rock and synthpop tracks from bands such as The Kooks and Future Islands make you want to grab a stick and knock out "We Will Rock You" on the boards and glass. NBC Sports' mainstay commentators Mike Emrick and Eddie Olczyk do a fine job calling the game, but I think we're ready for them to pass the mic to some fresh voices.
NHL 18 delivers the gameplay improvements, renewed rosters, and added content that are the expected additions in an annually updated EA Sports game. Not every mode fits comfortably in the menu screen, but there's enough variety to satisfy gamers who like to control every inch of their season and those who prefer a quick thrill.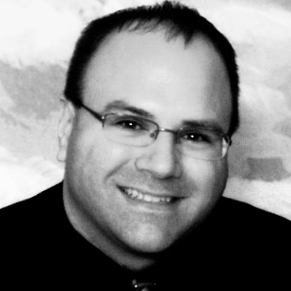 By
Sean Engemann
Senior Contributing Writer
Date: 09/08/2017
Game Features:


New Creative Attack moves give you full control to execute the highlight-reel, jaw-dropping plays seen by young superstars in today's new NHL.

New Creative A.I. also means your teammates leverage all the same creative tools as you do for beautiful, intelligent decision-making all over the ice, including board passes and through-passing into space.

Introducing NHL THREES, a bold new take on fast-paced, over-the-top 3-on-3 hockey action. The all-new, arcade-inspired hockey experience features faster gameplay, bigger hits and high-scoring action that's easy to pick-up-and-play.

In Franchise Mode, reshape the entire NHL with the new Expansion Draft feature where you get to create and draft a 32nd NHL team and shake up the league. Run an authentic expansion draft where you select the best players from across the league, build a unique roster and take on the front office role to manage the team, the business and the games.

Whether you're playing cooperatively or competitively, offline on the couch or online with up to 12 players, NHL 18 delivers more than 64 combinations to team up with - or against - friends locally and online.