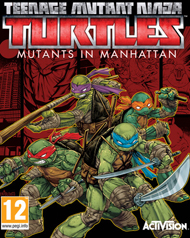 System: PS4, Xbox One, PC, Xbox 360, PS3
Dev: Platinum Games
Pub: Activision
Release: May 24, 2016
Players: Single and Online Multiplayer
Screen Resolution: 480p-1080i
Fantasy Violence
Visually the game looks fine, but not great; it's like a comic book come to life, cross hatching and all. I can't help but feel like developing the game simultaneously for last-gen consoles held things back a bit, and the action is locked at a reliable but unimpressive 30 fps. Environments are extremely plain and get reused quite a bit. This is one thing I hated in Transformers Devastation, and I was really disappointed to find the same issue here. You'll spend a lot of time navigating dull, brown tunnels down in the sewers and climbing up dozens of boring, homogeneous buildings. The only thing the visuals have going for them is style, and the turtles themselves - along with each and every boss - are lovingly detailed and animated.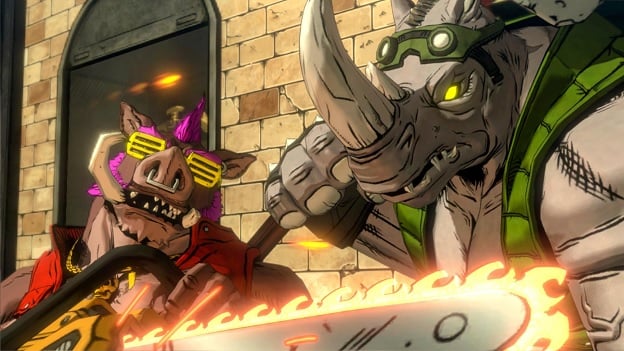 So does Mutants in Manhattan live up to my expectations, inflated as they are by nostalgia? No, it doesn't, but it is a damn fine action game, and I think you'll have a lot of fun with it if you play with your friends. The catch is that you'll have to play with your friends online, as Mutants in Manhattan doesn't support local co-op. This was a huge letdown for me because I was so looking forward to reliving those SNES / Genesis days. I wanted to invite a friend over on a Friday night (if his mom said it was okay), order some pizza, and stay up all night to beat the campaign in a single sitting.
I understand that it would have been difficult to keep free-roaming intact in a few of the levels without developing a dynamic split-screen system, but that would have been really nice to see and I can't help but feel like Platinum missed a huge opportunity there. Be that as it may, this is still a game that you'll love to play with your buddies. It's a mindless, campy, action-packed, Saturday morning cartoon that you get to control, and that's exactly what we want in a Ninja Turtles game. Rent this one first and see how you like it, or else wait for a sale - it's hard to pay $50 for a game that you can beat (on normal) in less than 7 hours. If you have even one friend who might like to play with you, though, it's totally worth it, and all of the upgrades and secrets will keep you occupied for months.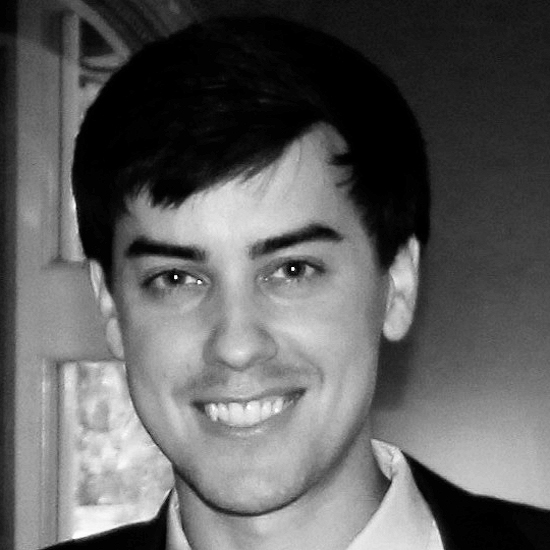 By
Matthew Hayes
Contributing Writer
Date: May 25, 2016
Game Features:


Gritty, comic-inspired art style starts a new chapter in TMNT history.

Original story penned by IDW comics TMNT author Tom Waltz.

Packed with visually stunning, fast-paced combat true to Platinum Games' signature style.

Experience the game in a whole new way when you assemble your team in 4-player online co-op mode.