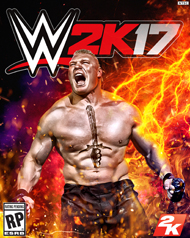 System: PS4, Xbox One, Xbox 360, PS3
System TBA: PC
Dev: Yuke's, Visual Concepts
Pub: 2K Sports
Release: October 11, 2016
Players: 1-6 Players (1-4 local, 2-6 network)
Screen Resolution: 480p-1080p
Blood, Violence, Language, Suggestive Themes
WWE Universe takes a step forward, fortunately, in spite of the promo system. We have three save slots for our own "worlds" in WWE 2K17, compared to WWE 2K16's one. The interruptions and run-ins at all times, as well as in-ring and backstage encounters, help your shows feel more like actual WWE events. There are better and more dynamic camera angles. Sure, the announcer commentary is still dated and lackluster, often not accurately reporting on what's happening in the ring, but on the whole I felt like I had more control over events and there were more opportunities to do new and unexpected things in this controlled environment.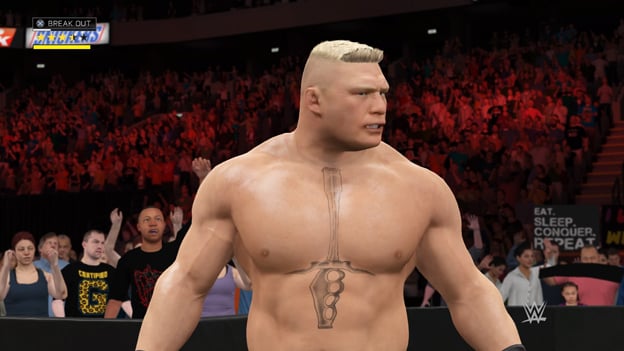 It's like the little things end up mattering quite a bit in WWE 2K17. You have many more options when creating custom superstars. Body morphing is gone, but it felt like face morphing was easier in exchange. The soundtrack, put together by Sean "Diddy" Combs, sounds fantastic. The lighting is amazing and does a lot to make the characters look more realistic. The shadows cast by people and objects enhance the look of the entire game and make them feel as though they're parts of an actual world, rather than props and pleasantly shaped polygons. There are even fun Easter eggs, such as Xavier Woods being able to actually play a trombone in-game. It made me feel like Yukes and Visual Concepts were paying attention to some things, even though they clearly weren't keeping the WWE women in mind.
With WWE 2K16, we received a game that did so much to improve the overall wrestling experience from WWE 2K15. Now that all that work's been done, it isn't possible for WWE 2K17 to again make earth-shattering and gameplay perfecting strides forward. All it can do is make some incremental additions, adjustments, and alterations to improve the overall landscape. While the promos, commentary, and female wrestler treatment could use more fine-tuning, the rest of the game does a wonderful job of delivering an experience that's just a bit more impressive than last year's entry. For now, all we can keep hoping for in each new game is increased accuracy, larger rosters, better treatment of female wrestlers, and fresher color commentary.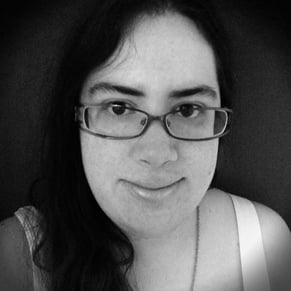 By
Jenni Lada
Site Liaison
Date: October 12, 2016
Game Features:


Immersive Gameplay & More: Experience the most authentic WWE gameplay ever, featuring thousands of new moves and animations, backstage and in-arena brawling, and the biggest roster of WWE and NXT Superstars and Legends to date.

Powerful Creation Suite: Create and develop your custom WWE experience with the deepest Creation Suite to date, featuring new creation options such as Create a Video, Create a Victory and a Highlight Replay system. New features and additional content allow you to create the most amazing custom Superstars, Arenas, and Championships.

MyCAREER and WWE Universe with New Promo Engine: The all-new Promo Engine brings the drama and personality of the WWE Superstars to life in MyCAREER and WWE Universe modes. Choose your words wisely and smack talk your opponents, start rivalries, or form alliances. Your words will shape your characters as they rise through the ranks of NXT and WWE to become WWE Hall of Famers!