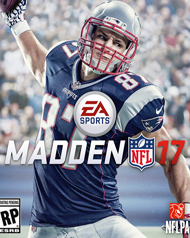 System: PS4, Xbox One, PS3, Xbox 360
Dev: EA Sports
Pub: EA Sports
Release: August 23, 2016
Players: 1-4 Players
Screen Resolution: 480p-1080p
Content is generally suitable for all ages.
The overall presentation of Madden 17 has also gotten a boost from previous years. The complete gaming experience is much more polished and feels way more authentic in nature. Everything from the pre-game statistical breakdown, to player movements and celebrations, to even coaches yelling on the sidelines have made this year's update a delight to experience. The stadiums are all authentic in nature and really pop in high-definition while the crowds within them are as rowdy as ever. The overall feel of the presentation makes you feel like Monday night football is unfolding right before you – it's fantastic from top to bottom.
Unfortunately, that success in the presentation department didn't translate over to the brand new commentators, Brandon Gaudin and Charles Davis. Announcers continue to be the downfall of sports simulators, with Madden 17 claimed as their latest victim. EA promised a better offering, but I just don't see it. These two guys embody the classic meathead football fan and don't offer too much outside of overemphasized vowels and repeated phrases. It's nice to see two new guys in the booth, but they are just as awful as the last two.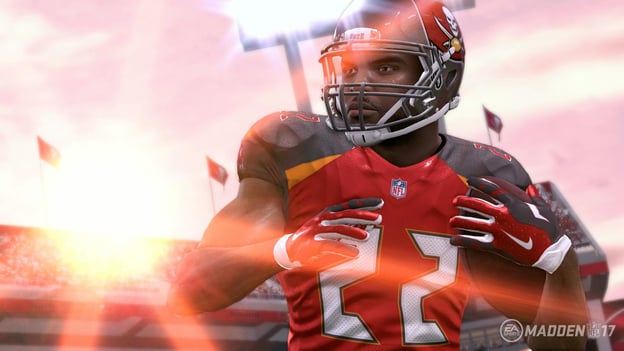 Fortunately for eager Madden fans, the only glaring blemish comes in the form of that terrible broadcasting. Franchise Mode has seen minor improvements while Madden Ultimate and Draft Champions still exist along with nearly every other game mode from last year. Yes, the game is largely an update from last year with a few simple tweaks, a roster update, and a pretty new skin to sharpen it up. But then again, isn't that how Madden has been trending over the last decade?
There's nothing wrong with that concept and I firmly believe it's better to layer on rather than completely rebuild. For me, the major overhaul in the gameplay mechanics, especially the additions to the run game and defensive strategies make this game a solid buy. If you're used to buying Madden every other year or every few years, 17 is certainly worth your money. The jump from 16 to 17 isn't drastic but the proof is certainly in the running back pudding, and boy is it good. Everything else is elementary at this point.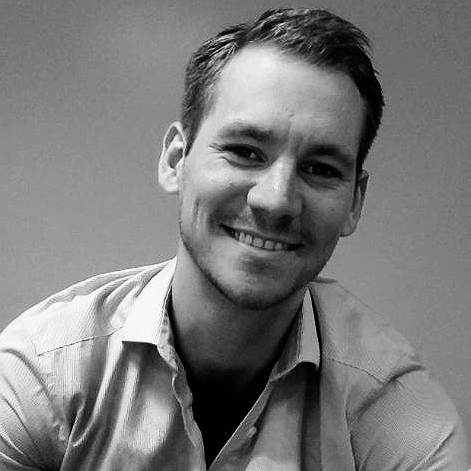 By
Patrick Tretina
Contributing Writer
Date: August 23, 2016
Game Features:


Ball-Carrier Feedback System: New prompts and path assist help identify defensive threats and recommend special moves to elude any defender.

Play the Moments: Experience Franchise faster than ever. Jump into game-defining plays, drives and situations that matter to you, speeding up your experience and delivering more fun. Is your team in a rebuilding year? Get back to the playoffs and win that championship quicker with the all-new Play the Moments.

Commentary: Madden NFL 17 delivers our most authentic commentary in Madden NFL history with the addition of an all-new, in-studio team featuring Brandon Gaudin and Charles Davis. With access to the team year-round, commentary has been completely rebuilt from the ground up, providing players with unprecedented depth and analysis. With the ability to provide content updates throughout the NFL season, experience fresh and dynamic commentary all season long!