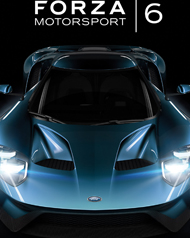 System: Xbox One
Dev: Turn 10 Studios
Pub: Microsoft Studios
Release: September 15, 2015
Players: 1-24
Screen Resolution: 480p-1080i
Content is generally suitable for all ages. May contain minimal cartoon, fantasy or mild violence and/or infrequent use of mild language.
I also was not blown away by the music track selection this time around. Granted, hearing nothing but the harmonious purring of various engines embroiled in a tight race and the symphony of wheels squealing around corners is enough for most people to turn off the background orchestrations completely. I personally enjoyed both sides of the spectrum in Forza 5, many times turning the effects to a minimal level and letting the musical compositions breathe a casual tone for certain races. It was a nice a mixture of calm, classical tracks and upbeat orchestrations. Forza 6, however, leans more heavily on the latter, limiting those opportunities for a simple joy ride.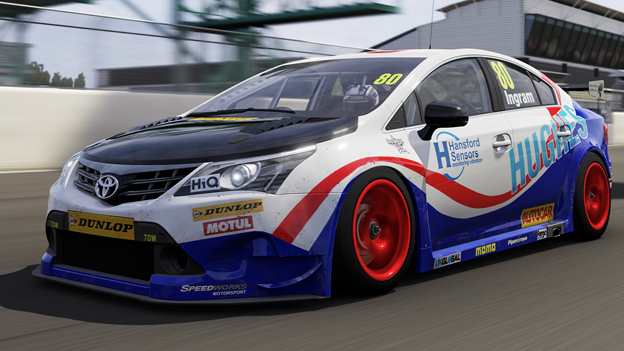 My multiplayer endeavor against members of the Turn 10 team and other reviewers was a relatively smooth experience. In the dozen or so races we played only one race bugged out, with other cars jumping around the screen from a poor connection. Otherwise the framerate stayed strong with no lag, even at speeds close to 200 mph. Here, playing in the rain, adjusting the parameters, or using R class vehicles in Rio de Janeiro (highly recommended), showcased the diversity to be had even on a single course.
Forza Motorsport 6 is the game everyone was hoping to have when they purchased their Xbox One the day it released. It took an extra two years for Turn 10 Studios to deliver the right product, but boy did they deliver. It is by far the most content-rich racing simulation game ever created, with enough vehicles, modes, and progression incentives for fans of the genre to lose hundreds of hours with.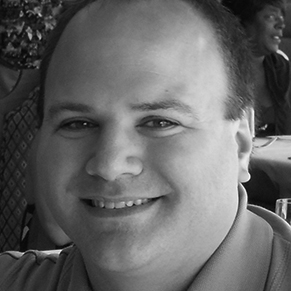 By
Sean Engemann
Contributing Writer
Date: September 8, 2015
Game Features:


Forza 6's career spans more than 70+ hours of gameplay across 26 world-famous destinations. The career has been designed to take you on an automotive journey across the game's unrivaled diversity and tell you the "Stories of Motorsport".

Every one of the 460 cars has been built to the highest level of detail and can be experienced via Forzavista. Walk around the car, open the doors, climb inside and explore the interior, start the engine, or learn about the car's history with a detailed audio tour.

With gorgeous rain effects and 3D puddles fully simulated with accurate drag, racing in the rain tests every driver's skill, where one wrong move can be the difference between glory and defeat.

A brand new multiplayer feature in Forza 6, Leagues are scheduled multiplayer race series where players are organized by skill level and temperament. Experience the best 24-car racing online in the world with players in your Division who are your skill level and drive like you.

Share your car designs, tuning, and photos with the Forza community or search for your favorite community works to make your car a one-of-a-kind gem.