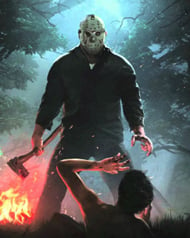 System: PS4, Xbox One, PC
Dev: IllFonic
Pub: Gun Media
Release: May 26, 2017
Players: 1-8 Player
Screen Resolution: 480p-1080p
Intense Violence, Blood and Gore, Suggestive Themes, Strong Language
Personally, I found Friday the 13th: The Game too dull to enjoy without my friends; in its defense, every now and then, something brilliant happens and I really do feel like I'm in one of the movies. It is thrilling to dash to a cabin, lock all of the doors, set some traps, and just barely manage to escape from Jason. Players can become injured and frightened, which you can tell by the sudden VHS-like skips and musical cues, and that makes surviving all the more intense.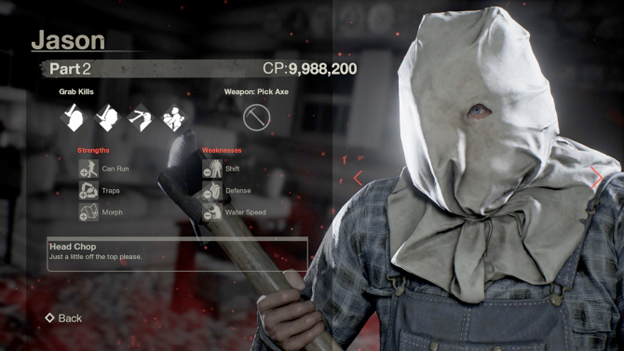 It is thrilling to be able to teleport anywhere on the map as Jason and reenact one of the many iconic murder scenes, brought to life thanks to the efforts of Kane Hodder and other Friday the 13th veterans. Sure, the controls are unwieldy and the character models are hilariously awful, but the developers put a lot of care into their levels. Still, with just three maps at launch, I wish there was more of it.
As of now, Friday the 13th: The Game is unique and has its brilliant moments, but it's not a game I'd recommend picking up. It can be too dull of an experience. I think it's mostly diehard fans who will enjoy this the most at this moment. Despite all of this, I could see myself revisiting this game from time to time with some friends who are in it more for a laugh than a scare.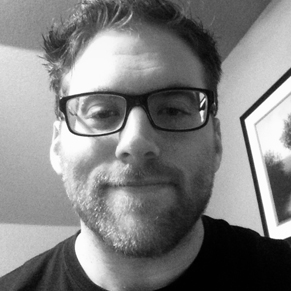 By
Garrett Glass
Contributing Writer
Date: 06/01/2017
Game Features:


Able to play as Jason Voorhees for the first time ever.

Filled with visual cues that emulate the movies.

Survive as one of seven camp counselors.