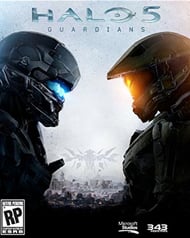 System: Xbox One
Dev: 343 Industries
Pub: Microsoft Studios
Release: October 27, 2015
Players: 1-24
Screen Resolution: 480p-1080i
Blood, Mild Language, and Violence
Hopping online, the experience only gets better. The fast matchmaking times, the diverse modes and scenarios, and the overall feel of competing with other gamers topped out at 60 frames per second makes for some serious adrenaline pumping firefights between you and your opponent. Comparing older series installments to this, the multiplayer experience is less about trying to get the first shot on your enemy and more about figuring out what the best way to take him/her down given the scenario of the gunfight you are in. For example, the game challenges you to consider, "Should I run around the corner, throw down a grenade, and sprint away or should I do my jump-charge attack and go all in as they come around that same corner?"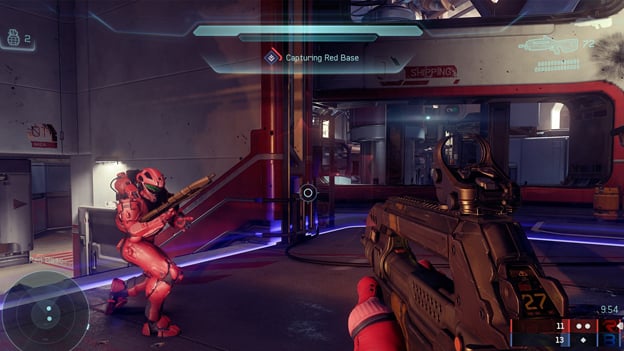 If there were one complaint I could make about this game, it would be the lack of local multiplayer options. That means there is no getting your buddies over and fragging each other in Slayer on a 4-way split screen. Some of my favorite memories from other Halo installments consist of kicking my friends' butts or even taking some of them with me into online matchmaking as guests. This game has a catch-22 that many other shooters who are striving for a similar experience will need to ask themselves: is losing split-screen capability a worthy tradeoff for 60fps gameplay? I'm no gaming engineer nor do I have the answer, but I'd sure love it if both things were possible.
Overall, Halo 5 delivers well on everything it does. From the groundbreaking graphics to the adrenaline pumping campaign and the online component, this game is a must-own for any shooter fan that is looking to see what the 'true' next-gen gaming experience should be like. If you have an Xbox One (with Xbox Live) and love competitive shooters, Halo 5: Guardians is a must-own.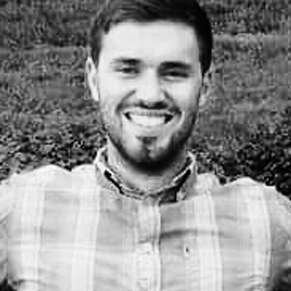 By
Erik Pederson
Contributing Writer
Date: October 26, 2015
Game Features:


Hunt the Truth: A mysterious and unstoppable force threatens the galaxy, the Master Chief is missing and his loyalty questioned. Experience the most dramatic Halo story to date in a 4-player cooperative epic that spans three worlds. Challenge friends and rivals in new multiplayer modes: Warzone, massive 24-player battles, and Arena, pure 4-vs-4 competitive combat.

Your Team is Your Weapon: Choose how to achieve objectives while playing solo with AI teammates or with friends in a 4-player cooperative experience using your Xbox Live 14-day Gold trial.

Warzone: New, massive-scale multiplayer mode that supports 24-player battles with both friendly and enemy AI dropping in. It's nonstop action when you confront Spartans, Covenant, and Forerunners while trying to complete a variety of objectives.