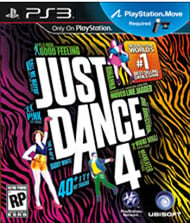 System: PS3, Xbox 360, Wii U
Dev: Ubisoft
Pub: Ubisoft
Release: TBA
Players: 1-4 + Puppet Master
Screen Resolution: 480p-1080p
And more are set to be revealed in the coming months. The game is set to launch in October for the Wii, Kinect, and Move, but obviously these versions of the game don't come with the trollerific puppet master mode. The superior version of Just Dance 4 will hit the Wii U as a launch title.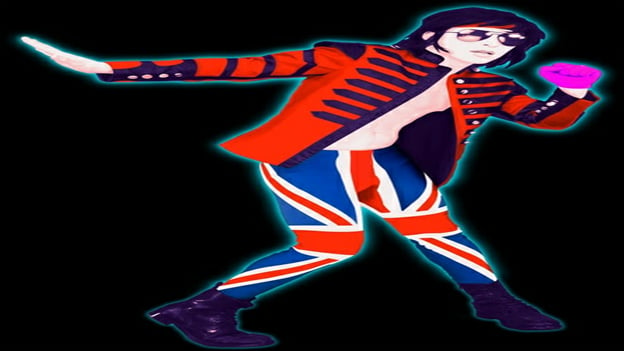 My final verdict on Just Dance 4? It's fun! In fact, it's loads of fun. I was never a fan of the Just Dance series because it always felt like a poor imitation of Dance Central. However, the ability to control the dance routines your friends perform, all while taking pictures and generally embarrassing them, is certainly unique. It offers something that no other dance game has offered before. Maybe Nintendo really is on to something with this asymmetrical party gameplay thing. Be on the lookout for Just Dance 4 when the Wii U launches later this Holiday season, and remember to run like the wind when your friends tell you it's your turn to dance.
P.S. At E3, the dancers included the Power Rangers, Solid Snake, some guy in a pink jumpsuit, and more. It just made the trolling that much more delicious.
By
Angelo M. D'Argenio
Contributing Writer
Date: June 28, 2012
Game Features:


Choreograph your friend's movements.

Take pictures of them and spread them to social media sites.

Write messages on the TV screen.

Choose from 40 new tracks.