Lies, lies, lies! Game-makers are all evil! They lie to you all the time and steal your money and your souls! Run while you still can!
So yeah, we're talking about the lies that the big game companies try to sell us so that we'll keep buying their games. It's weird, though. Even though we know they're dastardly schemes, we continue to throw our hard-earned money at them as if it were going to repel their follies from our minds. We know our relationships with these companies are abusive and costly, but we love the games they make. So it's ok to stay with them, right?
Assassin's Creed Unity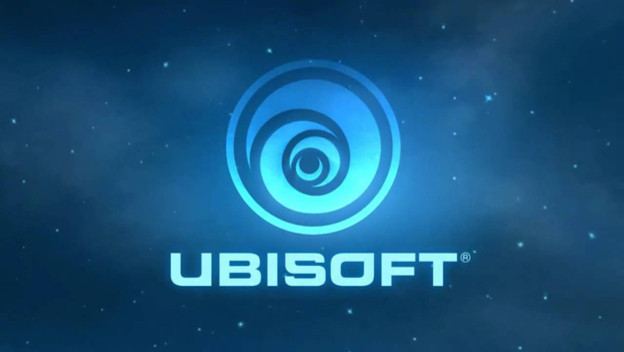 Let's kick this off right: Ubisoft, you suck. Ubisoft has put out some real turds in the past few years. It seems like everything Ubi has touched since Assassin's Creed IV has been hot garbage. From the horribly mediocre Watch_Dogs to Assassin's Creed Unity – the biggest stinker of them all. Seriously, does anyone remember them saying that if the game wasn't up to snuff, that they would delay its release? Did I dream that up? 'Cause I'm pretty sure they said it. And I'm also pretty sure they lied, unless they meant for the game to be the horrific glitch-fest that it was before several months of patches.
Watch_Dogs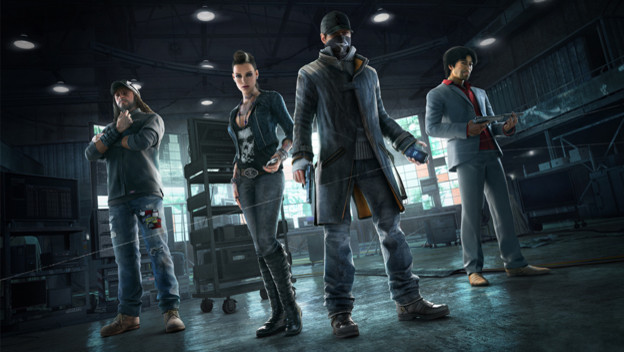 Oh look, another one from Ubi – big surprise there. For those of you who remember the amazing videos we saw of this game at E3 prior to its release, it was one of the best-looking games of the show. But then something weird happened. When we got the game and fired it up, even in the PC version, it looked nowhere near what it did for the press. Well, it didn't take long for PC gamers to figure out that there were unused graphic files buried in the code and that they could unlock them and make the game look much better. But oddly, it still wasn't up to the amazingness we saw at E3. Though Ubi denies nerfing the graphics to push the development and release of the console versions, it was plainly obvious that was the exact reasoning for the change.
Dead Rising 3 Exclusivity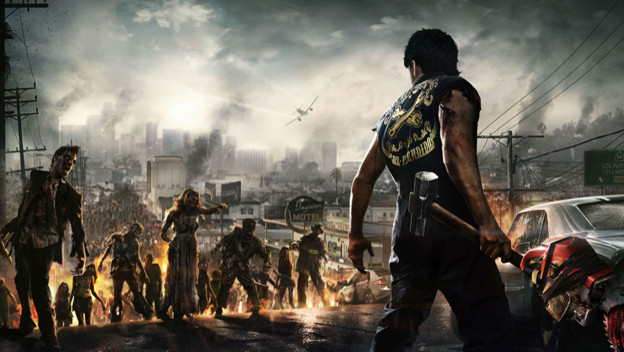 Capcom was quoted as saying that Dead Rising 3 was "definitely not a limited exclusive, it's an Xbox One game. We see a lot of this online. It's not coming to PS4 or PC." Now initially, this had PC fans crying giant buckets of nerd-tears as they weren't going to be able to play the zombie-fest on their super-buffed PCs. But they didn't weep for long. The "exclusive"-ness of the game disappeared a mere six months after the release of the Xbox One when it released on PC. So even though Capcom made some basement-dwellers really happy, they obviously didn't care very much that their words are now crap to us all and that their promises fall on deaf ears.
DRM Policies and Microsoft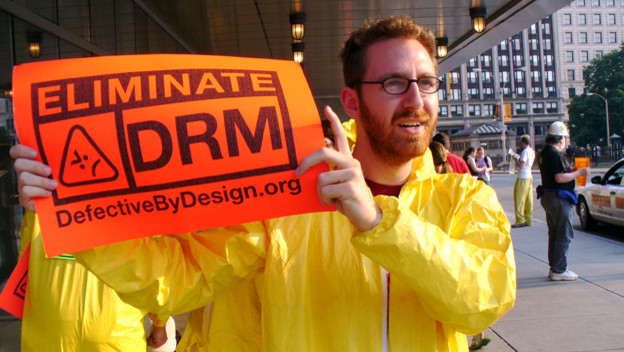 The first Microsoft entry on this list is one concerning DRM policies and the Xbox One. For those of you who don't know, DRM stands for Digital Rights Management. This is how they can manage how copyrights are used by assigning things like digital watermarks to software so that they can only be used in a specific machine and not shared. This was a huge thing prior to the Xbox one's release. The folks at the Sony camp knew they were winning when Larry Hryb (A.K.A. Major Nelson) went on record as saying that the DRM policies that the Xbox One was based on weren't just a switch that could be flipped on and off and that the system itself was built around these non-sharing policies. Microsoft's quick about-face when those policies turned out to be wildly unpopular put the lie to that statement.
Souls of Darkness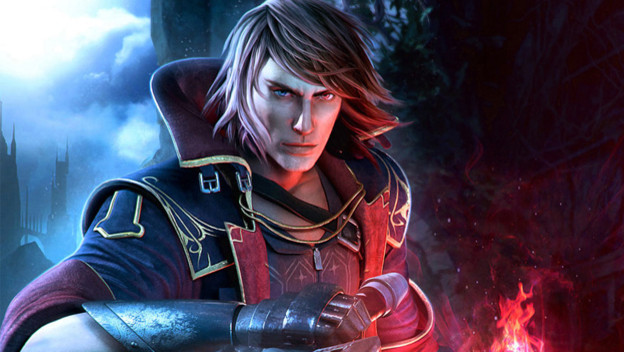 It is no secret that the team behind the Dark Souls games are bastards. Their games are the most aggravating thing ever made and they're always figuring out new and inventive ways to push you towards seppuku. But these guys tried to pull one over on us before Dark Souls II ever even hit the shelves. It's like they were ensuring your failure by selling you bogus goods at the show. The E3 demos were incredible. They looked insanely good and had gamers who love self-torture salivating at the thought of playing this cruel game.
But once the game released, the fans who had been flogging themselves for weeks in anticipation of its release suddenly discovered that this euphoric world of beautiful pain they had hoped for looked like a down-rezzed garbage heap compared to the lustrous version they saw at E3. Apparently, the demos were of the PC builds only and the down-rezzed versions were left for the console gamers to discover on their own.
Aliens – Colonial Garbage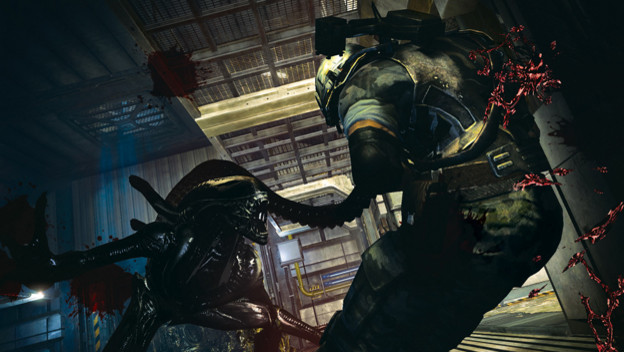 I really hate to do this because I like Randy Pitchford and all the folks at Gearbox, but this was a complete a-hole move on their part.
So SEGA announces they are making this Aliens game and everyone is super skeptical because there hasn't really ever been an awesome Aliens game…ever. But then it's announced that Gearbox is taking over the helm on the project and suddenly there is buzz. Then E3 2011 happens. We all are wowed and truly amazed by what Gearbox shows us. With the insane success of Borderlands, what grounds would we have had to doubt?
Then we got the game and discovered that not only had Gearbox farmed out its development to another company, it looked and played like ass. Seriously, I wish the xenomorphs in the game had actually puked on me and melted me into the couch to save me from this awful game. I wasn't alone. Sega even slapped them with a lawsuit over it, as it should have. It was a crime that this game was ever released.
If a Tree Falls In The Forest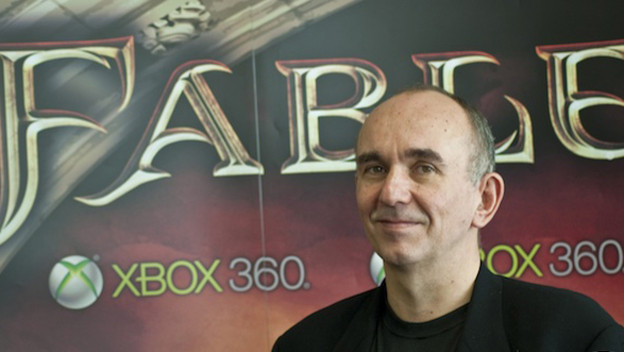 Peter Molyneux. Hype-man extraordinaire. This is a master at whipping people into a frenzy about games he's involved with. Well, at least he was until we all started seeing through his bulls#!t. Even before the beginning of the Fable series, this guy was full of crap. How did it take us so long to see him for what he is? A loudmouth, high on expectation and short on delivery. For example, does anyone remember him telling us that you could have babies in Fable and that the game would follow you through your character's whole lifespan? Or the bit about planting a tree and watching it grow over your character's life? It wasn't until a ton of us griped and complained that he even apologized and offered a lame excuse why that stuff wasn't delivered.
You Stay Out of This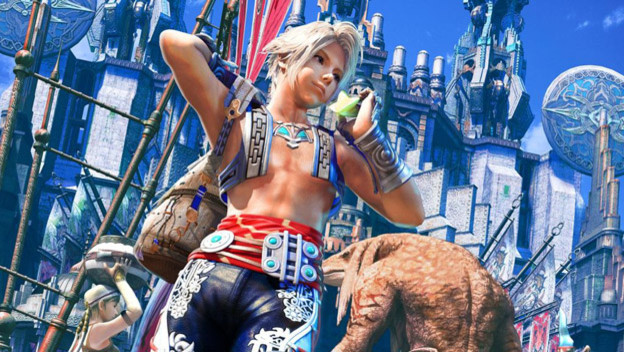 It has long been debated by both Sony and Xbox fans that their favorite system has better graphics than the other. In reality, both systems (both in the last gen and current formats) are pretty evenly matched. So for whatever reason, when gamers started squabbling about which system was going to offer a better visual experience for Final Fantasy XII , Square Enix decided to try and end the debate. They released photos showing the gameplay graphics of both systems to show how similar they were. Or did they? As it turns out, they released the photos of the PS3 version only and supplanted the Xbox 360 control scheme over the second set of images. Both images were exactly the same. When they were found out, they released a statement that the whole thing was an accident. Sure it was.
Microsoft Loves Indies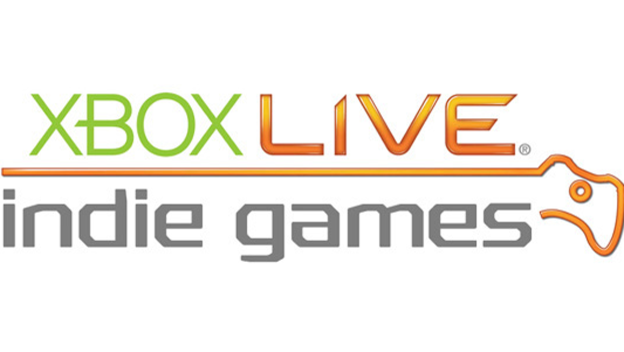 If anyone recalls this one of the many promises that Microsoft didn't deliver on concerning the Xbox One, it's a doozie. Microsoft promised that all Xnox One units would be developer kits as well as your everyday gaming system. But it wasn't until after the Xbox One released and developers found out that the expensive new black box they had just purchased was not a dev kit. In fact, there was nothing of the sort anywhere to be found. But it gets weirder. A certain Microsoft engineer stated that the company had decided to drop the Dev Kit concept prior to release. OK, I'll buy that. But then Microsoft corporate got involved and released a statement reassuring that the comments of the engineer were inaccurate. But that's the last we've heard about it. Just another way Microsoft lied about the Xbox One.
Grand Theft PC?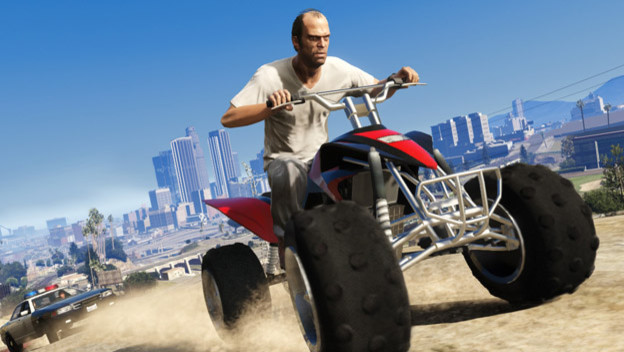 Rockstar Games has created one of the highest grossing franchises of all time. They have generated billions in revenue worldwide and pissed off nearly every conservative group in the world with their shenanigans. These games have had multi-platform releases with every iteration since GTA III . But when GTA V was announced, there was no PC version in sight. So naturally, PC gamers got put out and started stirring stuff up about it.
At E3 2014 we finally got confirmation that a PC version would be released along with PS4 and XBO versions. Rockstar claims that the game was designed with PCs in mind from the very beginning, so why the delay and the lack of clarity about an upcoming PC version? Come gamers claim that Rockstar "lied" about the PC release just to help bolster console sales. 'Cause, you know, they needed help with that. Perhaps it's more likely that there was payola from the console-makers involved? Who knows?