Alright. It's time to get on my soapbox a little. People have been losing their freakin' minds over this feminism thing since Emma Watson gave her speech to the UN the other day. But from what I can tell, the ones who are yelling the loudest are the very ones that missed the whole damned point. So I am here to shed some light on the fact that video games are not entirely male driven or pandered only to a knuckle-dragging, testosterone-laden populous that only cares about boobs and explosions. Okay, so we like those things too, but that's not all we're interested in. So yeah, feminism is good. And surprise nay-sayers, it already exists in video games. It may not be everywhere, but it's farther along than other forms of entertainment media. Just watch an episode of True Blood or any of the Twilight movies and you'll see what I mean.
Samus Aran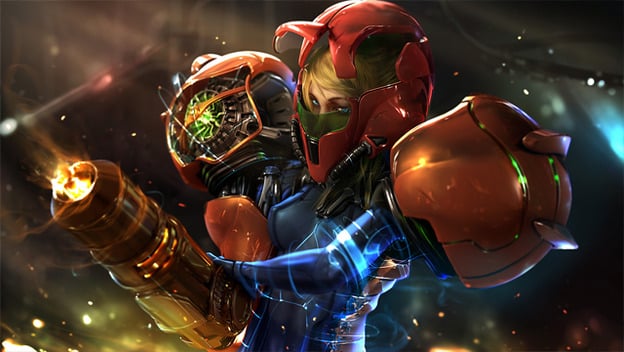 Although a little mannish in her behaviors, there is no doubt that she is all woman. There is also no doubt whatsoever that she can handle her own no matter what hits the fan. When the going gets tough, she gets to blasting. She doesn't care that she's a girl. It's never stopped her before. So the first of the champions of the feminist faith is none other than the beauty-in-a-can-that-can-kick-it-like-a-man, Samus Aran.
Chun-Li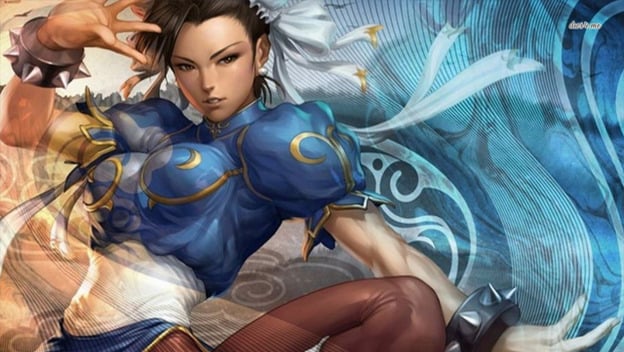 Let's face it, the Chinese far prefer having men around than women. That's why the infant mortality rate is so much worse for baby girls than boys. The docs there just don't care. But that's what makes Chun-Li so badass. She beat the odds from the very beginning and now she beats faces in with complete disregard for gender or status. But don't tell her she doesn't know how to express her feelings…or she'll break your nose.
Zoe Castillo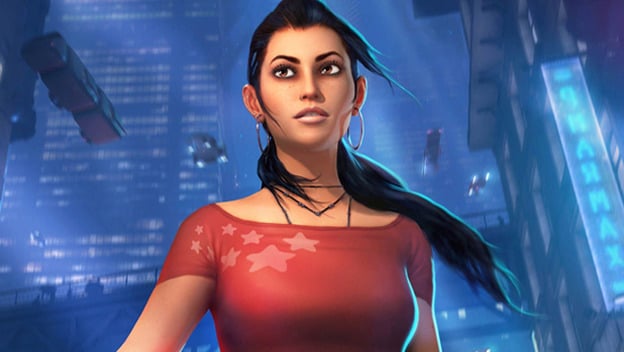 There is a quote from Dreamfall that sums Zoe's character up nicely. "When Reza went missing, I knew I had to go after him. Not just because he's my friend. And not just because I love him. But because if I didn't, then who would I be? What would I be? I may not like the Zoe I'm turning into, but I would've hated the Zoe who just abandoned her best friend like that." Does that sound like an inferiorly sexed character? I think not. Zoe is yet another who raises serious gender equality in gaming.
April Ryan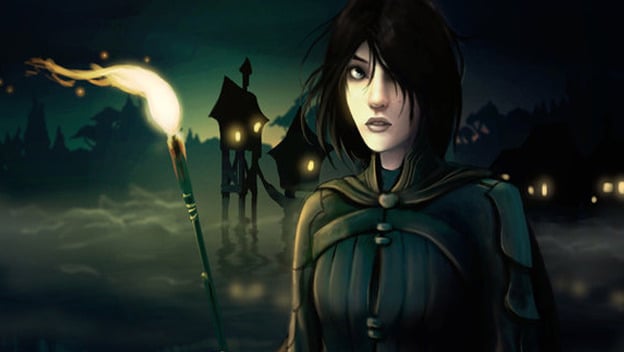 In The Longest Journey and its sequel, April keeps a diary. Now this may seem like an overtly girlish thing to do, but what it gives the player is a direct insight into the life of a developing character. From the horrible days of self-deprecation in the teenage years all the way through her adulthood and how she becomes who she does–it gives you a very real sense of her humanity, her reality. And throughout this process, you realize that no matter what gender you are as the player, you can relate to the instances scribbled into her diary.
Alyx Vance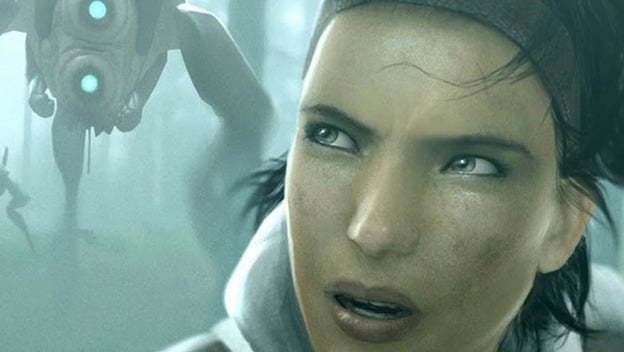 This girl does it all, with no regard for the fact that she is a girl. She is an adept hacker. She is a brilliant shot with a sniper rifle. She is a gifted athlete who can jump, climb and traverse any obstacle that a man can. But one thing she is not is a 'girly girl.' She doesn't need anyone, male or female, to make her feel good about herself. She is confident in who and what she is and knows how to handle herself in any given situation.
Jade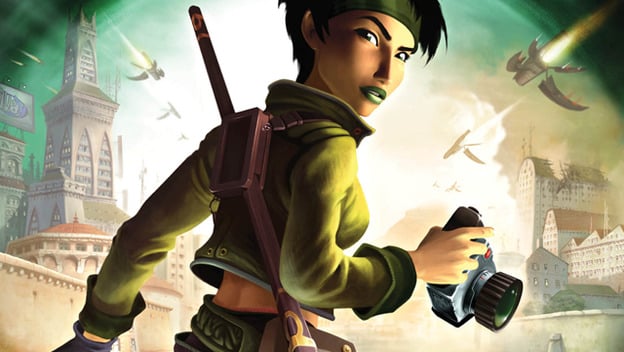 Kickin' it old school is Jade from Beyond Good and Evil . She is a young lady who knows what has to be done and makes sure that she follows through with the task at hand. You never once get the sense that she is 'girly' or weak due to her gender. Her gender role is never brought into question because she is the perfect vessel for the job set before her. She needs no hand-holding from the opposite sex and asks for none. She is just awesome.
Female Shepard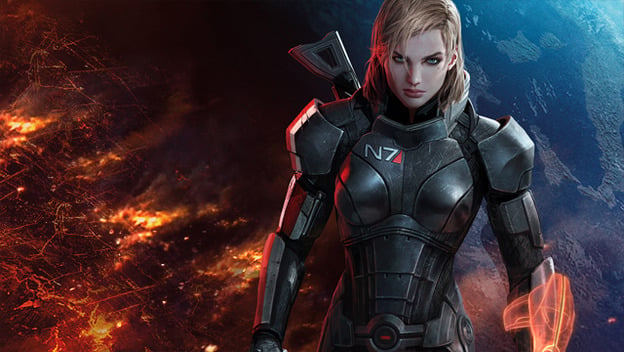 Anyone who has ever played Mass Effect as the female version of Shepard knows that there is not a single thing about that woman that needs a man. Well, almost nothing…unless you go that way with the romance thing but then you're taking feminism to a whole new level. You know what? Never mind. FemShep is awesome, independent and as awesome as they come when it comes down to heroic types.
Morrigan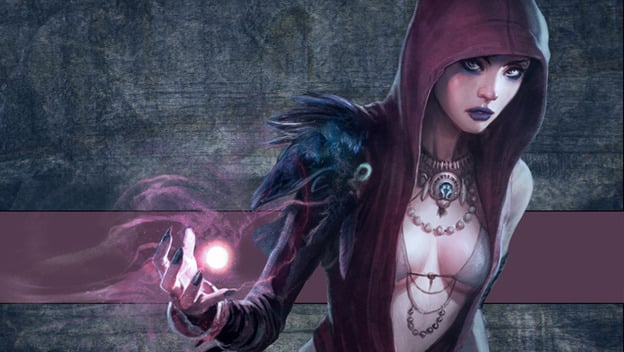 Even though her attire early on in Dragon Age may be a little provocative, she is no less feminist than anyone else on this list. In fact, she is so much so that she forces you to defeat her in combat just to prove yourself. Only then will she allow herself to open up to your questions, and even then she dodges the most intimate of questions so as not to appear weak to you and your quest.
Lara Croft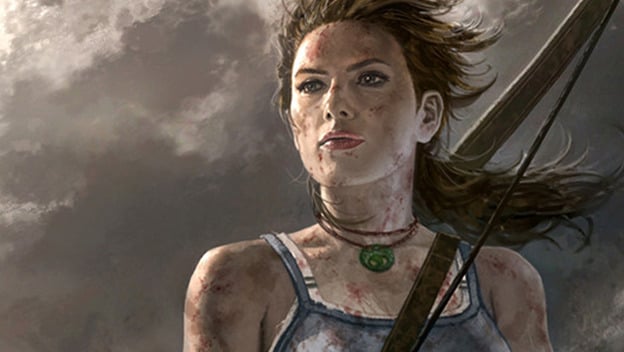 This list would be void without Lara Croft. Even though early in her career she was highly sexualized and sold as pre-pubescent, sales fodder–she grew into something more powerful and endearing. She became a character that grew with the teenage boys who started her meteoric rise to fame. And now, even in her reimagining, she has become one of the most independent and powerful female characters in the gaming industry…again.
Boss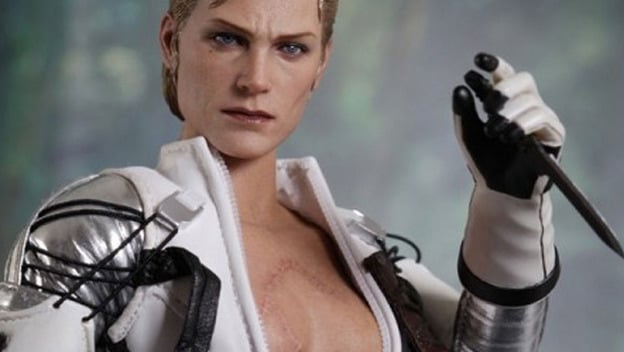 When you first meet Boss in Metal Gear Solid 3 , she is not only independently powerful of both mind and body, she is completely aware of herself and her ability and completely comfortable and confident in her ability to perform above and beyond that of a typical male counterpart. Even one as adept as Snake, who would later become Big Boss… but only after eliminating the one person who could pose a threat to him.