Crysis 3 has been out for a couple weeks now, and, like its predecessors, it's been bringing computers to their knees. If you have a PC that was cutting-edge when you bought it a couple of years ago, it will run the game, but barely, and only if it has DirectX 11. If you're a little behind the times, forget about it. Where most developers try to make their games run on the average gaming PC, Crytek seems to love pushing the envelope.
But they're not the only ones. Just as Crysis destroyed computers a few years back, these ten games featured graphics that were either a little too good, or were so poorly optimized that they taxed systems for no legitimate reason at all.
Strike Commander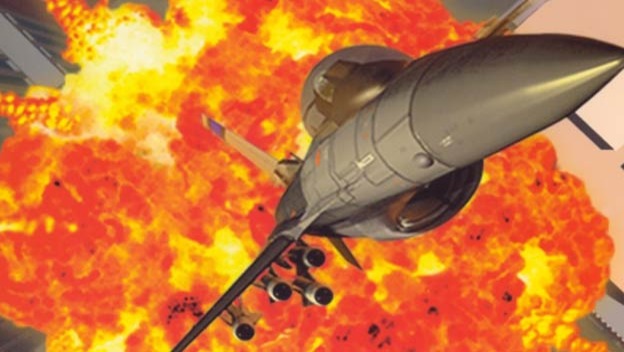 This 1993 action game and flight simulator with a 3D engine was the original system killer. It was released before AOL took the Internet to the masses, so the online record of it is scarce, but those who remember the game report that it could destroy contemporary computers. Some people bought it and had to wait years before owning a computer that could run it.
Total Annihilation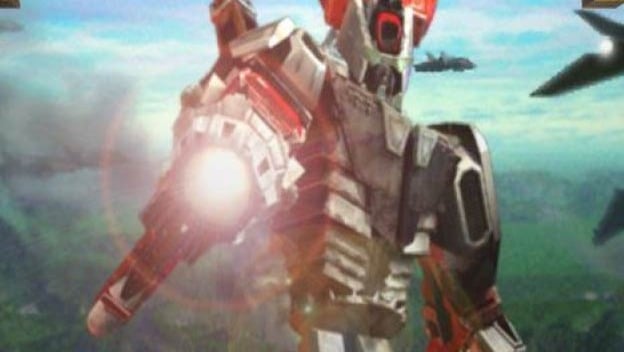 The title of this 1997 RTS describes what it will do to your processor—while the developers let users turn down various features to accommodate slower PCs, this game was designed with the future in mind, and it was the first RTS game with 3D units. The idea was that Total Annihilation would remain current for years—as better PCs came out, users could experience better graphics and a higher number of units on screen. Thus, most PCs available at the time it was released couldn't play it on anything approaching the highest settings.
Flight Simulator X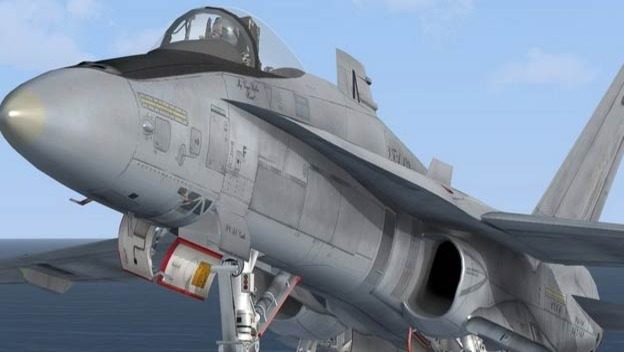 Flight simulators, which by definition require high draw distances, are rough on computers. But Microsoft's Flight Simulator X, released in 2000, remains the granddaddy of them all. Even dramatic improvements to a computer's graphics cards sometimes have little effect on the game's performance. Maxing out the settings is not an option for many players unless they go to great lengths to fine-tune their setup.
S.T.A.L.K.E.R.: Shadow of Chernobyl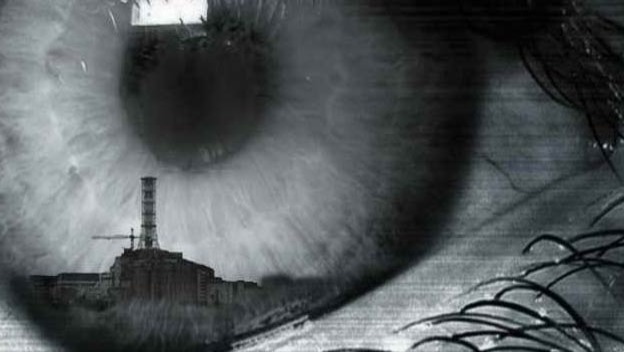 This game is an incredibly accomplishment—basically, a small developer from the Ukraine managed to create a fully detailed open world first-person shooter with loads of side quests and a compelling story. Unfortunately, GSC Game World's small staff, its limited budget, and its decision to make its own engine rather than licensing one made it difficult to make S.T.A.L.K.E.R. run smoothly. To this day, the game is sure to stutter from time to time, no matter what system you play it on.
The Witcher 2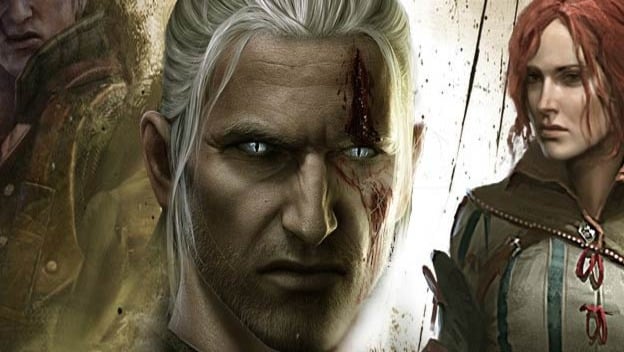 To be fair, most PCs can give a good performance with The Witcher 2. But the true test of a computer's strength is to turn on Ubersampling—a great-looking but incredibly demanding form of anti-aliasing. The consensus is that you need top-of-the-line components to pull it off, preferably two powerful cards running together.
ARMA 2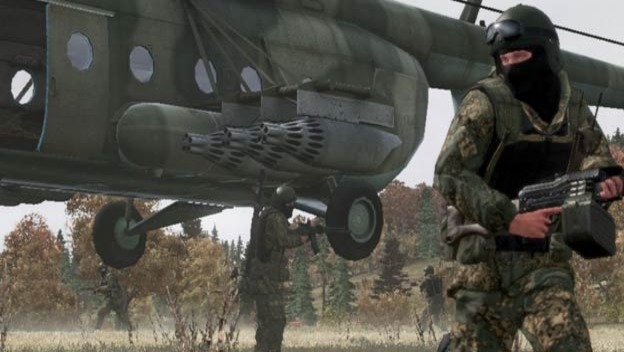 Much like S.T.A.L.K.E.R., this is a game with huge maps from a small Eastern European developer. It's impressive in plenty of ways, but it will chew right through your system resources, especially on the highest settings.
Pretty much the entire Elder Scrolls series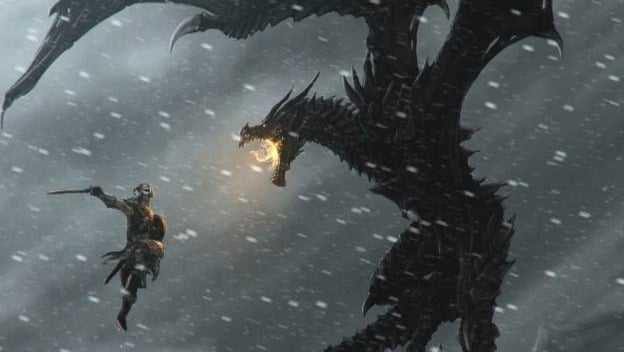 Truth be told, I didn't have many problems running Skyrim. But it hogged resources for a lot of players, and the series has quite a history of making life hard for gaming PCs. All the way back in the Daggerfall and Morrowind days, reviewers and gamers were complaining of slow performance and "recommended" settings that were really more like minimum settings.
Grand Theft Auto IV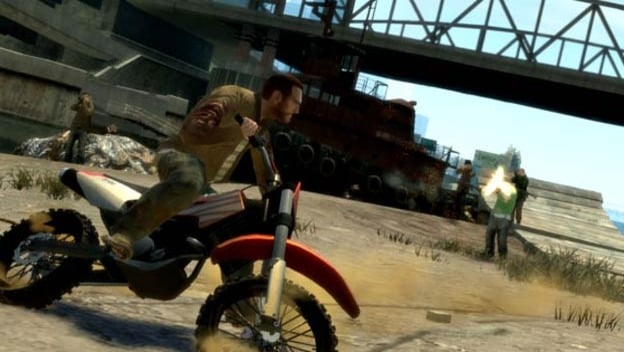 Given the massive amount of money Rockstar spent making this game—and the massive profits they reaped from console sales—you'd think the company would have been careful about the PC port. No dice: GTA IV can grind your PC to a halt if you don't tweak it carefully, and improving the graphics and performance too often fell to modders.
Metro 2033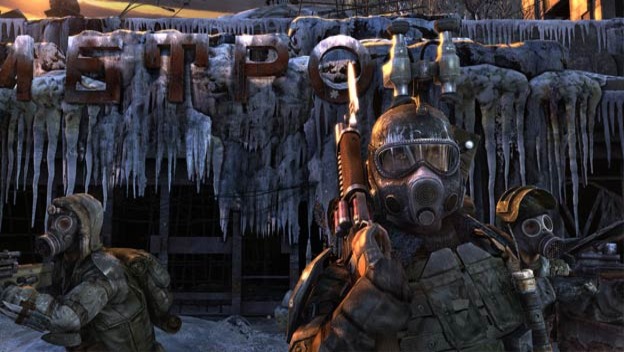 4A Games, which splintered off from the development team for S.T.A.L.K.E.R., had a lot more experience and a new engine when they turned to Metro 2033, a much more linear affair. And yet the game still wreaks havoc on processors. What gives?
Batman: Arkham City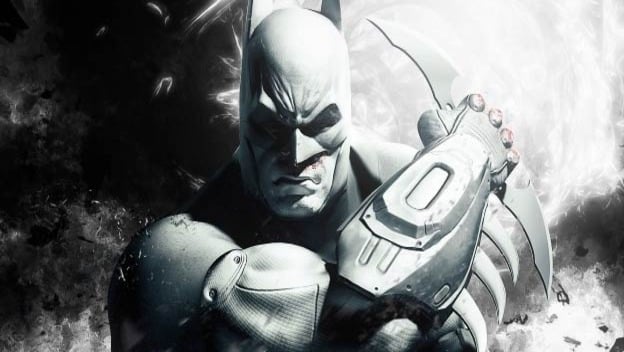 This had as much to do with optimization as with anything else, but boy, was this game hell on PCs when it was launched. I was running two good cards in SLI at the time, and I couldn't get anything but herky-jerky performance. On the highest settings, I'd get twenty frames per second. Eventually, I just turned off DirectX 11 and played it without the enhanced graphics.