Have you ever had a game that you really wanted to play but couldn't because it came out for portable systems only? We sure have. Some of gaming's best franchises have only seen play on handhelds. Here are the franchises that we would like to see finally get the home console treatment.
Note: We are only covering franchises that have never had console releases. So as much as we would like to see Valkyria Chronicles and Kingdom Hearts make their way back to the big screen, they are ineligible for this list.
Ace Attorney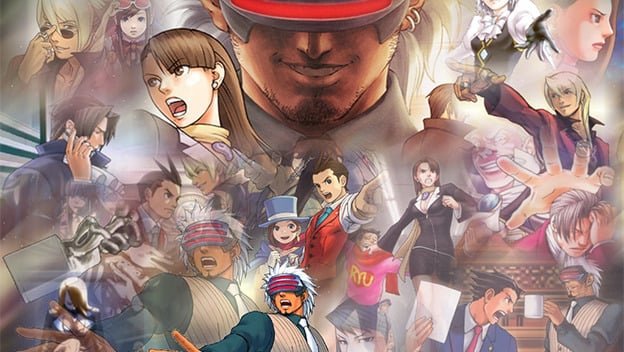 Okay, so this is kind of a cheat because WiiWare versions of Phoenix Wright managed to make their way onto the Wii last generation. However, they were simply ports of the DS versions. It would be nice to see a Phoenix Wright actually designed for consoles, complete with voice acting and cel-shaded graphics. Bonus points if we get to use motion controls and voice commands to point at the screen and shout, "Objection!"
Gravity Rush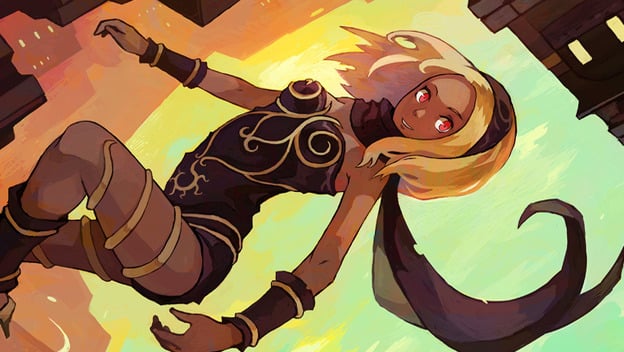 Gravity Rush seems like a shoe-in for a full console version. Granted, the game does rely on tilt controls, but the SixAxis and DualShock 3 were built with tilt controls in mind. Very few games ever took advantage of them, yet Gravity Rush on the PS3 or PS4 would be a perfect use of this technology. Let's not ignore what our controllers can do and bring Kat into our living room.
Advance Wars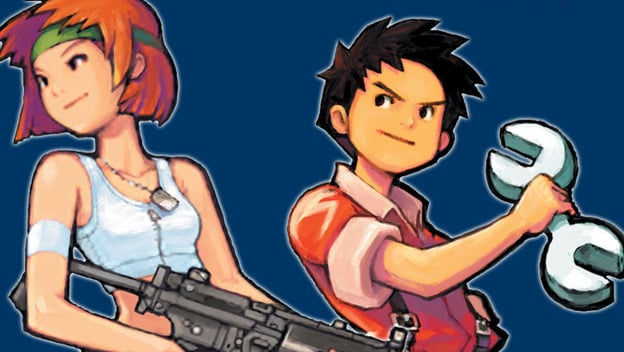 Fire Emblem struck it big on the GameCube and Wii as Nintendo's flagship turn-based strategy series. However, Nintendo has another turn-based strategy game that shouldn't be ignored: Advance Wars. Originally on the Game Boy Advance, Advance Wars told the story of whole armies squaring off against each other. Instead of swords and sorcery, Advance Wars let you use planes and tanks. With all that processing power, consoles would do so much better at showing us a truly epic war played out between two warring superpowers.
Elite Beat Agents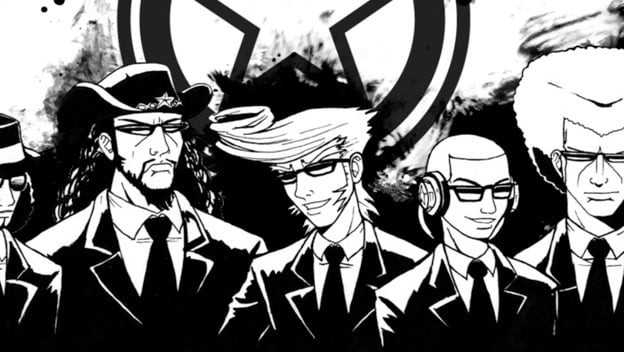 Every console has some form of tablet control now. The PS4 will use the Vita, the Wii U has its GamePad, and the Xbox has SmartGlass. So let's get some Elite Beat Agents action on the big screen. The TV could show off what's happening while the players tap out the rhythm on the small screen. You could even integrate some awesome versus play into this formula.
Mario & Luigi: Superstar Saga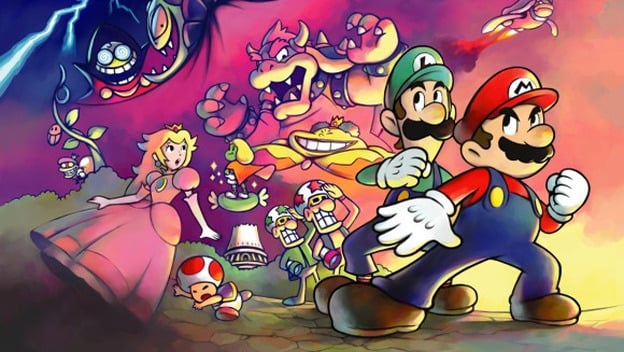 Sure, Mario has had tons of games on home consoles already, but Mario & Luigi: Superstar Saga (and its sequels) is the closest thing we have to a true sequel to Mario RPG. It would be nice if we got to see Mario & Luigi: Super Star Saga 4 actually make it to the Wii U.
Golden Sun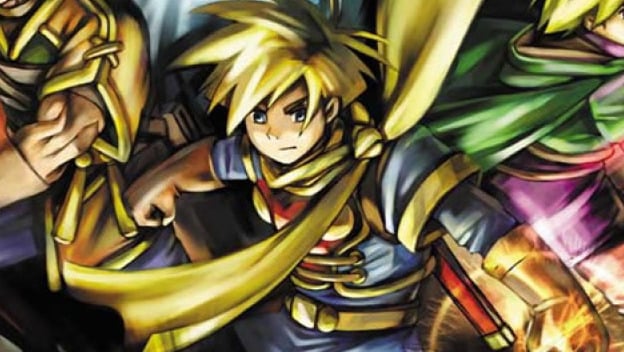 We don't have very many good JRPGs on consoles anymore, but they seem to be thriving on handhelds. So let's just do a little shuffle and even out the JRPG density, shall we? Golden Sun is an amazing RPG with a focus on puzzle solving, and it would benefit greatly from a console makeover.
Mega Man Zero or ZX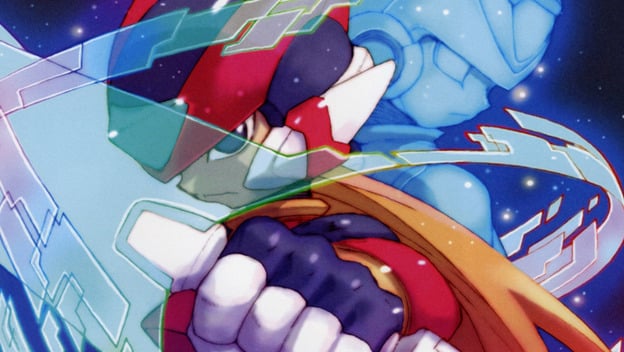 Mega Man has obviously been on consoles several times before, but we haven't seen Mega Man Zero or Mega Man ZX step off the GBA or DS. They feel as if they are the true successors to the Mega Man lineage, combining interesting stages with a rock, paper, scissors form of weapon acquisition. Frankly, if we aren't going to see more classic Mega Man or Mega Man X, then Zero or ZX is our next best console choice.
Professor Layton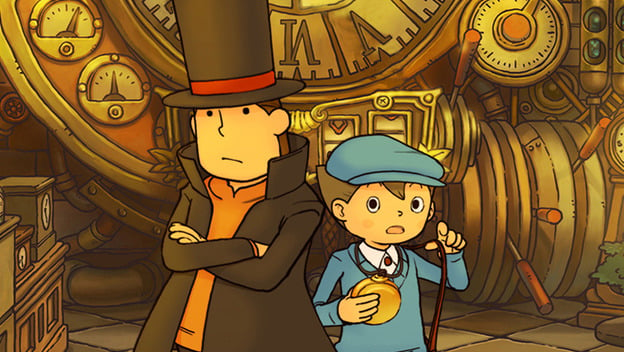 There aren't enough murder mystery games out there. Sure, we have Heavy Rain, but Professor Layton could outthink the Origami Killer any day. If Layton were to come to home consoles, we could use the camera functions of the Wii U to look around rooms and solve puzzles in three dimensions. We could also use motion controls to reach out and actually fiddle with the moving parts of puzzles.
Ghost Trick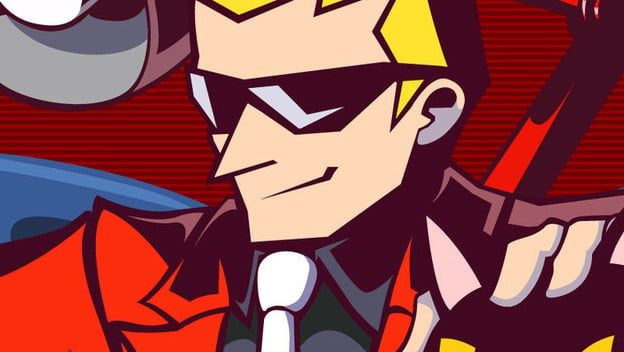 Ghost Trick was a strange sort of puzzle game that involved possessing things within a certain radius of your spirit. You then used your poltergeist powers to trigger events that would allow your allies to survive being murdered. Quantic Dream's upcoming Beyond: Two Souls uses mechanics like this, and in three dimensions it's glorious. However, Ghost Trick did it first, and we would love to see this quirky anime-style mystery make its way to the big screen.
The World Ends With You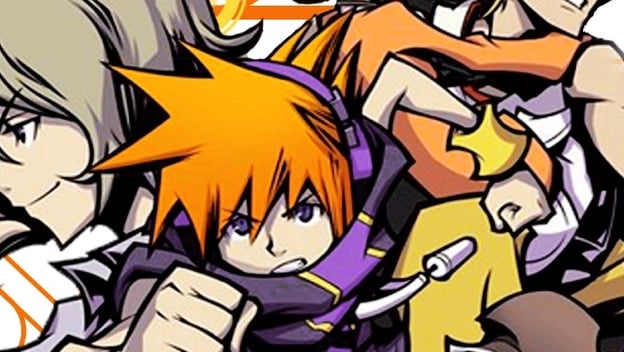 The World Ends With You was a gigantic mishmash of game mechanics that would make anyone's head hurt. In battle alone, you had to control one character with the stylus while you controlled another character on the top screen with the d-pad, while simultaneously playing two minigames in order to build your power. Imagine what you could do with this on the big screen. On the Wii U you could play one part of the game on your GamePad, another on the big screen, and another on your DS. Also, we can't help but feel that The World Ends With You will just be easier to handle if you could see all of its mechanics on the big screen.