It's not just glitches that can plague an open world game. These games are at the epicenter of the AAA technical fidelity arms race, and the demands are not only for size and scale, but visual quality as well. That makes most of these games struggle even more to run on contemporary hardware, especially on consoles. Despite boxes now being capable of high frame rates, tentpole open world games often still try and fail to grasp at a steady 30 fps.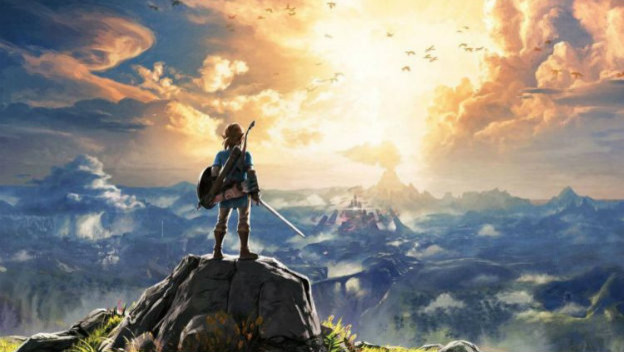 Open worlds. So ubiquitous, it almost seems futile to complain about them. But for every time I'm forced to navigate one of these things, for the dozens of hours I've needed to waste trudging across vast, digital landscapes, maybe I've earned the right to whine a little. It's not always a bad thing, but when every other game is a wide-open world, you start to notice patterns when it comes to the things that bug you. So here's ten specific reasons I'm a little over the open world concept.
Repetitive Tasks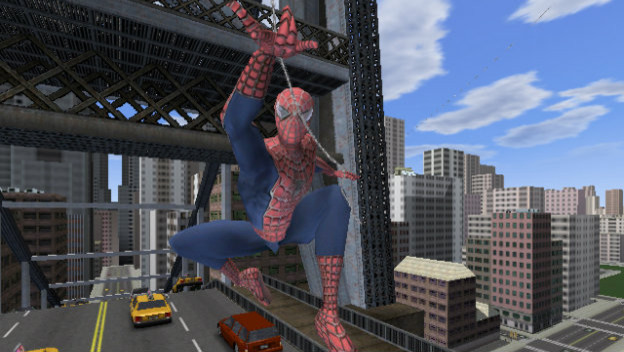 Truly, the easiest way to get my point across here is to remind everyone of the balloon children of Spider-Man 2 . It may feel like things have changed since then, but they really haven't. So much of open world games is the developers trying to mask the fact that you're repeating the same handful of tasks over and over again for dozens of hours of padding.
Balance Issues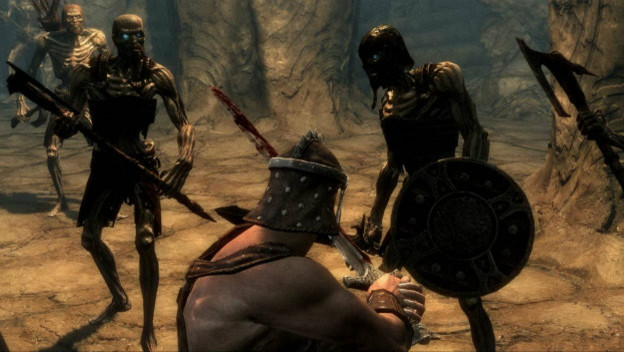 One of the biggest problems with vast open world games, especially RPGs, is balance. It's hard to instill a tangible sense of progression when you can tackle whatever part of the map you choose. Games are either too easy after a point, or the level scaling makes things just sort of feel samey the whole way through. Games that don't get it right end up feeling stagnant, no matter how cool your armor gets by the end.
Pointless Collectibles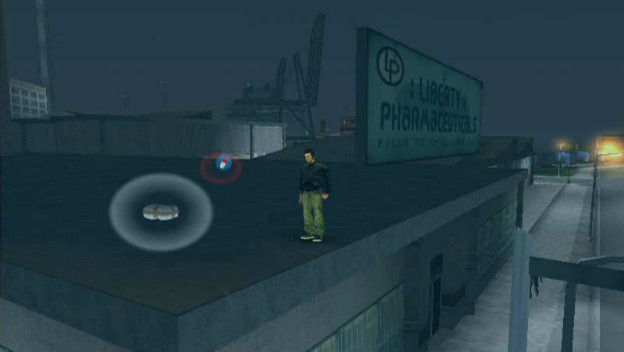 If the samey tasks aren't bad enough, then the collectibles that never do anything of value are even worse. It's funny how much shade is tossed at the "collectathon" platformers of old, when the same demographic trips over itself to collect a thousand shimmering doodads in whatever tentpole open world sequel of the moment happens to be new.
Glitches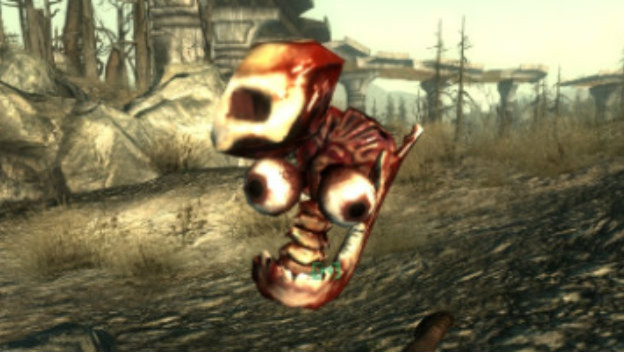 Open world games are so big, so complex, they inevitably collapse in on themselves. It's impossible to get an open world game out without some percentage of players running into nasty glitches. From hilarious collision issues to horrifying, floating innards, there's nothing quite like browsing social media when a new open world game is out (especially before all the patches).
Annoying NPCs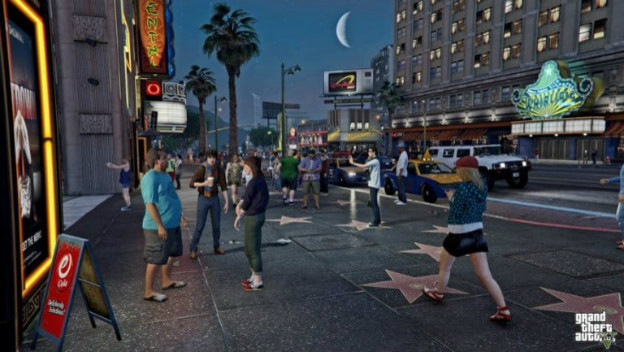 It's bad enough when smaller, linear games have NPCs doing their thing, which is inevitably cycling through their dialogue lines and running into geometry. In open worlds, however, it can get even worse. You constantly see the same mundane loops of animations and limited behaviors, and hear the same handful of spoken lines over and over again. Sometimes they'll even interrupt story content, which is when the scale tips from annoying to game-ruining.
Story Pacing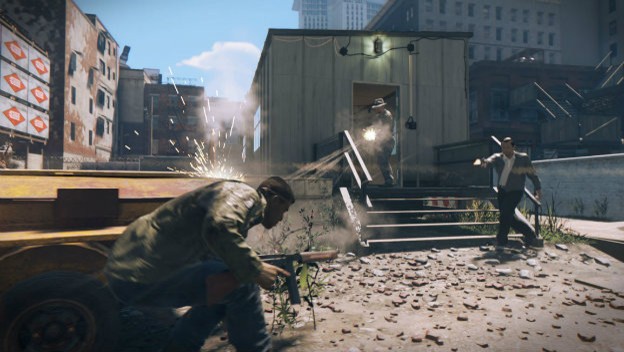 The open world format just isn't condusive to quality storytelling. Opening things up to sidequests whenever you want destroys any sense of urgency, and the sandbox-y nature of things also often detracts from any intended emotional weight. Things are just too loosey-goosey for narrative barbs to really get the chance to sink in the way they can in more focused experiences.
Wonky Physics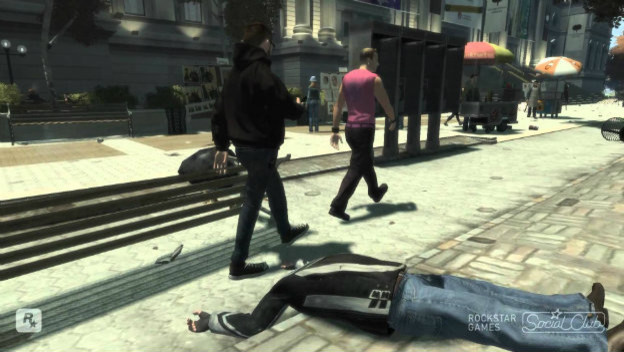 Open world games are about striving for variety as much as they are that wondrous sense of scale we all know and love. That leads to things like glitches sure, but they also lead to nagging imperfections on things you wouldn't expect, like physics systems. When a game tries to cram in melee combat, gun combat, driving, driving combat, flying, so on and so forth, you end up with hilarious gifs of ragdoll physics going oh so wrong.
Travel Woes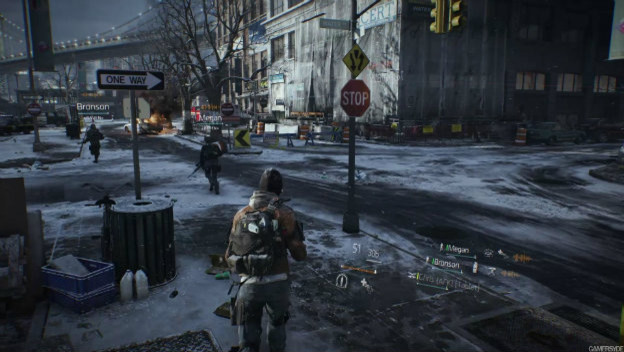 Fast travel is great, sure. But it doesn't fully alleviate one of the biggest problems with open worlds: travel time. Yeah, I too am willing to admit how cool it can be to experience those first moments, as you wander aroudn the giant landscapes or cities, taking in all the minutia and grandeur. But eventually you want to get down to business, and slowly realize that, even when you unlock travel options, most of your time is still spent moving from one spot on the map to another.
Too Many Systems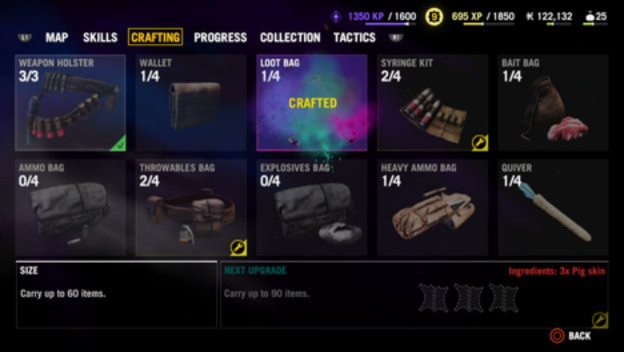 Part of the overarching problem tying all these list items together is that open world games just spend too much time trying to justify themselves. You can't just tell your story, you have to have content volume in addition to scope. That includes repetitive side missions, tacky collectibles, and of course a laundry list of half-baked systems that just make everything feel that much more bloated. No thanks, please don't make me click through an extra set of menus before I can go out and run five minutes to my next waypoint.