It's not easy being a Mario brother. After all, you still have to make ends meet, no matter how many giant adventures you go on. Super Mario has a plumber career that spans over thirty years, making him perhaps the most prolific plumber of all time, but he's no stranger to branching out and has taken on other roles over the years. While some are more well known than others, he has found success in many fields that you may not have expected.
Archaeologist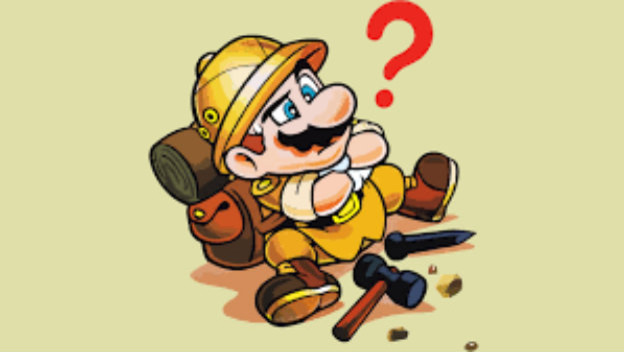 There's a little title for the Game Boy called Mario's Picross . It's one of Nintendo's original puzzle game ideas and one that has found new life on the 3DS and now Nintendo Switch, sans Mario. In the original game, Mario was an archaeologist, digging his way through puzzles to uncover hidden secrets.
Artist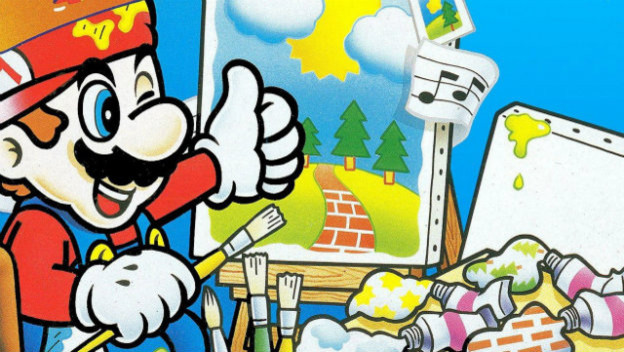 Who can forget Mario's brief stint as an artist? Far from starving, Mario took on this role for Mario Paint , which was the debut and only major use of the Super Nintendo Mouse. While it was fun to draw and swat flies, the real joy of this game came from the music composition tool.
Astronaut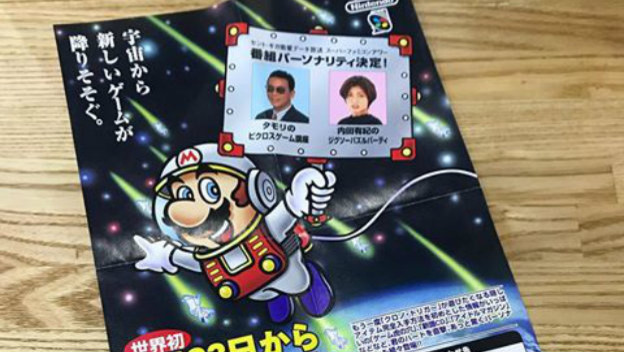 Mario was briefly an astronaut and only did it because Nintendo really wanted to sell the Super Famicom Satellaview. While most records only show Mario out in space for this advertisement and a commercial, this outfit did reappear in Super Mario Odyssey , a game that spared no expense to dig into every little corner of Super Mario history.
Athlete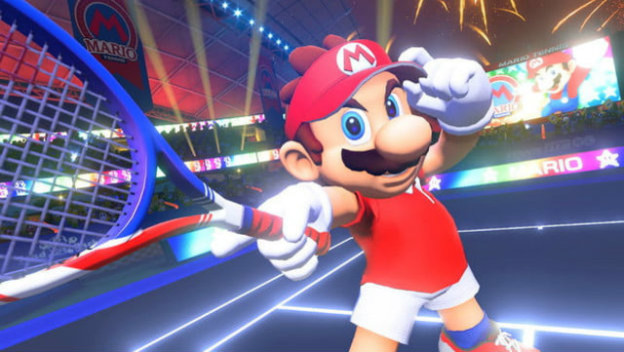 Here's the obvious one. Mario and his pals have a grand history of sports entertainment, ranging from Golf, Tennis, Baseball, Basketball, and a whole lot more. Mario is even an Olympic athlete, having made several appearances at the various Olympic Games events over the years alongside his blue hedgehog buddy.
Baker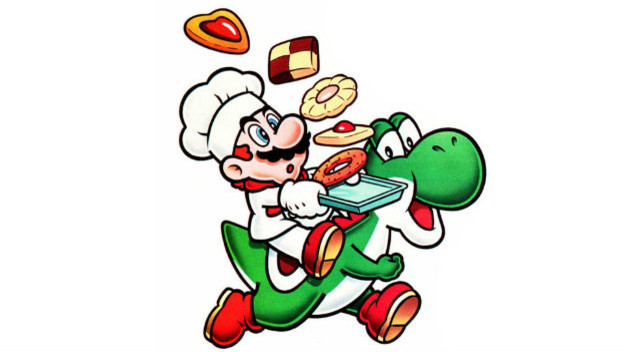 Remember Yoshi's Cookie ? No you don't; stop lying. This weird puzzle game was part of that group of games arriving just on the edge of the NES' life, then bleeding over to the SNES at the same time as a result. In this game, which was all about matching cookies, Mario debuted his full baker outfit, complete with goofy, puffy, white hat.
Construction Worker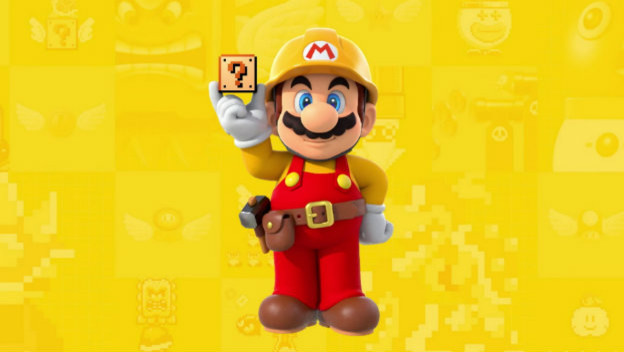 Super Mario Maker debuted a striking new look for Mario, and it was one that fit the theme of creation quite well. After all, if you're dropping girders and other obstacles all over the screen, are you not constructing something great? Mario's construction look has been a big hit, making its way to various toy lines and the like.
Deep Sea Diver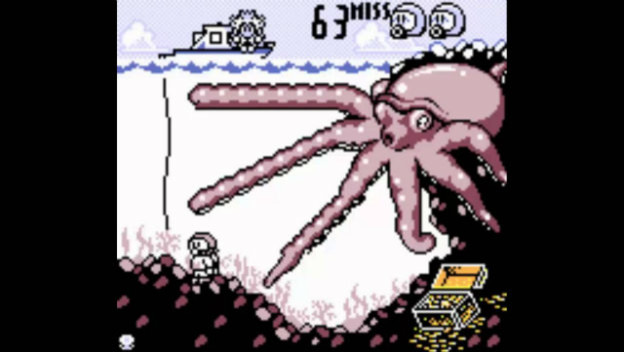 One of the earliest games I had for my Game Boy was Game and Watch Gallery . I had no idea what a Game and Watch was, therefore I could not be nostalgically impressed by it, but what was impressive was all the Mario and firiends content smooshed into the remixed versions of these classic games. One of my favorites was Octopus , in which Mario and Peach go to great lengths to steal gold from a giant octopus.
Doctor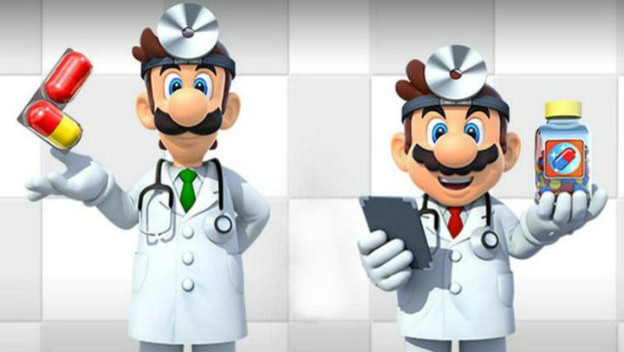 I'm pretty sure if you're not feeling well and you see one or both Mario brothers approach you with a stack of pills, you need to not only refuse the service, but run away from the building as fast as you can. There's no way these two aren't overdue for a malpractice lawsuit. That said, the Dr. Mario series is great fun and one of Nintendo's most successful puzzle games, in terms of overall game design.
Referee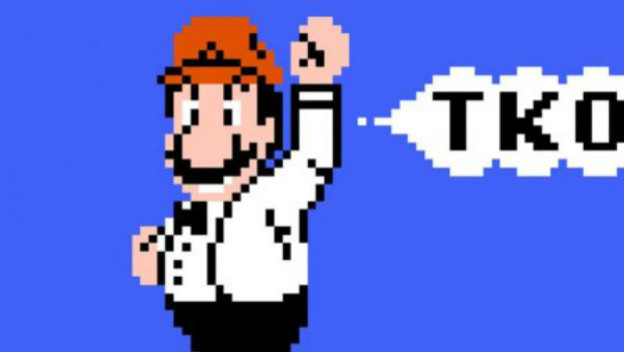 Before appearaing as a participant himself, Mario would work his way up the food chain in professional sports as a referee. He appeared in both Mike Tyson's Punch-Out!! and Tennis as the man in charge of making sure the integrity of the sports in question were upheld. Hardly more than cameo nods at this point to Nintendo itself, little did the devs on these games know that Mario would eventually become a sports superstar in his own right.
Business Owner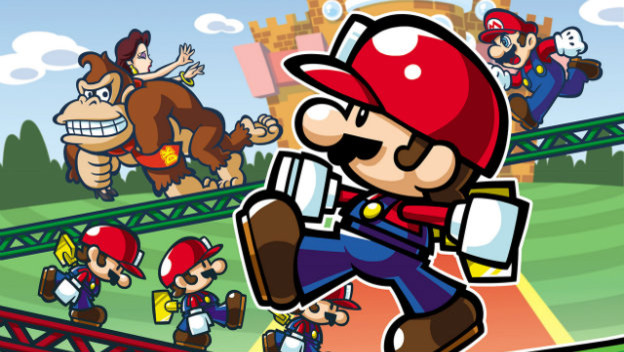 I would never think of Mario as someone smart enough to own and run a small business, let along more than one. Perhaps my perceptions have been altered by Captain Lou Albano, but I digress. Mario and Donkey Kong's rivalry has progressed in the background over the years, eventually leading to Donkey Kong always finding a way to mess with Mario's most recent capitalist initiatives. In the Mario vs Donkey Kong series, Mario has been both the owner of a theme park, as well as the owner and operator of a successful toy company.