I don't know about you all, but I am now officially a rabid fan of Destiny . I honestly haven't played mush else since its release unless there was a pressing reason to do so. So that being said, I can't tell you how insanely pumped I am that The Dark Below releases on Tuesday. I haven't been this excited about an expansion to a game since the Freedom Cry expansion for Assassin's Creed IV . However, being the gamer that I am, there are some things that I am hoping to see with this new expansion. I realize completely that some of these things have been talked about, some of them will be included and some of them are just the ramblings of a fanboy, hoping for the impossible. But no matter the outcome, here are some of the things that I am hoping for in the future of Destiny.
More Exotic Gear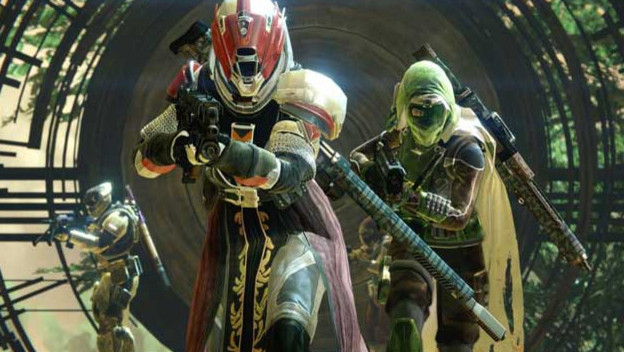 This one might seem a little obvious and I know that there are new exotic weapons and gear inbound in the expansion, but I would love for there to be a few more exotic drops than there are. I know that seems like it negates the whole "exotic" thing entirely, but for those of us who have become collectors of exotic gear, I would like for there to be just a few more ways for us to achieve a more complete collection. I'm not saying make it easier to get them. I am just saying give us a few more avenues for obtaining them.
Customizable Color Shaders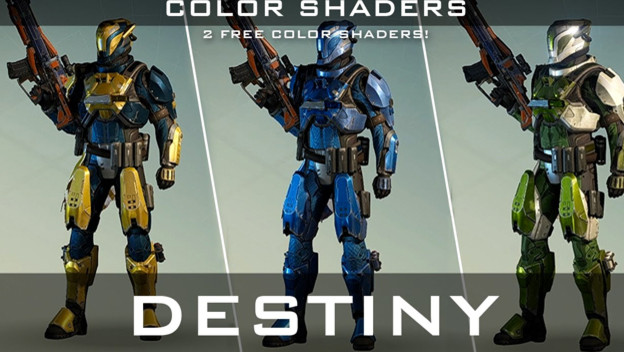 I have ended up with some truly ugly color shaders in the game. Honestly, I have used Chatterwhite ever since I acquired it and never looked back. But I would love the opportunity to be able to create my own color shader, name it and then be able to share it online with other members of my group or clan. In addition, I would like for there to actually be attributes added to shaders found in-game. That way there would be a reason to continue trying to get them, rather than just finding a color palette that suits you better than the ones you get from dropped armor and gear.
Public Event Tracker In-App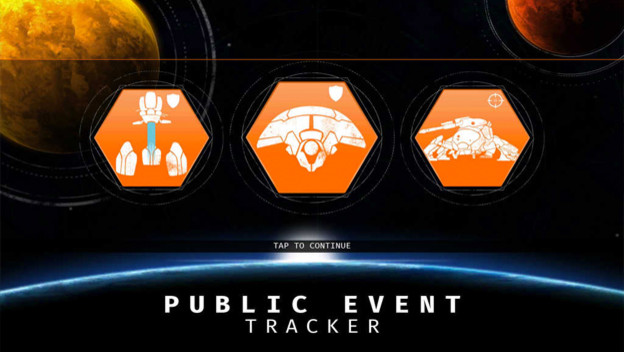 I now have two separate apps on my phone for Destiny . One to keep up with my clan and the other to try and track public events and when they will occur. The accuracy of the public event tracker has come into questions several times, but by and large it is pretty spot on. But I would love to see this technology integrated into the actual Destiny app itself. That way the app would continue to be a one-stop-shop for Destiny fans. It would give us a more complete picture in a single app, rather than using multiple apps to track the action. Don't get me wrong, I love both apps for their specific functions. It would just be nice if they were both in the same place.
Customizable Clan Banners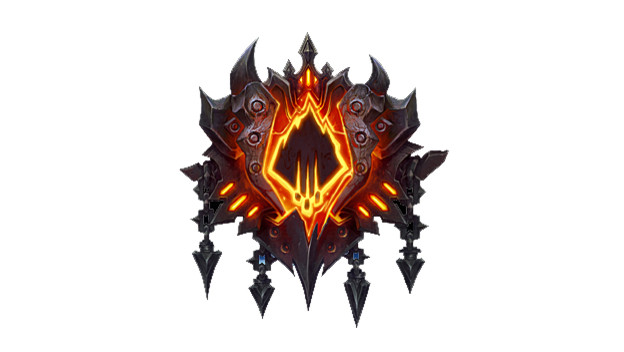 I got my clan locked in as soon as I could and fired out invites to my usual fireteam. Once we got everyone's status approved it was "go-time." But one thing I thought was kind of cool and yet a little weird was that you had to choose from pre-selected, Bungie-themed backgrounds and banners for your clan. Now I really don't have any issue with this, it's just that I would really like to at least be able to create a custom banner for my clan so that when we roll into battle, there will never be another with a banner like ours. But as it stands, I have run into two other clans using the same preset banner that I am for my clan. It's like wearing the same clothes as your buddy to a game or bar.
Events at The Tower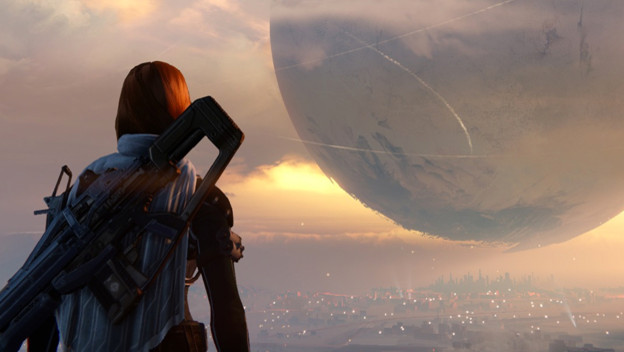 There are always things to do at the Tower., but I would like to see a few of them actually get a point added to them. Like kicking a ball around, for example. We all do it. For some reason it is fun, but it gains you nothing. I have also seen people trying to climb as high as they can in the one large tree on the right of the main entrance. Again, it is a good time but gets you nowhere. What if these things actually got you something? Maybe even something as simple as materials becoming available at the special orders counter. Maybe a trophy? It just seems to me that the dev team bothered to put the availability of these things in the game, why not make them pay dividends?
Ghost Customizations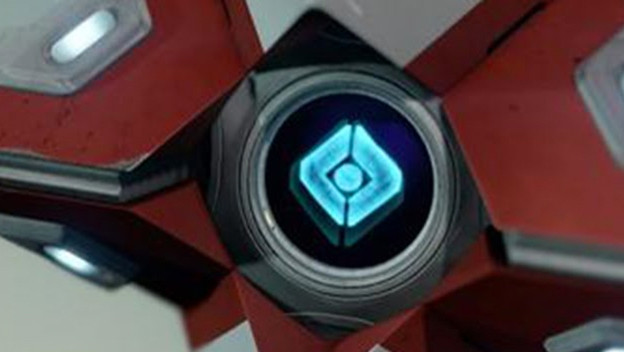 We all know that there will be an interchangeable chassis upgrade soon. Why else would they even bother having a section for it in your menu screen? But what if they took that a few steps further and made the new chassis have buffs or boosts for story-based combat? Maybe even Crucible buffs. And then add in the use of color shaders for your ghost and you could really make it your own. The opportunity to customize your "little light" is every bit as appealing to me as the ability to customize your armor would be. Hopefully at least some of this will come true. But if it is only the availability of other chassis for your ghost that give no buffs or boosts, I'll be okay with that too.
Sparrow Weapons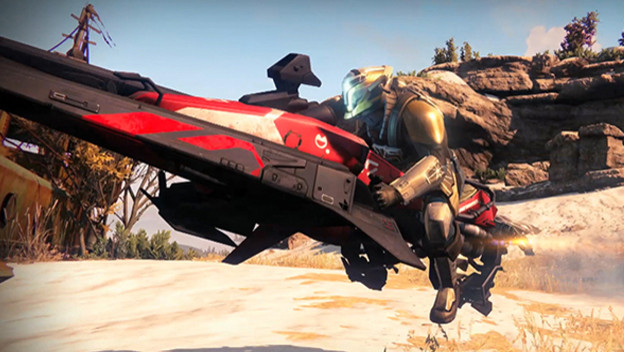 If you have played the game at any length, you have probably found the Pike vehicle. It is a Sparrow-esque vehicle with guns mounted on it. And use of this vehicle gives you not only additional firepower, but a shield boost that gives you nearly twice the amount of damage to be taken before death. But even though we now have the Tumble–that can do tricks that get you nothing but the satisfaction of doing them–we still don't have the availability of weaponry for the Sparrow. You can upgrade the fusion drive for it. It will go faster and have a different color flame shooting out the back as you go along, but the Sparrow seriously needs guns as well.
Ship-Based Combat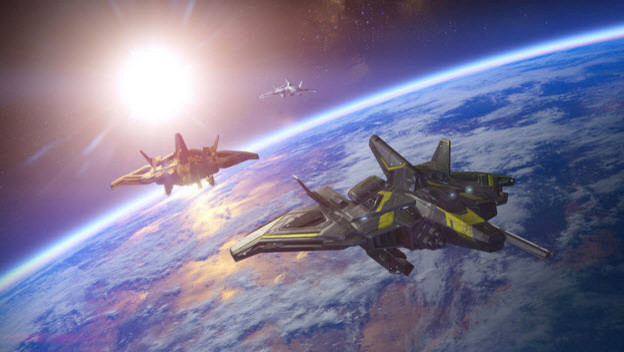 With the myriad of ships that can be bought and found in the game, I have often wondered what the point was. I mean sure, they look great during your load screens and while you are in orbit. They can make for some super-cool screenshots as well. But do they actually serve a function other than eye candy? The answer to that question is a resounding "No." Yet I am still holding onto every ship that I find or buy in the hopes that one day I will be able to use them for something other than scene dressing for my load screens. I hope that one day I will be able to take them into battle and blast the sh** out of some people.
In-Game Online Shop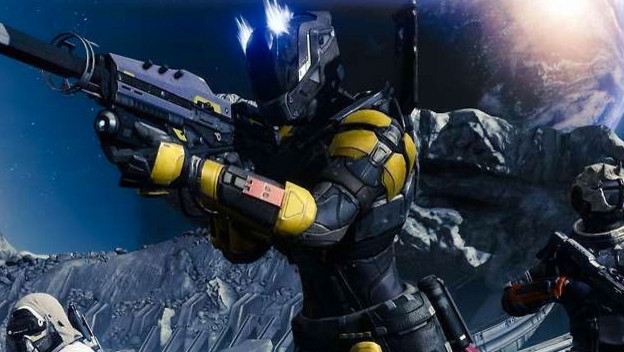 I would love the opportunity to be able to purchase things online for the game. Things like materials and weapons and gear that could give me an edge in combat. Even if that gear was only allocated for specific regions of play. Like physically purchasing Crucible gear of Weapons and armor for story play. Either way, just knowing that I could save myself the trouble of farming materials for hours on end would be worth the price of actually purchasing it, rather than finding it. And I'd be willing to wager that there are others who feel the same.
Equipment Sharing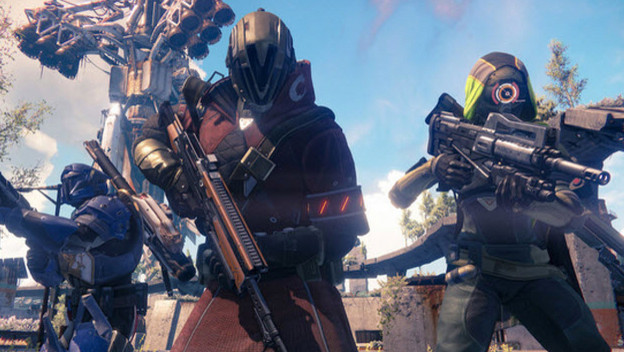 Lastly, I would love to be able to share items, weapons, loot and gear with others in my clan as they try and level up secondary characters on their accounts. I would love for there to be a 'clan vault' that would allow you to give gear to your clan-mates. That way, you would not only be able to keep items for yourself and your characters, but you could help others within your group of clan plus up their characters for the Crucible or story play. That was one of the things I loved about Borderlands . You could just drop stuff and your buddy could pick it up and use it. Destiny needs a little dose of good old Borderlands wub-wub, I think.