If anything is true about gamers, it's that every single one of us is far too online for our own goods. The gaming community is powered by a never-ending cycle of internet discourse, which means tons of arguing, tons of drama, and only a little bit of friendliness.
It also means that after a while you see the same points repeat themselves over and over, especially the goofy ones. Roll your eyes along with us at some of the silliest gaming community takes that never go away.
Cartoon Zelda is Bad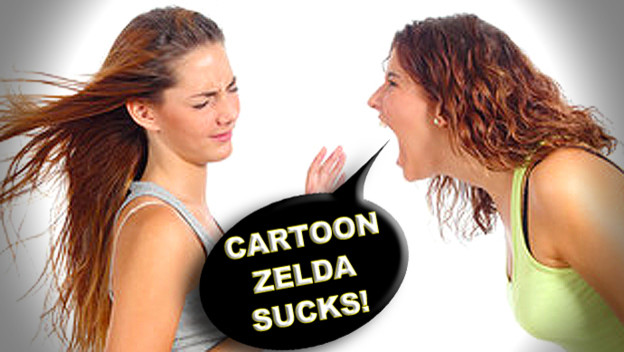 Back before The Legend of Zelda: The Wind Waker came out, even the Nintendo fanbase was in an uproar about the visual style. How could a cartoon Zelda be nearly as good as a serious, dark, gritty version? It turned out Wind Waker was just as good as any other Zelda . Despite that, this idea that Nintendo shouldn't make cartoon-like Zelda games anymore persists to this day. Link's Awakening , which is being remade for the Switch in 2019, has seen similar, bizarrely divisive reactions.
Let People Enjoy Things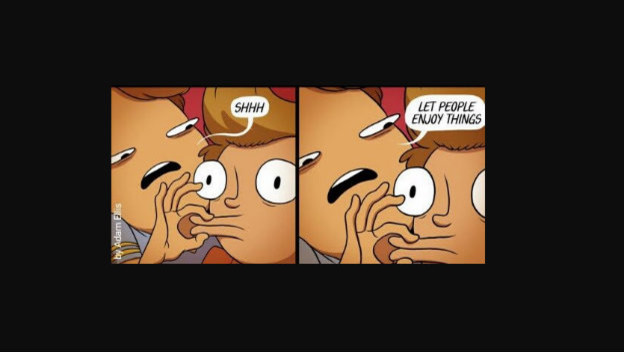 I understand the sentiment of the famous "let people enjoy things" mindset. There's a lot of negativity out there on the internet, and some of it really aggressive. But at the same time, a lot of this "let people enjoy things" sentiment is used to shout down criticism in ways that are harmful to people trying to have legitimate discussions. If you don't want to hear a thing you liked criticised, then sure, but trying to silence people who do want to have those conversations is just as bad as the "haters."
Armchair Game Development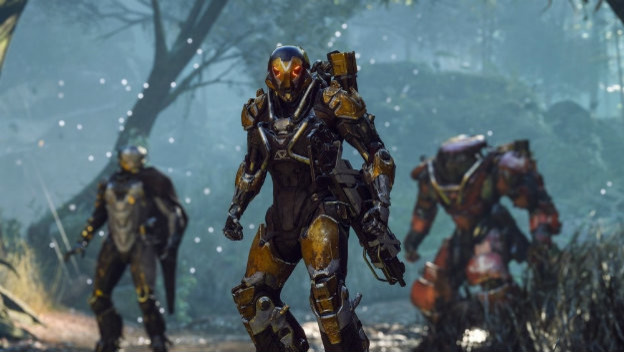 This comes in many forms, but it can always be boiled down to severe effort dismissal. Whenever a game has some sort of issue or a developer/publisher is working on some sort of solution, there are always those people in the comments sections who chime in with the least productive, unsolicited advice possible. And that advice is always paired with things like, "it's not that hard," "why can't they just," or "it would be easy to." So many complex game dev processes are reduced to pressing a button or flipping a switch, and it's usually in the context of yelling at people trying to make a fun game for people to play.
Review Conspiracies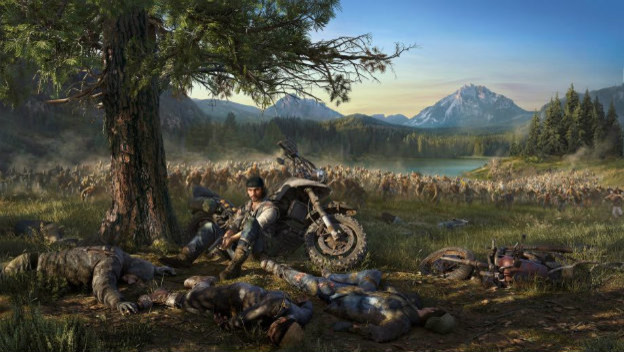 Video game reviews are generally written by people who like and understand video games, and who can demonstrably write at a professional level. That means clean copy, adherence to deadlines, and a strong work ethic. Yet, whenever a big, new gmae comes out and gets reviewed, critics are often accused of either being paid off by publishers or pushing for some kind of agenda, depending on how high or low their score is. The reality is these accusations are really just byproducts of someone who disagrees with the review in question and is far too online.
Too Much Water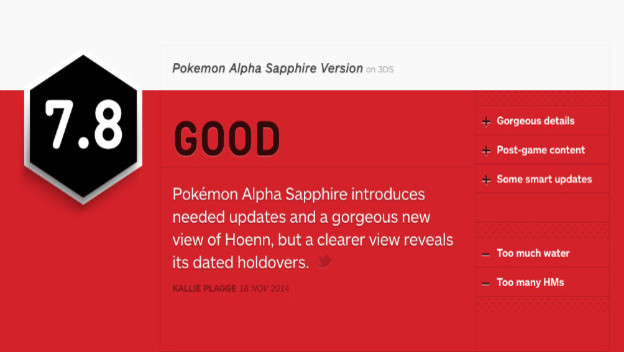 Speaking of review drama, I have a bone to pick with the "too much water" thing. Often used as an easy way to disparage IGN since it was published, a review of a Pokemon game in 2014 included "too much water" as one of the negative points at the end of the review. Naturally there's more to it, as that negative "point" is a bullet point used to summarize a more substantial argument in the review itself, which was about the world design and balancing issues in the game. Actually taking issue with the "too much water" point just means that person didn't really read the review, frankly.
Forced Diversity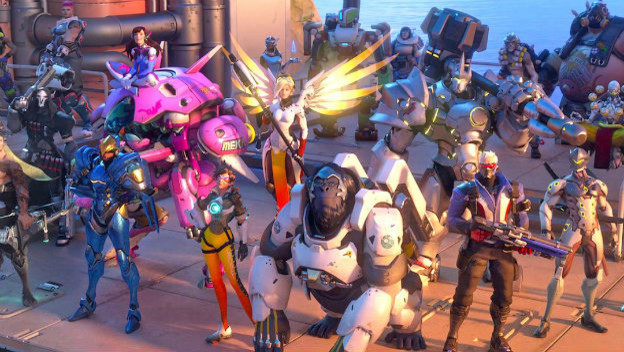 Whenever a character in a video game is revealed to be something other than straight, white, and male, the bad takes about "forced diversity" come out of the woodwork as if they were scheduled ahead of time. For some reason, a character having a line of descriptive text or some other nod to their background being LGBTQ-adjacent or something requires laser-focused scrutiny, including "legitimate" reasons to be part of a game's story. The same effort is never put into more conventional story devices however. Because those arguments are usually just massive misunderstandings of reality.
Japanese Media is too Niche/Weird/Wacky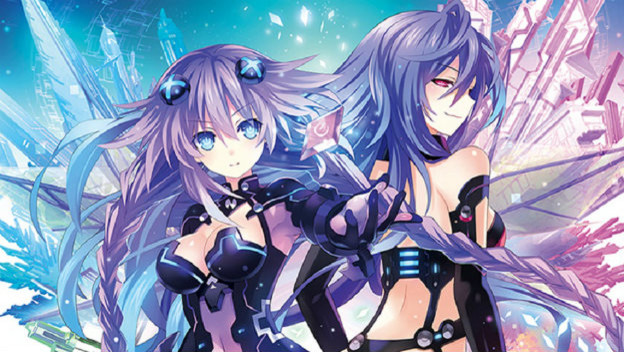 I've noticed a lot of odd trends in my years in the gaming community, in how people react to Japanese media. There are the people who are really into it of course, but a lot of people are also weirdly dismissive of these games and it's never clear why. Sure, Japanese games have problematic aspects, bizarre use of punctuation and lower average budgets, but many of the things these games are dismissed for are just as prevalent in western titles. They just look a little different.
Sonic the Hedgehog Haters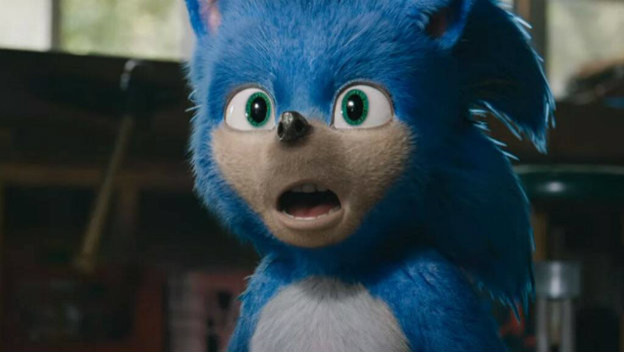 Sure, the new design for the Sonic the Hedgehog movie was a little weird. And it's being changed, which is wild. But the amount of aggressive behavior aimed towards the movie has been surprising, with a lot of it happening before the movie was even truly advertised.
It's similar with the games too. Every time a new one is announced, people pounce on it like it's being drawn and quartered in a town swuare and everyone has been handed tomatoes to throw. It's odd, especially considering how much other long-running franchises get away with. Sonic has its problems, sure, but it also has an undeserved bad rap.
GamerGate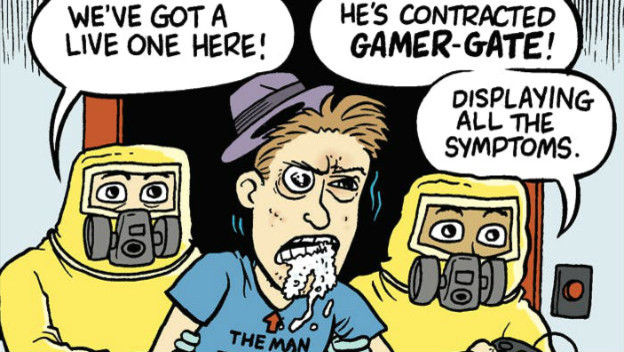 Everything surrounding GamerGate was a massive embarassment to to gaming community, is a black mark on its history, and the effects of it are still riplling out to this day. Some of its harm will never be undone, and some of these bad gamer takes have the GamerGate blood running through their veins.
You cheated not only the game, but yourself.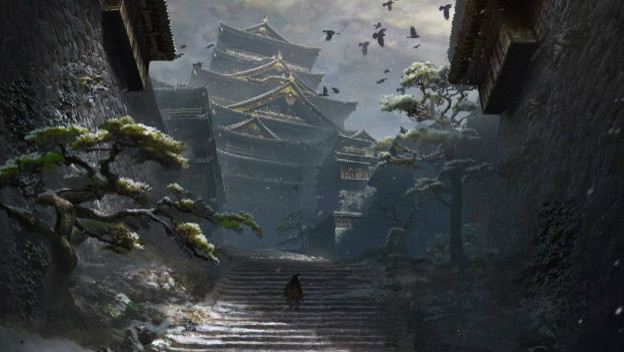 You didn't grow.
You didn't improve.
You took a shortcut and gained nothing.
You experienced a hollow victory.
Nothing was risked and nothing was gained.
It's sad that you don't know the difference.