Video games are certainly an impressive thing, and the sorts of technological marvels we are cranking out at a breakneck speed these days is breathtaking. But we wouldn't be where we are today, obviously, without a long and fabled history of developers willing to push the envelope. So here's a salute to the top 5 most innovative games in gaming.
Grand Theft Auto III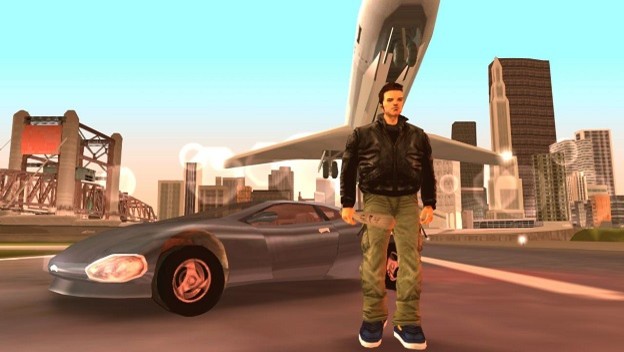 Grand Theft Auto had played around with mature themes and open world environments on consoles before, setting them aside from most non-PC games, but when Grand Theft Auto III hit, things changed. Everyone had a concrete example that they could point to in order to justify rich narratives, open worlds, and games made for adults. The industry was keen to follow.
What I loved was that the game never forced you to do anything. Thanks to the cheat codes that you could find right here on this site, you didn't have to work for the zaniness. You could drive around, listening to tunes in a tank. Or hop in a helicopter. Of course, engaging with the story is also a possibility.
Dance Dance Revolution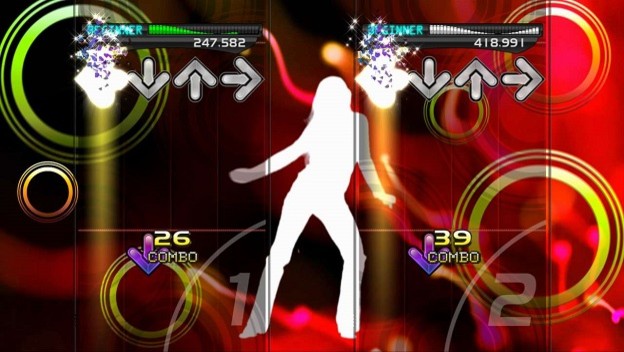 Arcades may be dead, but we all have lively memories of Konami's Dance Dance Revolution machines, right? That thing made heroes out of food court patrons the same way Street Fighter 2 did. Oh, but it was exercise! Then it had a home game! After that, we had Guitar Hero and a billion other rhythm games. I don't quite know how this game managed to popularize an entire genre in the west, but major props for it having done so.
If you're not familiar, the game features a range of different, dance-able songs, many of which have been remixed. These songs are catchy and vary mechanically, as some with high pulses require a flurry of footwork and others have you leaping in the air to tap multiple arrows at the same time. It's a chaotic ballet, and I love it.
Shadow of the Colossus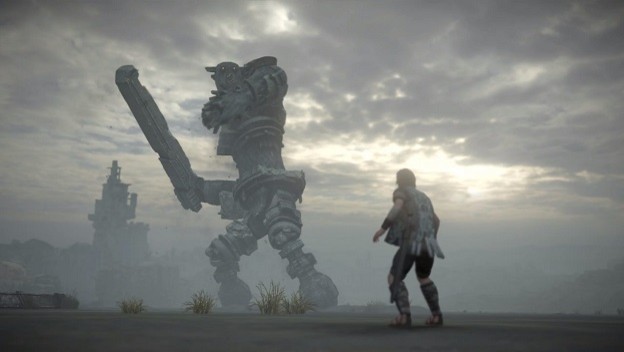 You don't see many games emulating what Shadow of the Colossus did, and it certainly didn't invent much of anything. Mostly, it's just a recipe of well curated ingredients that are reminiscent of its spiritual predecessor, Ico. But its innovative boss battles, which were half puzzle/half combat with a gigantic beast, were unlike anything I'd ever seen. Nowadays, I see a lot of these sorts of fights. I wish I saw them with a similar quiet, subdued atmosphere and a ligh-thanded implicit narrative.
Super Mario 64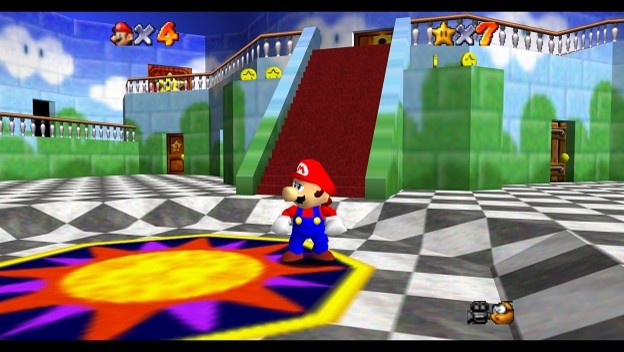 It didn't take much for me to be excited about the Nintendo 64 when I was a kid; it was Nintendo's next system, and that was good enough for me. But without Super Mario 64 , I am not sure how successful the platform would have been. I think of all the early 3D platformers that sucked, then I think of this masterpiece. I think Super Mario 64 was Nintendo teaching the world how to best use its technology and how to perfect the newly realized 3D platforming genre.
Imagine if we based all our games on Gex 64: Enter the Gecko instead. That would like living in a world where Quest 64 influenced us instead of The Legend of Zelda: Ocarina of Time . No thanks.
Metal Gear Solid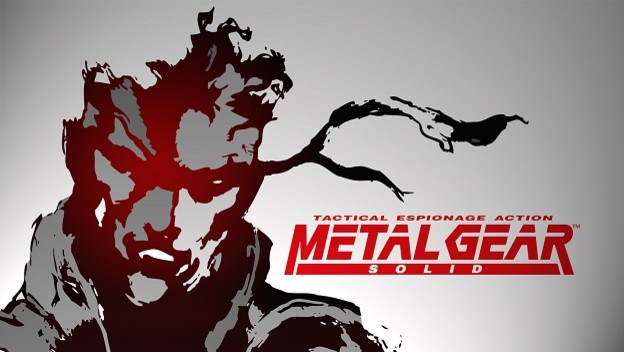 "Tactical Espionage Action" were the words on the box and, yeesh, they are accurate. They might as well be the name of the stealth genre too, since so many games have set out to emulate Metal Gear Solid . This series is what makes Hideo Kojima a recognizable name in gaming. His vision and love for, well, Kurt Russell, is apparent throughout the game. It's also funny, meta, clever, satisfying, and a billion other positive adjectives. But more than all that, it is unique.