I like to think that we're past the point of people claiming, "those darn video games are going to rot your brain!" Then again, considering some of the titles that appear on Steam these days…well, maybe that still holds in certain contexts. At any rate, games have long since moved on from the classic "they improve hand-eye coordination" argument, and have started giving actual life lessons. However, this isn't focusing on themes tackled by specific games; rather, we're looking at the positive lessons that almost always get drilled into you, regardless of what you play.
You're going the wrong way if you don't encounter opposition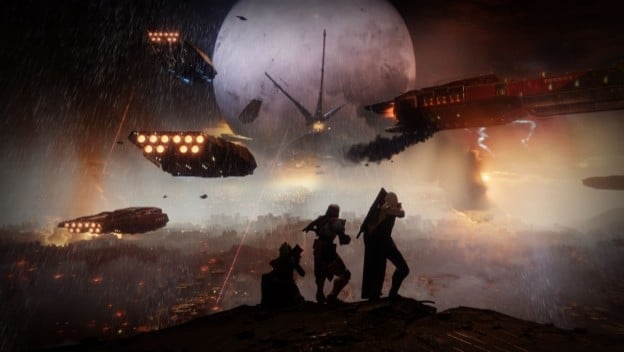 There's a reason why variants of the quote, "if you're not encountering opposition, you're probably going the wrong way" get thrown around in so many circles; it applies to nearly every game in existence. Whether it's a slew of enemies being thrown your way or increasingly difficult puzzles, games have continually taught us that progress rarely comes unhampered. If you're coasting along and never being challenged, it may be that you're simply retreading old ground. Even if it seems impossible to continue, chances are that the only way to move forward is to determine some way over, around, or through.
It's worth exploring your options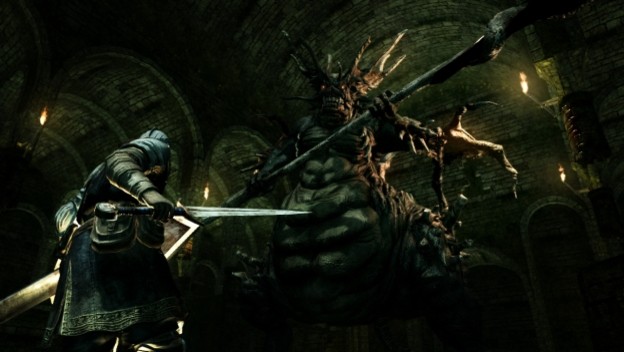 Sometimes it really seems like you've found yourself in an impossible situation. While those certainly can happen, games regularly teach us that it's worth doing a quick recap of everything up to that point to see if you missed something. Point-and-click players will know the strategy of "click on everything" all too well, but it can certainly apply in real life. Don't discount things just because they seemed unimportant earlier. Hunt around for new pathways and perspectives. You never know, you might find that the answer was there all along.
You may need more experience if you are struggling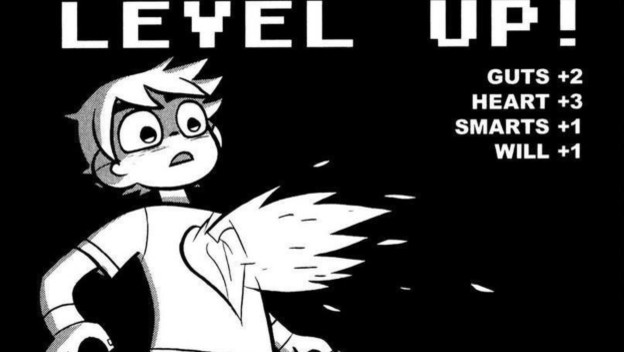 If RPGs teach anything, it's that success comes slow. Much as we may want to, people don't wake up one day to discover that they're all-powerful heroes capable of taking on all comers. Excelling at something takes time, dedication, and most of all, practice. The only way to get better at killing monsters in games is to kill more monsters, and the only way to improve real-world skills is to practice them wherever possible. Even in games that don't have explicit experience/levelling systems, victory is rarely based solely on luck. Whether it's a level in Cuphead or a difficult assignment, sometimes perseverance is the best path towards success.
It's okay to shut things off occasionally.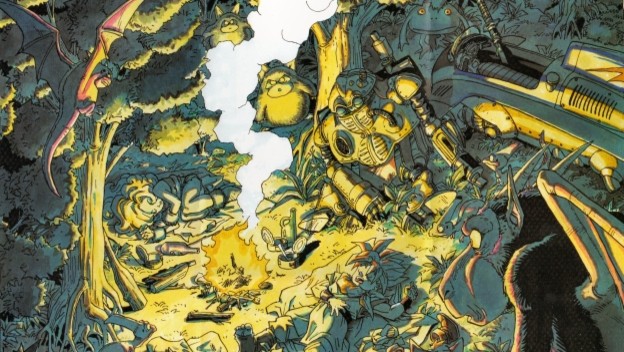 Speaking of perseverance, while it's great and all, everyone needs a break from time to time. Whether that takes the form of distracting yourself with side objectives or simply sleeping off your tiredness, chances are that taking a rest will only leave you more prepared to tackle the challenges ahead when you dive back in. It's far too easy to become laser-focused on one task at the expense of everything else, but it can be surprising just how valuable that "everything else" can be to your goals.
Expect the unexpected.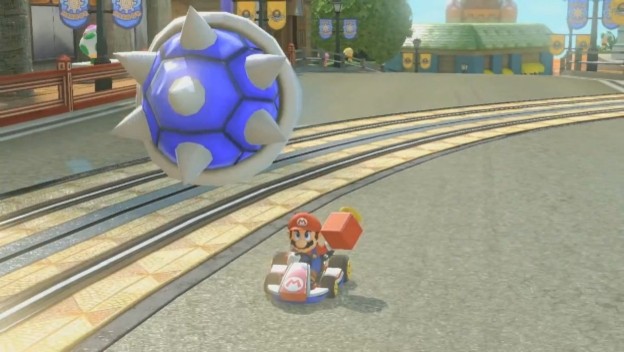 Maybe it's the sudden appearance of a blue shell on your radar in Mario Kar t. Maybe it's a boss that surprises you with multiple forms. Then again, maybe it's just a Dark Souls foe who flattens you into the floor without so much as blinking. Regardless, games have taught us that surprises come often, and while we may not know what form they'll take, it's to be expected that the path to success is anything but smooth. Getting stuck in a one-track line of thinking is an easy way to find yourself getting completely overwhelmed, be it by a sudden jump scare or an unexpected life event.
Failure isn't the end; it's a new beginning.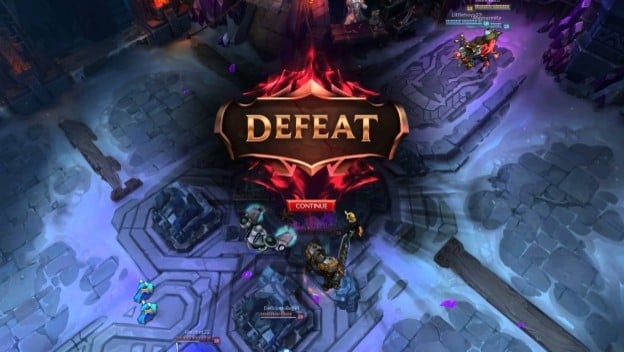 Bringing all this together, we get a lesson that practically defines video games. Whether a game uses an actual "lives" system or takes the rogue-like tactic of throwing you back to the start upon death, failing to complete a challenge just gives a chance to try again. Plus, that failure frequently gives you a leg-up on your next attempt, whether it's by letting you know what to expect or giving you some advantageous knowledge you didn't previously have. It's easy to get down on ourselves for our mistakes, but perfection rarely comes on the first try. Stop, look at what you can do differently, and chances are the second, third, or fiftieth time will go better. Just remember: success doesn't come from avoiding difficulties.