What do you do when you want a headset, but not an ordinary one. You want a device that lets you enjoy all sorts of media anywhere. Well, that's when you go with the Moon 3D Mobile Theater . This is a way to enjoy any kind of media anywhere. You tap into the onboard memory, head onto the internet, or connect to the right kind of device, and you're all set. But let's not generalize! Let's go over the exact details that explain why this $800 headset is worth a look.
Enjoy It Anywhere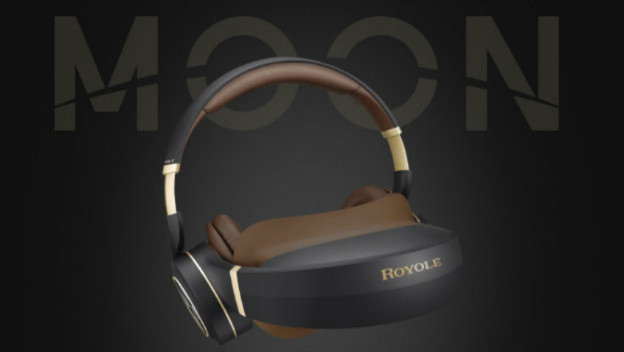 I don't know about you, but I tend to think of 3D headsets as being something you enjoy at home. The size, the delicate nature of the equipment, and way everything works make it feel like something you would use at home. Sure, you can pop some phones into viewers, but those aren't true 3D headsets. But the Moon 3D Mobile Theater proves that this doesn't have to be a stationary technology. The future is now, and we can take our 3D media with us anywhere.
Easy to Pack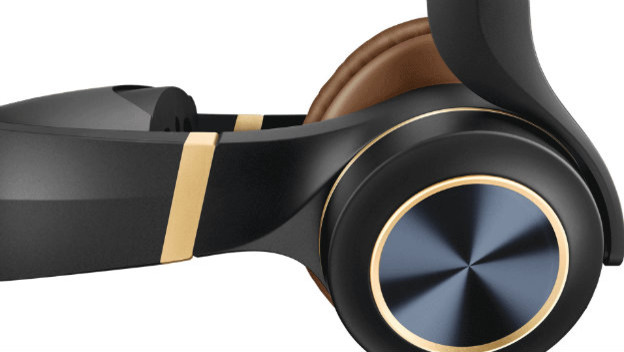 This is another important step. Saying a product is portable doesn't necessarily mean it is something you would feel safe taking with you anywhere. It has to be sturdy and easy to make compact. Something you can secure somewhere safe. The Moon 3D Mobile Theater ticks all of those boxes. It is easy to fold up and safely stow away, meaning you could actually take it with you on any kind of outing and enjoy as you go.
Works with Stored or Streamed Media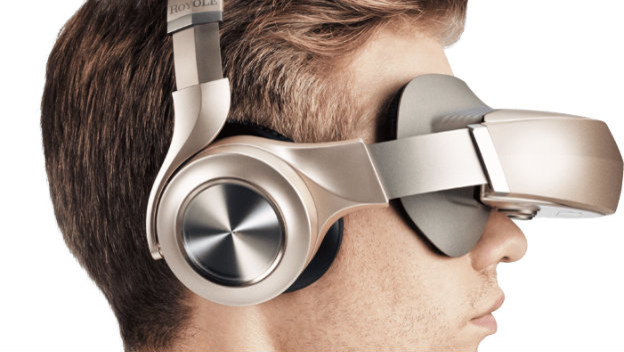 Here's another concern with 3D headsets: compatibility. What will it work with? Can it handle your media files? Can it work with streaming services? What about your games? The Moon 3D Mobile Theater works with all of these. It works with any streaming service, letting you easily access it via the headset OS. It has 32GB of storage. It can connect to things via WiFi, HDMI outputs, or USBs. It is easy to watch any movie, TV show, or game.
Amazing Active Noise Cancelling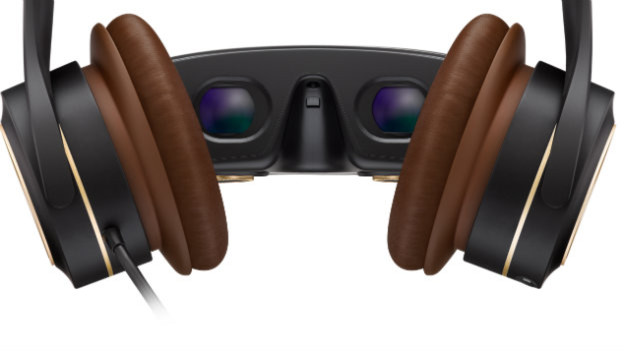 With the Moon 3D Mobile Theater being portable, there's bound to be some concern about how well it will actually function when you're around other people. Namely, how well you would be able to hear what is going on. But there isn't that concern here. It promises a 22dB noise reduction rate. That means 92% noise reduction efficiency. So if you're in a car, on a train, on a plane, at school, or in a crowded area, you will hear what is import.
No Extra Controllers Needed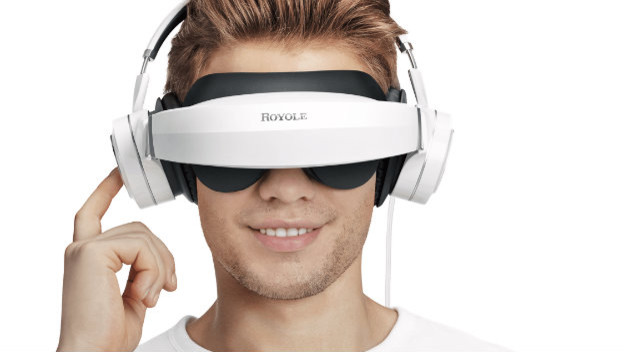 With some headsets, you need to worry about additional controllers to get things working. But the Moon 3D Mobile Theater has everything built into the headset. When you need to browse the UI, you just touch the electronic sensors on the ears. That lets you quickly sort through things, find the media or activity you want to enjoy, and get to it without any extra accessories. Just slide, swipe, or tap!
Curved Screen with Adjustable Display Size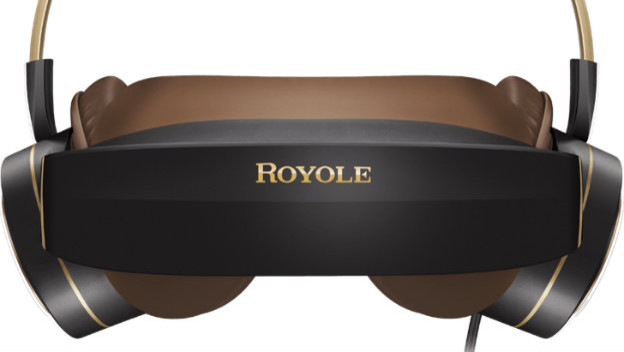 When you're watching media on any screen, there's always a concern about whether it will fit properly. Classic games might get optional widescreen views. You can rearrange your phone to have it display things horizontally or vertically. With the Moon 3D Mobile Theater, you have a curved screen and the option to adjust the display size. This means you can always be sure your media looks perfect. The ratios will all work out well, so you can have a theater experience anywhere. Plus, it delivers full HD 1080p resolution!
It Isn't Going to Die on You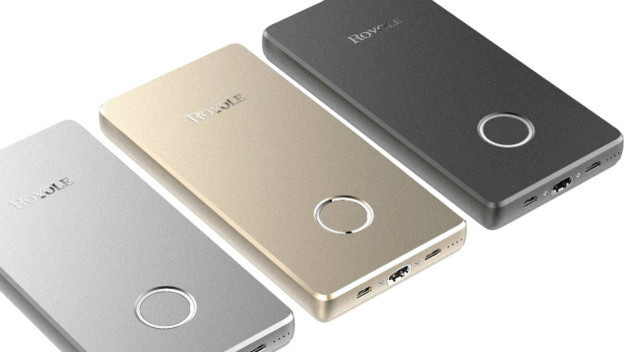 With portable versions of technology, you sometimes wonder if the battery life actually allows them to be used on the go. After all, systems like the PlayStation Portable and even Nintendo Switch have rather lackluster battery life. But the Moon 3D Mobile Theater is actually designed to last you. You can take this on a plane ride or road trip and be set. It has a five hour battery life, so you could easily watch two movies or enjoy a substantial gaming session. Plus, it charges faster than smartphones, so the 6,000 mAh battery will be ready to go again after two hours.
Works with Games, Movies, and Shows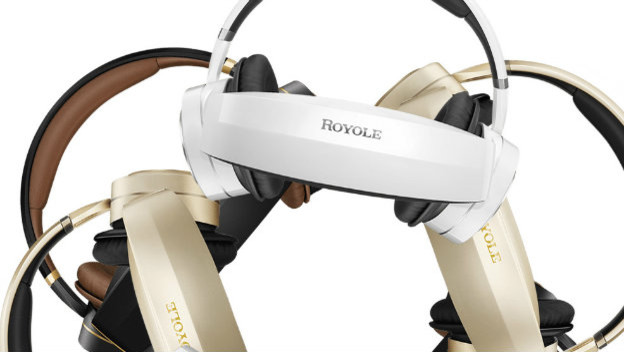 Here's the big reason why the Moon 3D Mobile Theater is so great. This isn't just a device that is good for only movies or TV shows. It is incredibly versatile. You can go online with it. You can connect to your various consoles to watch your games. It's compatible with image files. There are so many things you can do with this headset, making sure you get your money's worth.