2018 was a year a lot of major PC games blew up. But the funny thing is, most of the best titles weren't ones that were AAA titles. No, those were multiplatform behemoths that appeared everywhere. The real gems were the rarer, sometimes smaller games. They grew so big, you could see them everywhere. Some even received ports after much demand! These are 10 2018 PC games that should be on your radar.
Artifact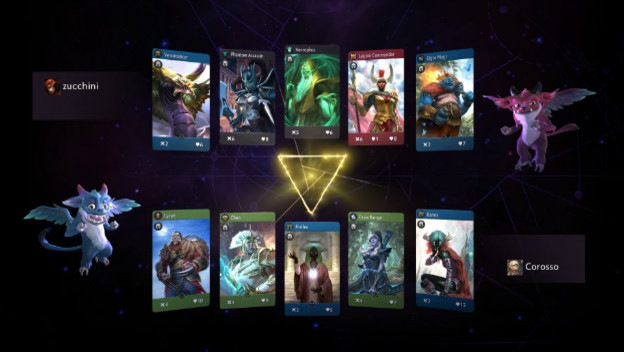 Collectible card games are really making a mark on PCs, where it is easy to accumulate cards, organize them, and play matches casually or seriously with people from around the world. Artifact is Valve's attempt to toss its hat into the ring. While the monetary issues are still a bit of a problem, as people are critical of its pay-to-win elements due to the way cards are acquired. The actual gameplay mechanics seem pretty sound. It is going through some growing pains, but seems to have a lot of potential.
Tanglewood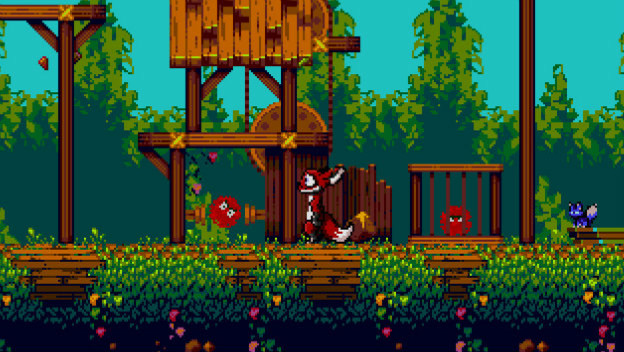 Tanglewood is a platformer and Kickstarter success story. It also has the distinction of being the only game on this list available on PCs and the Sega Genesis. It is up to the player to keep Nymm alive after the twin suns set. How does it go? Well, you'll see after going through its eight chapters. Maybe have some tissues on hand?
Cultist Simulator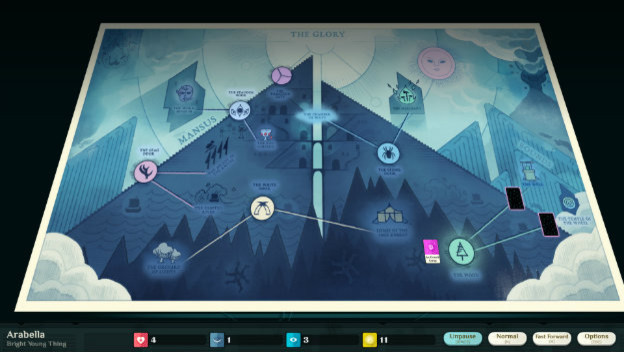 Have you ever wanted to create and manage a supernatural cult? There's a roguelike card game on PCs for that! Cultist Simulator has quite a pedigree. It is a dark and maybe even unsettling game from Alexis Kennedy. You may remember Kennedy as being behind Sunless Sea and Fallen London. This game is constantly growing, thanks to new updates, and is great for people who love immersing themselves in a game's lore.
Pit People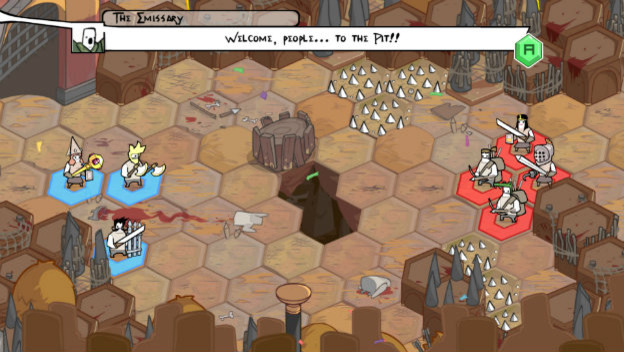 Folks may forget how good multiplayer PC games can be. Thankfully, Pit People arrived in 2018 to remind people. This game from from the creators of Castle Crashers lets you go it alone or bring along a friend for either solo or cooperative turn-based, strategic battles. Or, if you feel bloodthirsty, you can participate in 2v2 fights locally or online. Expect this one to last you a while, since there are over 100 quests to undertake and 1,500 things that you can unlock as you play.
BattleTech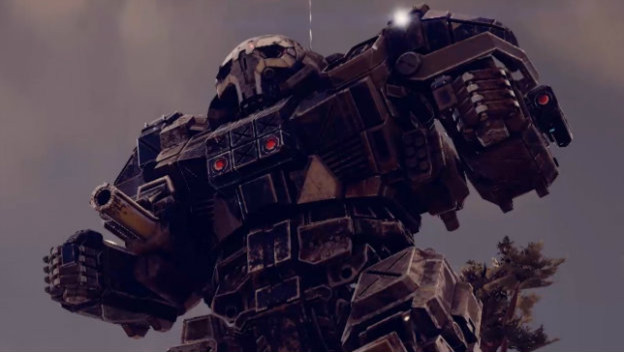 Like Tanglewood, the last game on our list, BattleTech is a game that exists because of the community. Inspired by the 1984 board game of the same name, it is a turn-based strategy game where you are a MechWarrior using various mechs to participate in a massive civil war set in 3025. You are a mercenary with a whole group of people using over 30 Mechs. You can go through a campaign or take part in Skirmishes or multiplayer matches. It's pretty good.
Deltarune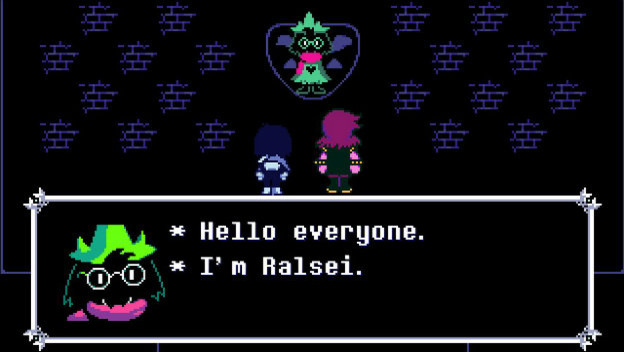 Deltarune was a big surprise. Toby Fox, the creator of Undertale , stealth-dropped this first chapter of a turn-based RPG in 2018. It was initially billed as some sort of survey. It turned into a sensation. While we still don't know if this will materialize into a new game, what is there is both satisfying and engaging. (But please, let there be more so it does not end on a cliffhanger for all eternity.)
Pillars of Eternity II: Deadfire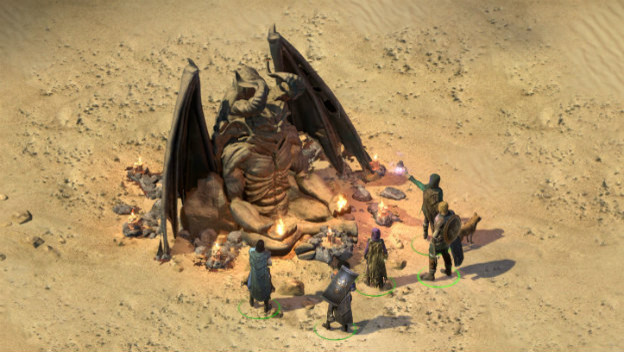 Pillars of Eternity was an amazing isometric RPG, and Pillars of Eternity II: Deadfire takes that formula and builds on it. It is just as wonderful, another huge and rich game you can explore. There are so many quests across this world for you to solve on your adventures. Even better, you decide what your party looks like and get to make choices that actually matter. Everything you do has a real impact on characters and events.
Celeste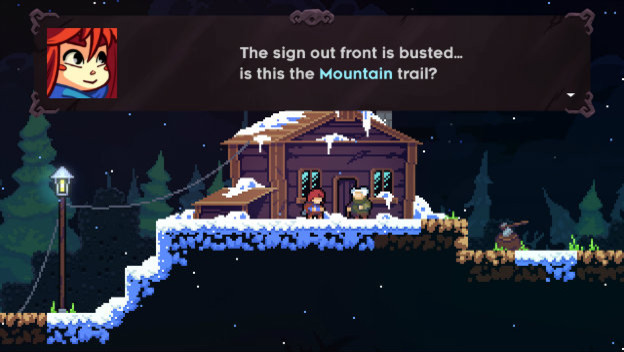 Celeste is one of those 2018 PC games that started on this platform, but eventually dominated every one. It was the little indie that could. A woman named Madeline, who is suffering from anxiety and depression, decides to climb Celeste Mountain. What follows is a platformer that will always test you and a deep dive into her psyche. Also, if you have trouble beating it, it has plenty of accessibility options to make it more manageable.
Into the Breach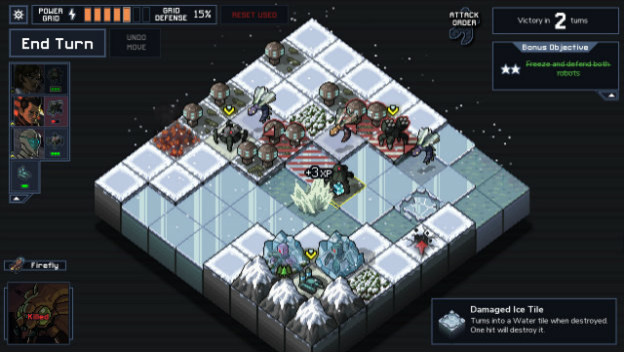 The second mech-related game on our list Into the Breach is a strategic game from the people behind the demanding, spacefaring roguelike FTL . Every map can feel like a puzzle here, and your goal is to save as many civilians as possible in multiple alternate timelines. It is a game that can be different each time, due to everything being randomly generated, so prepare to keep heading back Into the Breach .
Return of the Obra Dinn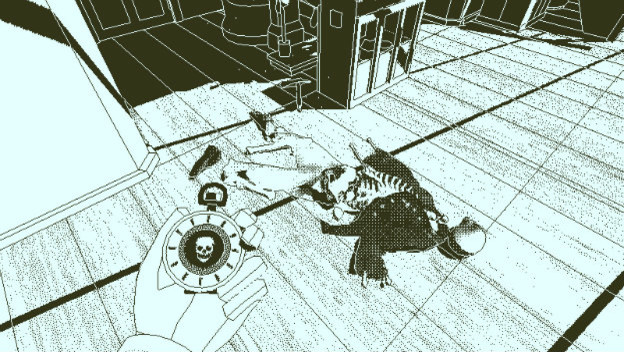 A ship called the Obra Dinn has pulled into port. Everyone on it is dead or gone. You are an insurance adjuster what is basically a magical pocket book checking all of the corpses on the ship. Your job is to look at things and discover what went down. Every puzzle has you working out the last moments of people on the Obra Dinn and recording what you can of people's stories. Return of the Obra Dinn will make you think while telling you stories through everyone's actions.