If you're reading this article, you're probably a gamer in the traditional sense—you like video games. As such, when you hear the word Pokemon , you probably have a tendency to conjure up thoughts of the video games. For many, though, this isn't the case. There is a whole mess of Pokemon fans out there, of various ages, and they may think of the trading card game or the anime. It's probably fair to say, then, that there are lot of different kinds of Pokemon fans, each with their own take on what it means to be a Pokemon master. The upcoming Nintendo Switch games, Pokemon: Let's Go, Pikachu! And Pokemon: Let's Go, Eevee! , seem hyper aware of this fact. As a result, we might have to embrace the idea that Pokemon might just be getting another line of successful games outside of the "core" titles.
Pokemon cards were the reason when the franchise blew up in my hometown. Curiously enough, most of the players focused more on the collecting aspect of the game, rather than the actual gameplay. It didn't come as much of a surprise when Pokemon GO became a cultural phenomenon, because it was already abundantly obvious that nostalgic millennials would flock to something as accessible as the free-to-play, mechanically simple mobile game. Suddenly they were able to immerse themselves in the memory of Pokemon effortlessly. To them, Pokemon is about seeing a range of familiar and colorful creatures that they can subsequently add to their collection, just as they did in the peak days of the trading card game's popularity.
Pokemon GO showed that popularity has momentum. People were exposed to the game, there was an undeniable social premium to playing it, and that mentality spread like wildfire. It was even referenced in politics, for some reason. Even if the Pokemon GO trend has died down a bit, the good memories are still fresh in people's mind. A Pokemon title on the shelf might have an increased likelihood of jumping off the shelf at a shopper who is just looking to buy a game for their new system.
This is all the more true if it becomes common knowledge that the game has functionality with Pokemon GO . Anecdotally, I know people who are only buying this game because it will enhance their experience with the mobile game. Hell, my interest was totally revived by that news; I used to think Pokemon GO was stupid. I'm surprised Nintendo hasn't produced marketing that prominently features this fact. I mean, the company surely knows how well Pokemon GO performed, right?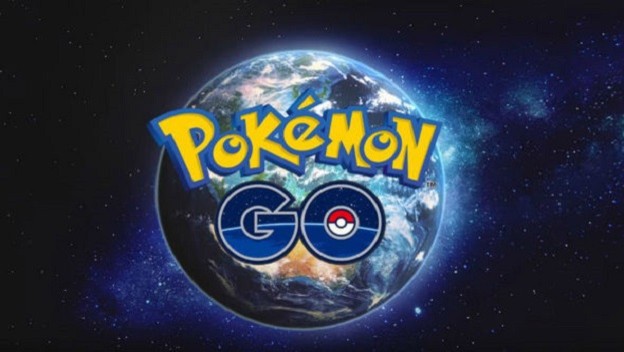 The trouble is, not everybody has a Nintendo Switch. Free-to-play mobile games are easy to play. Undoubtedly, the Pokemon: Let's Go, Pikachu! and Let's Go, Eevee! titles won't ever be as popular as Pokemon GO . It won't be as popular as the card game. But, these two Switch games have still positioned themselves to be incredibly popular, which might be why there are going to be two separate limited edition versions of Nintendo's newest console. The holiday season is also coming up and these titles and those consoles will be on store shelves. This could be a potentially big draw to consoles for Nintendo as well.
We'll have to wait and see how it all plays out, but if these new games manage to capitalize on the trend, then it wouldn't be unreasonable to see at least a few more titles in this line. In an ideal world, these games would eventually feature functionality with the core games. That's the future I dream of, anyway