Thinking about the future is always a daunting prospect. You never know how the winds may change and if the gaming conventions you're used to will remain the same. After all, about 10 years ago we were still reeling from the loss of cartridges, and the growing popularity of downloads makes one wonder how long discs will even be around. There are a number of things that suggest an all-digital future is on the way. Fortunately, there are also things that suggest it won't be as scary as it seems.
Former Microsoft Executive Says All-Digital Is Coming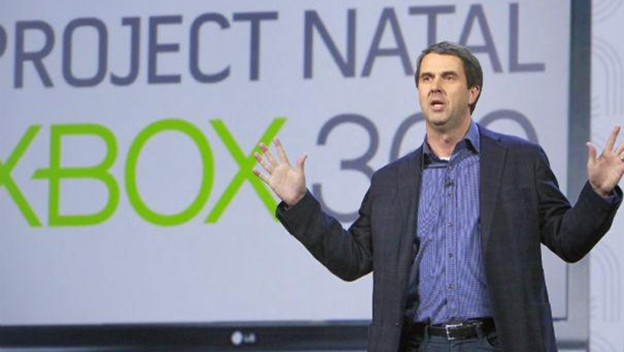 Robbie Bach, former president and chief officer of Microsoft and Xbox, recently said in a GeekWire interview that he thinks the next generation of systems will abandon physical media. He also said that Microsoft and Sony's next consoles could strike more of a balance between what we have now and an Apple TV, which would make them a general entertainment center for a household. As long as a system has enough hard drive space, this doesn't seem like such a negative thing.
Nintendo NX has no optical drive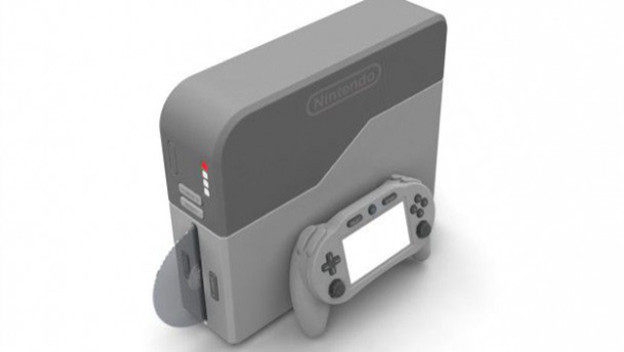 Bach's comments gain credence when you look at rumors surrounding the Nintendo NX. Nintendo's patent application for the new system doesn't show an optical drive of any kind. Instead, it has an internal hard drive, support for an external hard drive, and a memory card slot. Perhaps this means that Nintendo is going to focus on all-digital games for its next console, with perhaps an option to have memory cards expand the memory or hold additional games. It certainly sounds like a system that would rely heavily on the eShop
Backwards Compatibility Relies on Downloads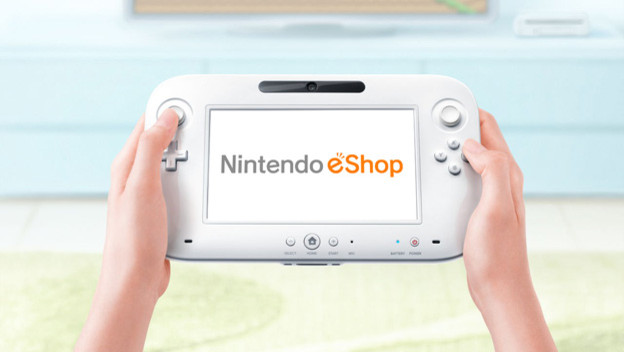 Microsoft is going to offer backwards compatibility for the Xbox One soon. Rather than allowing someone to run a game off of a disc, it's going to allow access to existing digital games tied to a Xbox Live gamertag and download data for disc-based games to the system. Sony's PlayStation Vita is compatible with PSP games via downloads. The PS4 and Vita both can access older console games via the PlayStation Now streaming service. Even Nintendo offers access to its back catalog via the eShop's Virtual Console section. It's looking more and more like companies want to provide digital access to past properties.
The 3DS and Vita Are Already Pushing Digital Downloads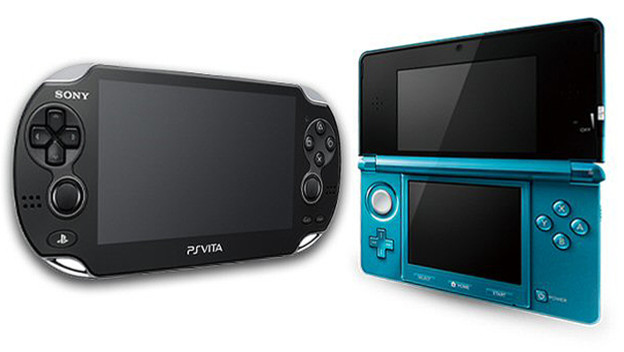 Funny thing about the two handhelds this generation. Both have certain features that make downloading games seem rather attractive. For the 3DS, it's a pre-load function. If you buy select games, you can pre-load and have them unlock on launch day. I did it for both Fire Emblem Fates and Rhythm Heaven: The Best +. With the Vita, we see a lot of games that are only available digitally, with Idea Factory International's Amnesia: Memories being the most recent one. Handhelds are already easing us into the idea of a digital future.
Subscription services are offering more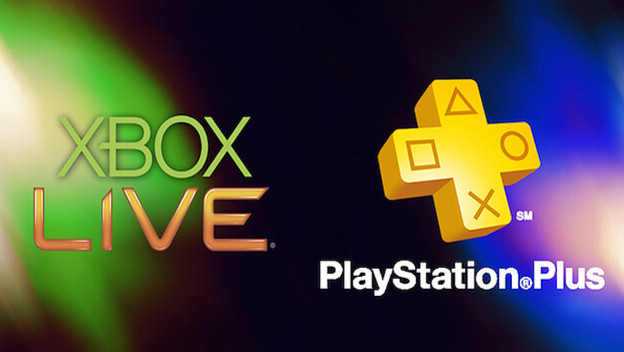 Both Microsoft and Sony are working to ensure people who pay a yearly fee to go online aren't just getting the right to play Xbox 360, Xbox One, and PS4 games with friends. Sony set the pace with an Instant Game Library of six free games each month for PlayStation Plus members, and Microsoft followed suit with Games with Gold, which typically offers at least four free games, no conditions, to Xbox Live Gold subscribers. Sony has even taken it a step further with Share Play, which allows people with PlayStation Plus to enjoy games together online, even if one of players doesn't own the game. Companies are getting people acclimated to the idea of kicking in a small amount every year for special features, and people are responding well in turn.
Sales Are Growing Incredibly Common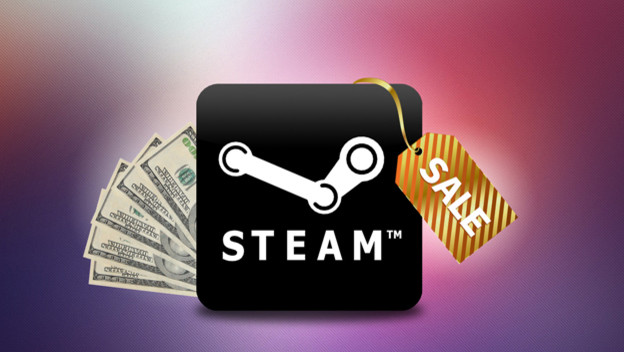 One of the biggest concerns when it comes to an all-digital future is what the cost might be to players. After all, when there are only digital distributors, price fixing can occur and there's no used market to fall back on. But even that doesn't seem so bad when you look at the way things like the PlayStation Store, Steam, and even the Nintendo eShop are run. Steam does two major sales each year, with smaller ones popping up in between. Sony's been holding weekend Flash Sales more frequently, and even has a massive 20th Anniversary Sale running right now. Even the eShop gets in on it, with games reduced regularly each week for both the 3DS and Wii U. Not to mention that sites like Humble Bundle have offered bundles with codes for PCs, Android devices, and even the Nintendo 3DS and Wii U. A Humble PlayStation Store or Xbox Live Bundle could be next.