Video games, like other forms of media featuring animation, are largely the domain of professional voice actors. These people train their voices to do all sorts of crazy things, and many beloved characters can be attributed to them. But every now and then, an AAA studio or publisher drops some big coin to bring a celebrity into the mix, largely as a marketing boost. Sometimes, screen actors also just do voice acting on the side, beyond just being stunt-casted in things. Things can go great, but sometimes… well… disaster strikes. Here are some of our favorite examples of famous people in video games, for all kinds of reasons.
Bruce Campbell – Spider-Man 2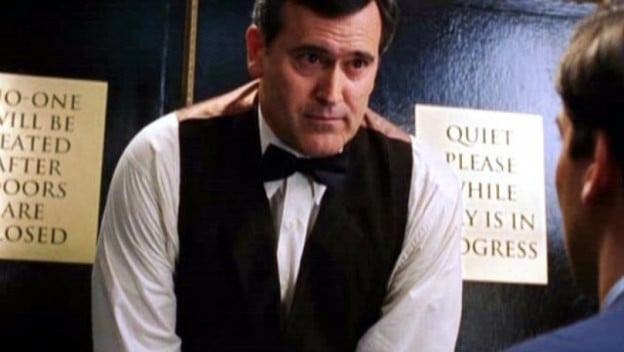 The original Spider-Man movies were directed by Sam Raimi, who started his career with the Evil Dead series. Naturally, this meant a Bruce Campbell cameo had to happen, which was the case in the second flick. While Campbell couldn't be the ornery theater doorman in the video game adaptation, he was brought on to narrate the game's tutorial and berate the player for messing up.
Peter Dinklage – Destiny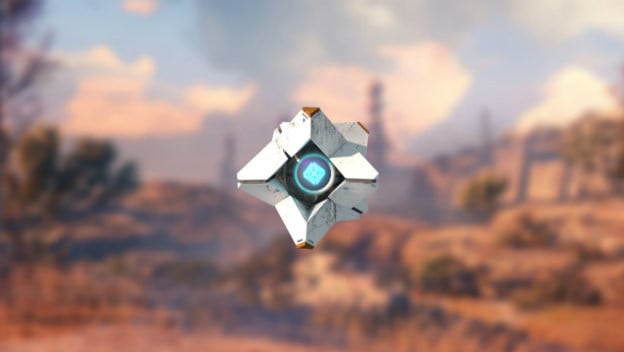 Peter Dinklage's role in Destiny is famous for being one of the worst celebrity roles in a video game, perhaps of all time. That seems to be at odds with this list, but without this extreme voice acting blunder, so many great gags and memes would never have happened. Dinklage sleepwalking his way through Destiny 's bizarre script is a thing of legend, and the fact that Nolan North was brought in to replace him makes it funnier.
Samuel L. Jackson – Grand Theft Auto: San Andreas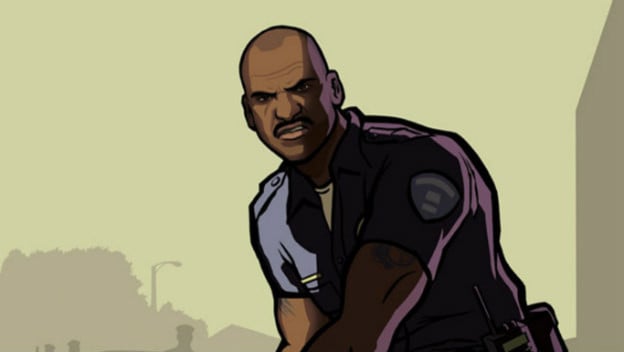 Samuel L. Jackson has made multiple video game appearances for various reasons, but his role in Grand Theft Auto: San Andreas is perhaps best known for quality reasons. Jackson plays Frank Tenpenny, who is known as one of the most notorious villains in the whole series. He does a fantastic job bringing the character to life.
Kingdom Hearts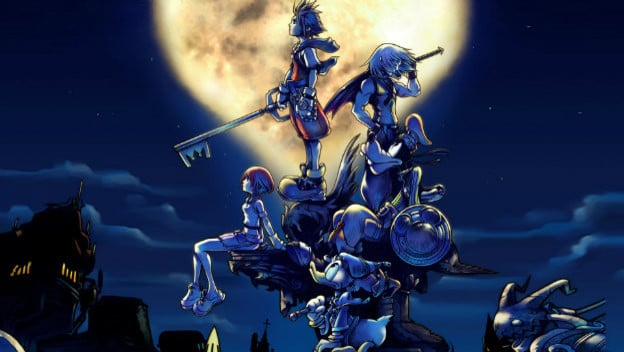 Rather than asking who is in Kingdom Hearts , it might be more appropriate to ask who isn't in Kingdom Hearts . Thanks to all that Disney money powering this Gummy Ship, all kinds of celebrity voices pop up throughout the series. Just to name a few, there's Haley Joel Osment, Mandy Moore, Hayden Panettiere, Lance Bass, and Rutger Hauer. The list is longer, when you consider other installments.
Ron Perlman – Fallout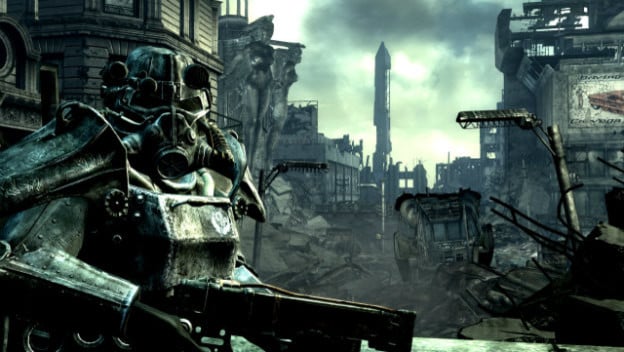 Ron Perlman, known for being one of the best genre actors in the busness, is also the "voice" of the Fallout series. "Which voice?" you may ask. He's the one who says, "War. War never changes." It pops up at the beginning of each game. I mean each game, too. Perlman even did narration work for games like Fallout Tactics and Fallout 76 . The only title he missed out on was Fallout: Brotherhood of Steel .
The Rock – SpyHunter: Nowhere to Run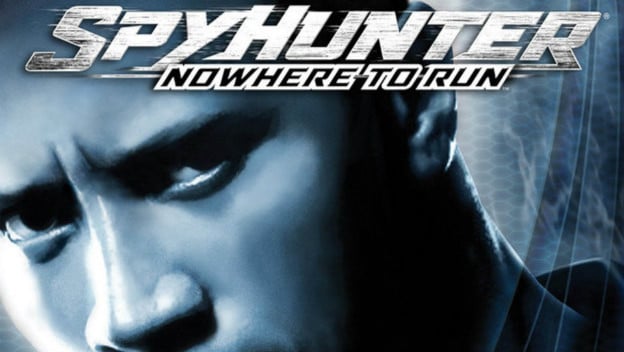 In the early to mid-2000s, the wrestler known as The Rock was still trying to figure out if he could be a thing in Hollywood or not. It worked out pretty well in the end, but there were some bumps in the road along the way. One of the more fascinating ones was Midway's attempt to revive arcade classic SpyHunter as a transmedia project that included a game, a film, and Dwayne Johnson. The game came out and was extremely weird, and the movie died in development hell. I've never played the game, but included this on the list due to the sheer audacity of the concept.
Patrick Stewart – Uriel Septim VII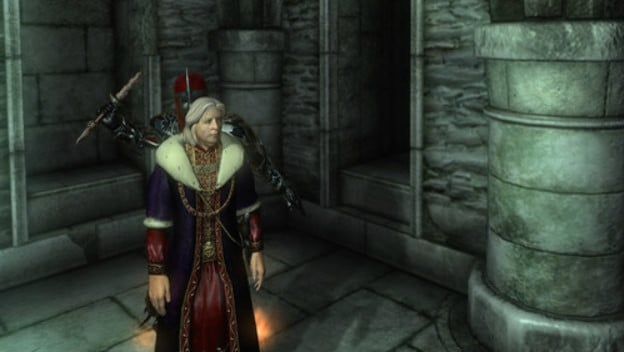 Uriel Septim VII is a recurring character in Bethesda's The Elder Scrolls series. When Oblivion came around, Patrick Stewart, best known for his roles in Star Trek and the X-Men movies, was cast as the character. The move to cast Stewart in particular was a point of confusion to fans, as he didn't seem to have much of a role in the game. But then he died, so perhaps the move was to give the character a big send-off.
George Takei – Street Fighter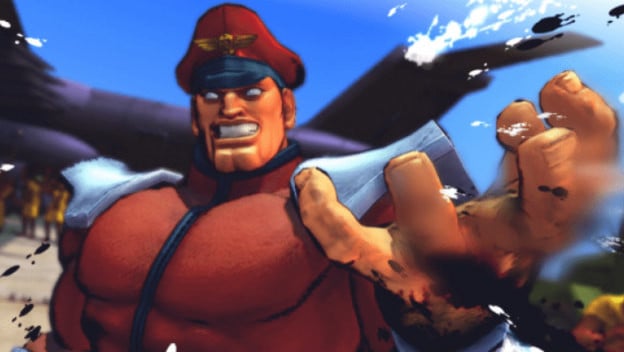 Speaking of Star Trek , let's talk about George Takei and Street Fighter . We all know M. Bison as the grinning madman in charge of the Shadaloo organization. His psycho power is as formidable as his jawline, and as the final boss of Street Fighter II , he will always command respect. In Japan, storied voice actor Norio Wakamoto voiced the character for Street Fighter IV . In America, original Star Trek alum Takei took the role, and he did so by making his voice as deep as he possibly could.
Keifer Sutherland – Metal Gear Solid V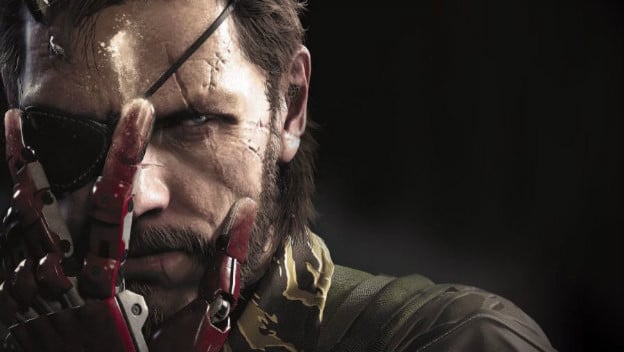 David Hayter has been the voice of Snake ever since the third Metal Gear game, Metal Gear Solid . When it came time for the fifth game, director Hideo Kojima was being weird. On his quest to bankrupt Konami, he brought in star Keifer Sutherland to voice the most recent iteration of the character. Are there in-universe reasons for the voice change? Perhaps! Have fun reading forever about it.
Neil Patrick Harris – Spider-Man: Shattered Dimensions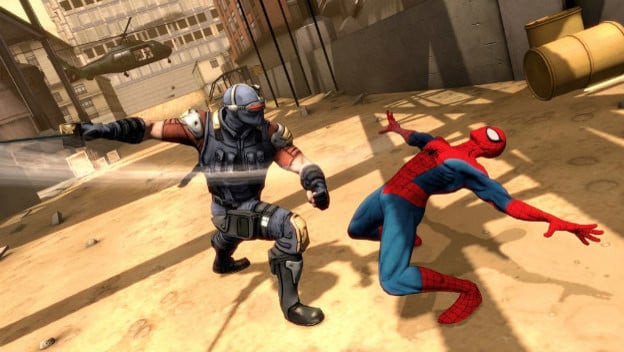 Neil Patrick Harris plays The Amazing Spider-Man in one of the best Spider-Man games ever made, Activision and Beenox's Spider-Man: Shattered Dimensions . Not only was this a fun game to play, but as far as the writing and presentation, it was the most on-point depiction of the character (or characters, in this context) to date. Harris also voiced Spidey in the short-lived MTV animated series, which brought extra context to his role here. It's neat stuff.