Sometimes, a video game comes out, and people are like, "Woah, that there is one good video game." Then the people who publish it are in turn like, "We'll make another one." Sequels are a huge deal in gaming, perhaps more than in any other medium. Games are made with sequels in mind already, especially in the AAA world. Sometimes, sequels just give you more of the same. Other times, sequels try to reinvent the wheel. Sequels can even challenge gaming itself. Here are a few of the best sequels ever.
This time, we stuck with initial sequels only, so everything has a "2" at the end of it. Enjoy!
Earthbound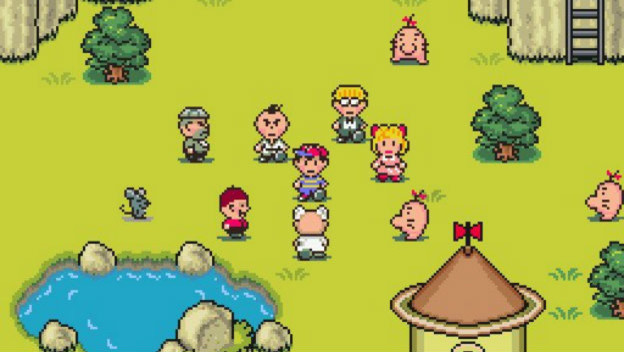 You may be wondering why, in the last slide, I started things off stating we'll only have "2s" here, only to start without one. Well, while this game is called Earthbound in North America, it's actually called Mother 2 in its country of origin. Nintendo's cult classic is one of the best RPGs on the Super Nintendo. As a sequel totally revamped its NES predeccessor.
Fallout 2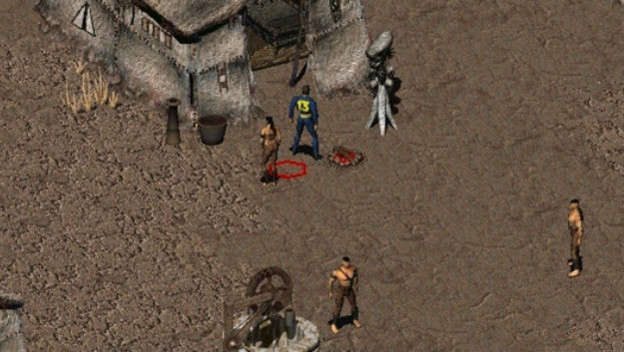 Black Isle's Fallout was a Dungeons and Dragons -like RPG, but set in a post-apocalyptic wasteland. It was an incredibly deep game, with several endings, open-ended gameplay, and tons of character-building potential. Its sequel is set in the post-post apocalypse, with humanity learning to live again, instead of survive. It also takes the time limit off entirely, which is a big deal for some people like me who can't stand time limits.
Half-Life 2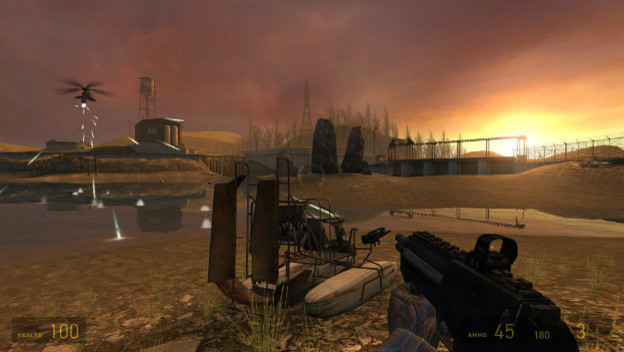 Half-Life literally changed video games forever. It's a flashpoint in game history, and having to follow something like that up is a suicide mission. But while this sequel wasn't nearly as revolutionary as the first one, it did succeed in doing what the original did well and polishing it to the highest degree of its time. It also told a story people cared about and had some of the most malleable physics-based toys in games.
Kingdom Hearts II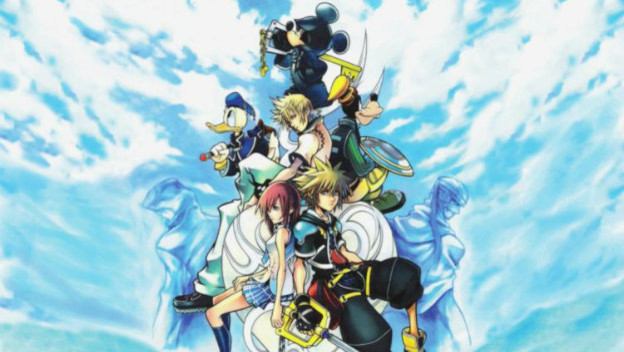 Kingdom Hearts was a big deal with its Disney and Final Fantasy shenanigans, but despite everything it did well, it wasn't actually a good video game. The sequel set to address that, with a much larger emphasis on making combat feel good and function well. Kingdom Hearts II is actually a fun action game, and it also does a lot of work to establish what the series' actual identity is. Meaning a lot of the lore happens here.
Mass Effect 2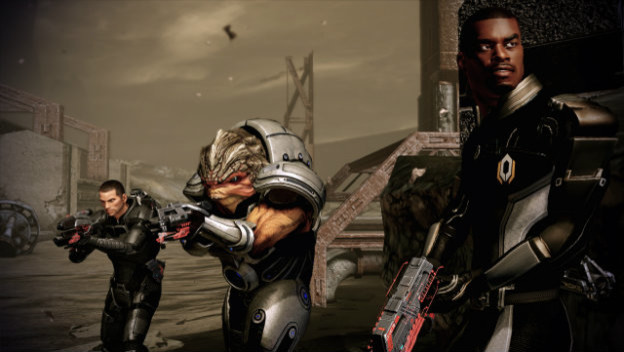 Everyone thought that EA buying BioWare would mean a gigantic compromise to what made BioWare a household name in RPGs to begin with. While that may be true today, with Mass Effect 2 there was no issue at all. While the combat was made shootier, the character interactions and storytelling are arguably a peak for the developer that still hasn't been matched to date.
Pokemon Gold and Silver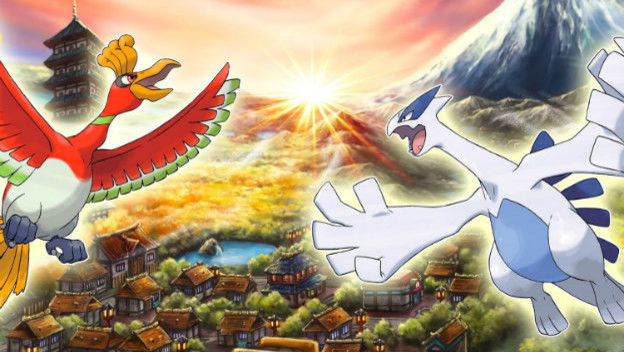 Okay, this time I actually lied about the "2" thing. This is indeed a second game in its respective series, though. Pokemon needed a sequel after it was such a massive success, and this set of games is arguably the best sequel ever made. It was a massive game, even incorporating the world of the first game and continuing that story. That in and of itself is something you don't usually see in sequels, which makes Pokemon Gold and Silver so special. You know, in addition to all the new Pocket Monsters.
Resident Evil 2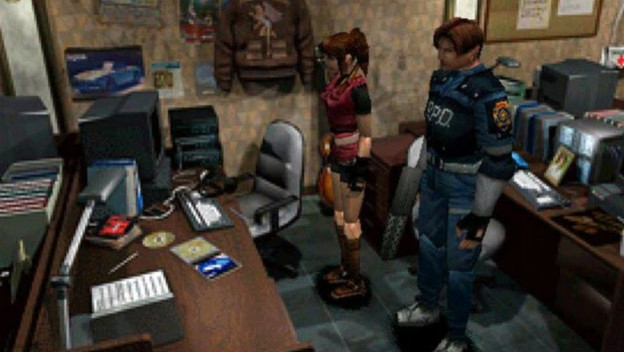 When Shinji Mikami was promoted at Capcom after the wild success of Resident Evil , yougnster Hideki Kamiya was brought on to do a sequel. It was a disaster at first, but the project was rebooted and eventuallly became Resident Evil 2 , the best one in the series. Exploring an art museum-turned-police-office, Leon and Claire would become some of the series' most belived protagonists. Capcom's recent remake is also a contender for 2019 game of the year.
Super Smash Bros. Melee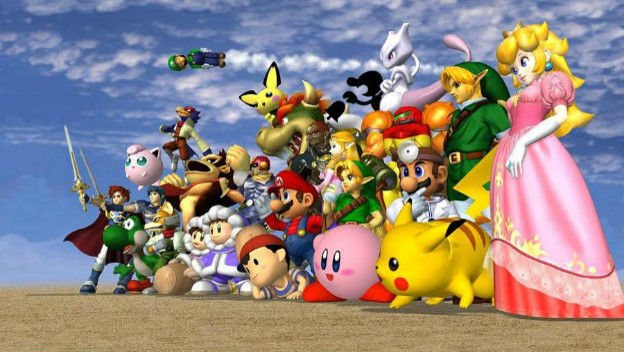 A fighting game featuring Nintendo characters was a wild idea during the Nintendo 64 era. Smash Bros. was such a distinct game in both play and aesthetic that it became an instant classic. Of course there was a sequel, and that sequel dialed everything up exponentially. There's more stuff to do, more characters, better visuals, bigger-soudning music, and glitches that the community still insists are pro strats. Melee has everything.
Sonic the Hedgehog 2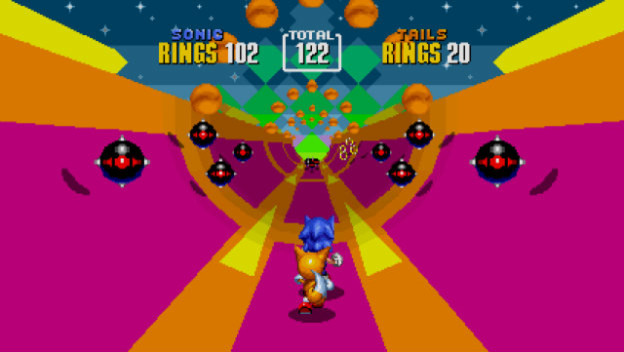 Aside from the limited continues, Sonic the Hedgehog 2 is a nearly perfect game. It has incredible music using the unique Genesis sound font, complex and rewarding level design, bright and detailed visuals, and a really fun vibe that mixes attitude with 90s platformer optimism. There are also lots of robots and stuff.
Street Fighter 2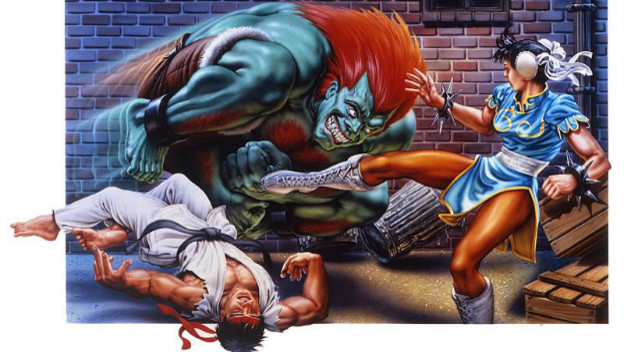 Speaking of revolutionary titles, there's no denying how ludicrously impactful Street Fighter 2 was on video games. One-on-one fighting games were a novelty at that point, and Capcom turned them into a real thing with this title. Six-button mechanics made for a complex move system that rewarded dedication and skill, and new concepts like linking moves together made the competition fierce. This game would spawn an entire genre and lead to games like Fatal Fury and Mortal Kombat .