Video game writers are notorious for flipping the script on us as we shoot and smash our way through their worlds. However, in this top ten, we focus on the good characters that go bad. For some of these characters, their falls from grace simply feed into their stories, while others become soured due to actions players choose. Whatever the reason, when good guys gone bad we often enjoy the hell out of it. (MINOR to MAJOR SPOILERS)
Tyson Rios/Elliott Salem (Army of Two: The 40th Day)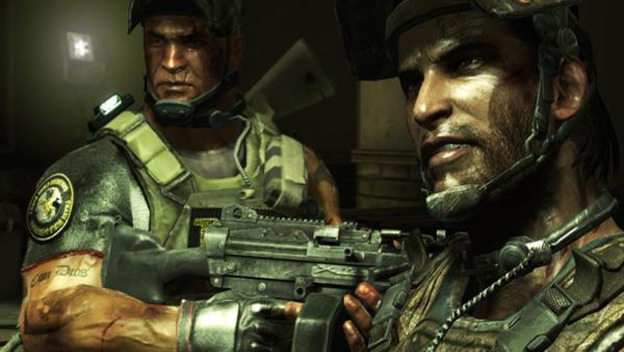 Army of Two: The 40th Day features two tight-as-brothers protagonists who blast their way through the streets of Shanghai. They bond as they try to stop Jonah Wade from annihilating the city. When the two confront Wade at the end of the game, the villain gives them a choice. They can either shoot Wade, an act Wade claims will doom Shanghai to nuclear annihilation, or one can kill the other in exchange for the lives of the people of the city. If you choose to kill your partner, YOU are number 10 on this list.
Dr. Angus Bumby (Alice: Madness Returns)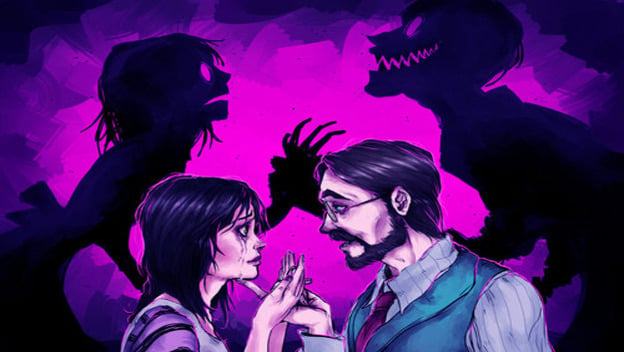 In Alice: Madness Returns, Alice Liddell tries to forget that she saw her entire family die in a house fire. Dr. Angus Bumby helps her by using hypnosis to repress her memories. The seemingly well-intentioned psychiatrist has an ulterior motive for erasing Alice's past, though. He's the one who raped her sister, burned down her house, and killed her family.
Lucy Kuo (Infamous 2)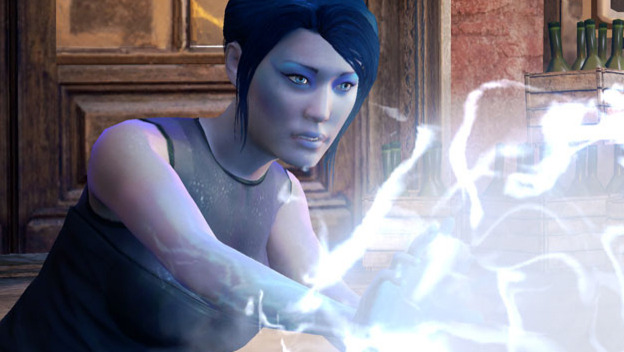 Lucy Kuo personifies Cole's good side throughout Infamous 2. When the game presents the lightning-wielding hero with a choice between good and evil, siding with Lucy always yields positive karma. At the end of the game Lucy surprises him by switching sides. She implores Cole to destroy the rest of humanity to save the conduits. Following Lucy blindly will turn Cole into the evil he used to fight.
Alex Mercer (Prototype 1&2)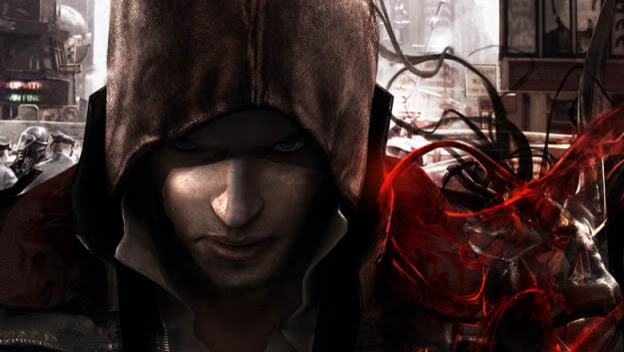 Alex Mercer acts as the protagonist of the first Prototype and the antagonist of the second. Over the course of two games, players watch Mercer become less and less human. In Prototype 2, now disenchanted with humanity, he tries to infect New York with the virus he carries. Luckily, a new hero, Heller, steps up to put a stop to his evil plans.
Boss (Metal Gear Solid 3: Snake Eater)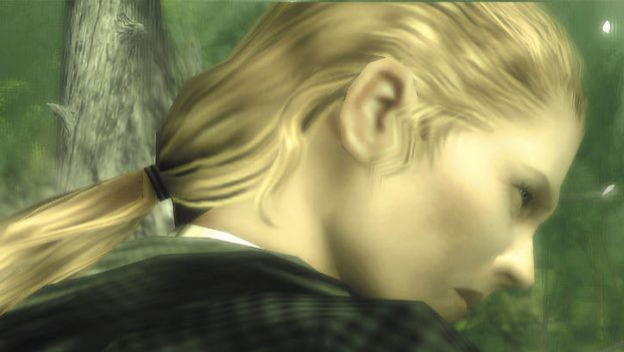 Mentor, love interest, focal point of a weird Oedipus complex: Boss is a lot of things to Snake. She trains the hero in the ways of CQC and teaches him what it means to be a true warrior. Boss betrays these emotions when she hands two nuclear shells over to Colonel Volgin. Even though her villain credentials come into question at the end of the game, the apparent betrayal of fan favorite Snake makes her defection an act of pure evil.
Atlas (BioShock)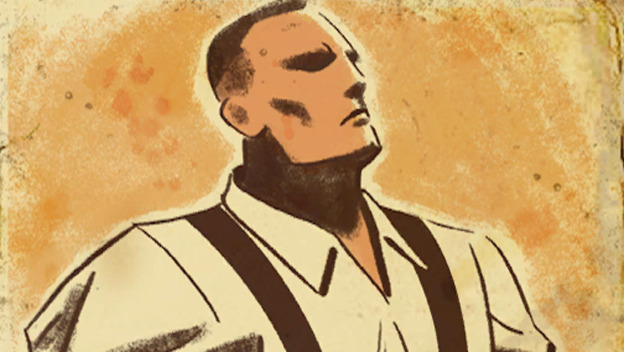 Traveling down a bathysphere into an underwater city of mutants can be tough. Tough times in life can be made better by talking to a friend. Atlas is that friend. He is even so polite as to say "would you kindly" before any request. He seems like such a nice guy; too bad he's the one who brainwashes you and turns you into his assassin bitch-boy.
Warden Sharp (Batman Arkham Asylum)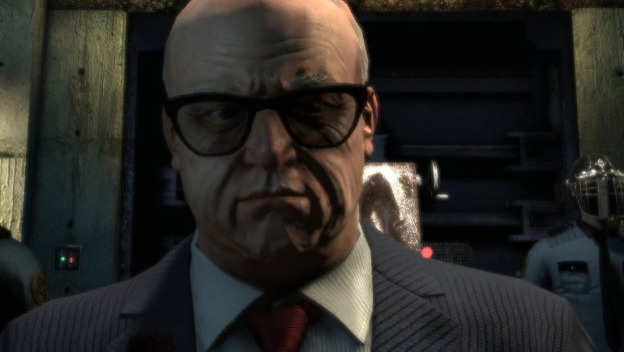 Warden Quincy Sharp acts with a coldness that befits the iron that imprisons the inmates of Arkham Asylum. One can rest (relatively) safe knowing that the no-nonsense Sharp stands between villains, such as the Joker, and freedom. Sharp, though, harbors a dark secret. He plans on killing everyone in the asylum to be rid of them forever. What a jerk.
Al Mualim (Assassin's Creed)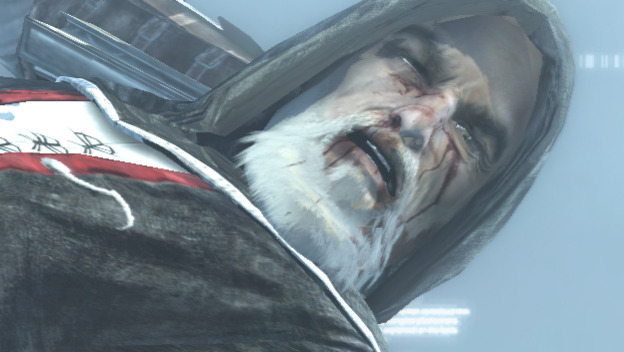 Altair breaks all three tenets of the Assassin's Creed to try and stop Robert de Sable from taking one of the pieces of Eden. For his transgression, Al Mualim demotes Altair to a novice. Mualim then sends Altair to assassinate nine Templars as penance. The last Templar Altair kills reveals to him that Al Maulim is a secret member of the enemy order. This information gives Altair one more person to assassinate.
Lt. Gen. Shepherd (COD:MW2)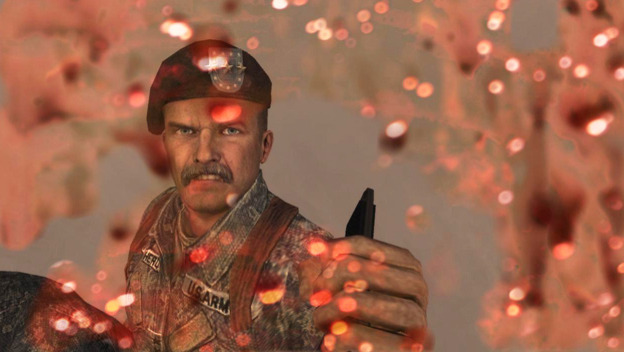 Lieutenant General Shepherd guides a group of soldiers through the plot of Call of Duty: Modern Warfare 2 as they hunt for a super terrorist named Makarov. During the hunt, the group stumbles upon a cache of information about Makarov; some of it potentially links Shepherd to Makarov's actions. Shepherd betrays his team to protect his past and to secure the information. He kills two good guys, "Ghost" and "Roach", to do so. Since the player steps into the role of Roach during the main storyline, watching Shepherd kill him hurts even more.
Commander Shepard (ME3 Citadel DLC)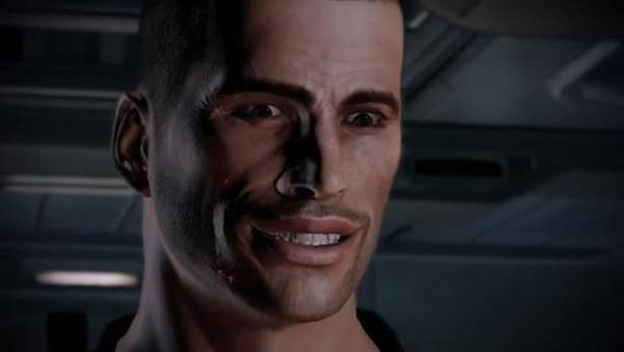 Shepard kills a lot of folks in the Mass Effect series, entire species not excluded. Even a Paragon Shepard can't avoid destroying most of the Batarian race. Mass Effect presents Shepard with many opportunities to inflict death. Not even his allies are safe. A careless Commander can cause the deaths of most of his friends; a mean one can murder a few. These things don't land him in the top spot, though. It's the unexpected orchestration of his own assassination in BioWare's Citadel DLC that earns Shepard our number one spot.