Plot twists are a dime a dozen these days. X killed Y, B is C'd parent/offspring/dead uncle, and so and so was dead the whole time! Nowadays, shocking plot twists are used as substitutes for good storytelling. But that doesn't mean there is no value in the plot twist as a form. In fact, some of the best games of all time are memorable in part because of their insane, game-changing plot twists. On the other hand, some plot twists are so nonsensical, they remain memorable despite being nothing but detrimental to your experience. With that in mind, I tapped into my gaming memories and pulled out the ten most ridiculous plot twists ever.
BioShock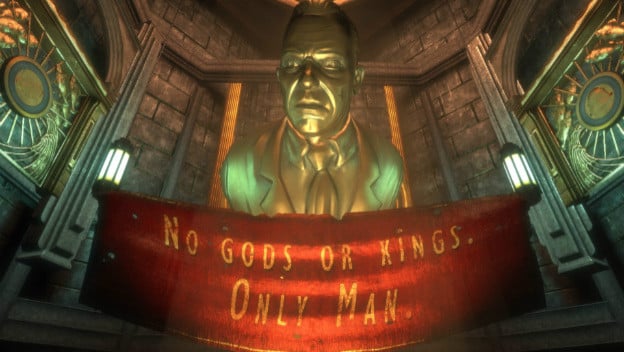 I think BioShock deserves a solid spot on the "most overrated game stories of all time" list, but that's another discussion for another time. But even through writing BioShock seemed to be a case of "man has deep thoughts after reading Ayn Rand for the first time," the goofier, video game-y parts were actually much more interesting than the self-serious narrative on top. For instance, the big "Would You Kindly?" plot twist at the end serves to totally contradict what a video game is. After all, what makes games unique is the physical participation aspect. What if someone told you all the free will you throught you were exhibiting was a lie? Pretty wild stuff.
Call of Duty 4: Modern Warfare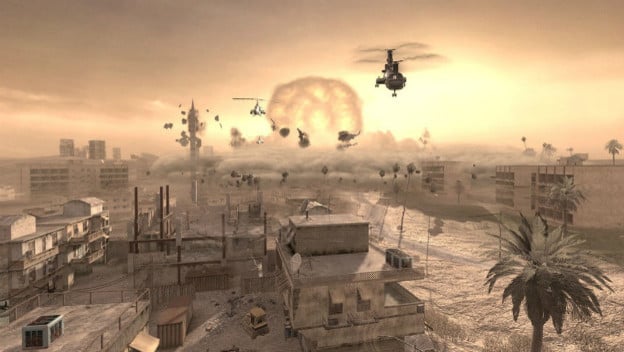 Modern Warfare was the start of the Call of Duty franchise settling into the territory it relishes in today. It was the beginning of a more bombastic, story-driven, Hollywood blockbuster-like feel and tone that helped catapult the Modern Warfare trilogy into some of the most important games of all time. Part of that was the nuke scene, something that will stick with anyone who plays through that game and buys the slightest bit into its fiction. Call of Duty games generally swap perspective often, and in this game, that stops the moment a nuclear weapon is detonated and one of the playable characters dies right there. It's legitimately intense.
Star Wars: Knights of the Old Republic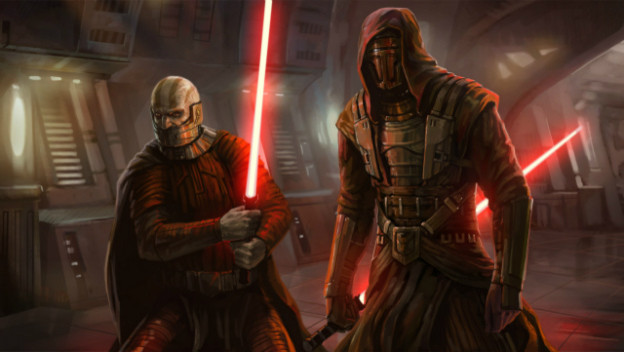 BioWare's Star Wars: Knights of the Old Republic starts out like you'd expect a serious, dozens of hours-long Star Wars game to. You run around, get into scraps, learn to be a Jedi, and interact with a wacky variety of characters from all over the galaxy. You knew a big plot twist was probably coming at one point, but eventually let your guard down. That's when it hit. Darth Revan, a character constantly referred to as basically Space Hitler, is a constant presence throughout the story, without ever appearing to the player. That's because Darth Revan is the player. Such a revelation adds tons of weight to the choices you've made along your journey, and perhaps more importantly is another great example of wrenching control from the players' hands.
Chrono Trigger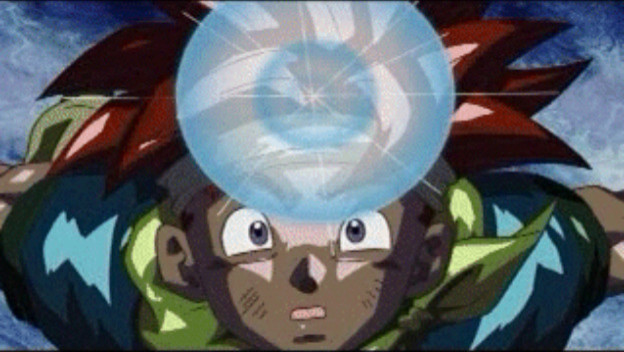 One of the highlights of my youth was learning about RPGs and losing tons of hours of my life to Chrono Trigger, in particular. The anime cutscenes paired with the PlayStation version were awesome, some of the first of its kind I ever experienced. It was also the first time I ever experienced a story in which the main character died. Sure, he comes back eventually, but the moment Chrono, named after myself (standard practice for silent protagonists, am I right?) is evaporated by Lavos was almost traumatizing.
Metal Gear Solid 2: Sons of Liberty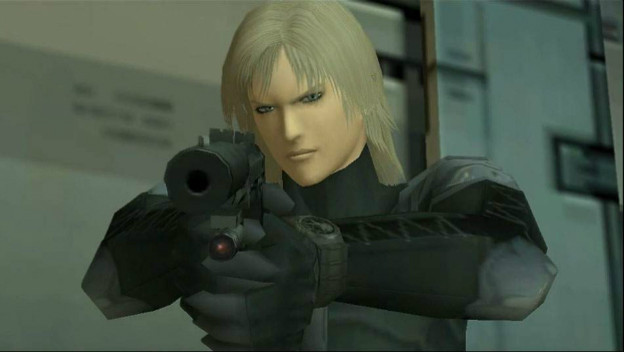 This one didn't bother me, but it sure did stoke fires of nerd rage that still burn to this day. After three games of pure Solid Snake adventures (that most people played two of at the most), fans were hyped to once again step in the man's shoes for Metal Gear Solid 2 . And sure enough, it was awesome. And that lasted for all of half an hour, before the game moved on and we were introduced to Raiden. Raiden was much less of a grizzled, badass war vet, and many fans had trouble enjoying their tactical espionage action with a less masculine, more complain-y character behind the wheel.
Mega Man 6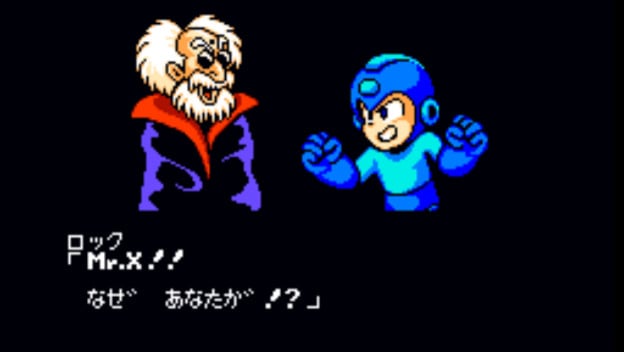 Wait, what? You mean to tell me that Mr. X, the guy running a tournament for fighting robots, who looks a lot like the evil Dr. Wily… is a bad guy? Now hold on, he was actually Dr. Wily the whole time, just in a cape and sunglasses? Are you kidding me? Who in a million years could have seen that coming? Certainly not Mega Man, there's no way he could have figured that out.
Silent Hill 2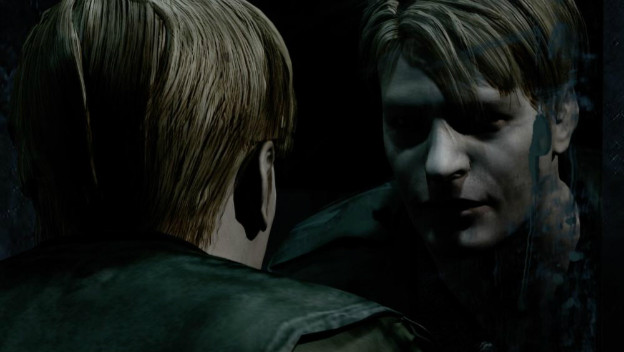 The throughline in the Silent Hill games is, to whittle it down, supernatural moral judgement. Horrible things happen to people in these games, but it's usually revealed as some sort of punishment for a heinous act. This really started in Silent Hill 2 . The story is about a man who recieved a mysterious message from his dead wife, leading him to, of course, Silent Hill. After surviving the horrors within, the player eventually discovers that the man killed his wife himself, smothering her with a pillow before she succumbed to a terminal illness. Yikes.
Bionic Commando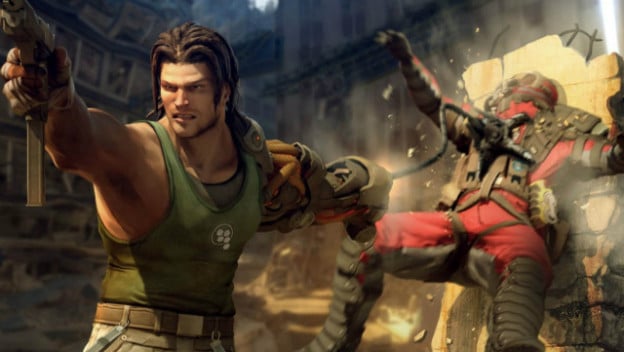 The next three are doozies, and it's hard to decide which one is more prepostorous than the other. So really, consider each one tying for the number one spot. So, let's talk about Bionic Commando . It is a bizarre, modern (at the time) reimagining of a game about a dude who fought Hitler with n extendable robot claw arm. Obviously, the solution here is to make it as gritty and serious as possible. The plot twist… well, Spencer's robot arm is also his wife. Yeah. There's no way to explain it to make it sound like a reasonable thing a person would come up with, so I'll just leave the details up to ya'll's imaginations.
Star Ocean: Till the End of Time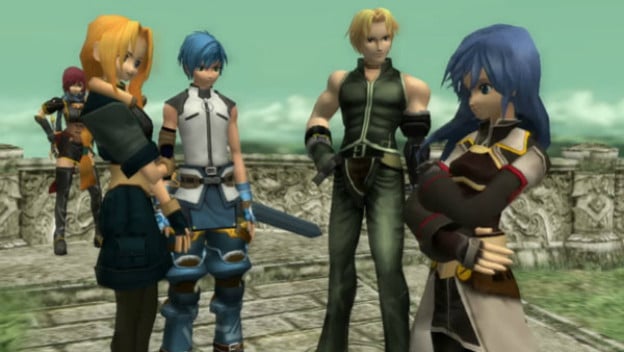 This one is usually at the top of lists like these, so know that the entry after this holds a special place in my heart. So here's the deal with Star Ocean: Till the End of Time . Generally, the series is about space travel gone wrong, with the main characters generally crash-landing or otherwise ending up on undeveloped planets and getting wound up in the local politics and drama. The same is true of this game (third in the series) to a point. Then the game decides "you know what, screw it" and goes into nonsense bonkers territory. It declared the entire world of the game to be an intergalactic MMO, with the player characters essentially being NPCs with AI advanced enough for free thought. It serves very little purpose other than to confuse the player and make everything feel like it doesn't matter. Welp.
Final Fantasy VIII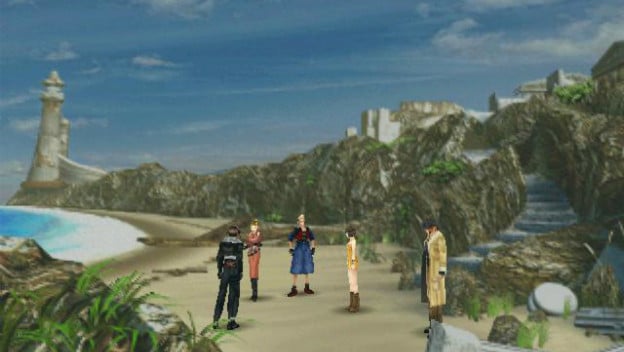 Final Fantasy VIII is one of the more divisive games in the series. It bucks a lot of trends and introduces odd systems that never stuck around for later entries. It largely stayed afloat on its oddly compelling love story and the comradery developed over time between all the party members. But one moment stands out as once of the dopiest, cheesiest, cringiest plot twists of all time. When investigating the past of the antagonistic sorceress Edea, the group ends up at an old orphanage. This is where they discover that not only were the GFs (summons) messing with everyone's brains, but also that all of them, yes, every single main character, all happened to grow up together at this orphanage run by Edea and Cid, headmaster of a military academy. And then they all forgot. And it never really comes up again in meaningful fashion. What? Sometimes I wonder what goes on at Square Enix.