FanimeCon 2017 just wrapped up its annual anime convention in Northern California on Monday with over 30,000 visitors in attendance. With foot traffic like that, we were bound to see some epic cosplay costumes. We've compiled the five best displays of creative fandom we could find from the convention. Let's take a look some epic living art.
Image Credit: Fanime
Reaper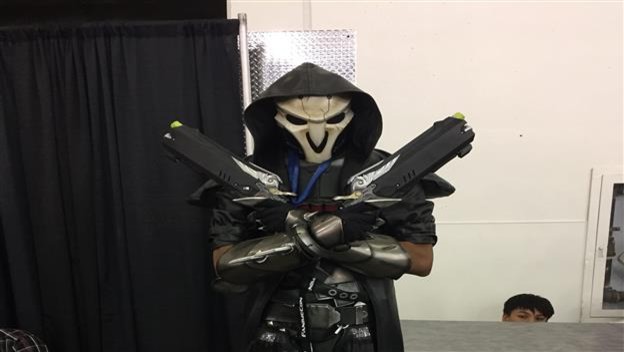 Reaper is the assassin from Overwatch that cloaks himself in smoke like a ghost, systematically destroying enemies as he lurks around the battlefield. This individual's rendition of Reaper is one for the books. He has everything from the patented shotguns, skull mask, and those sweet gauntlets. It is easily one of the top fives of FanimeCon 2017.
Ganondorf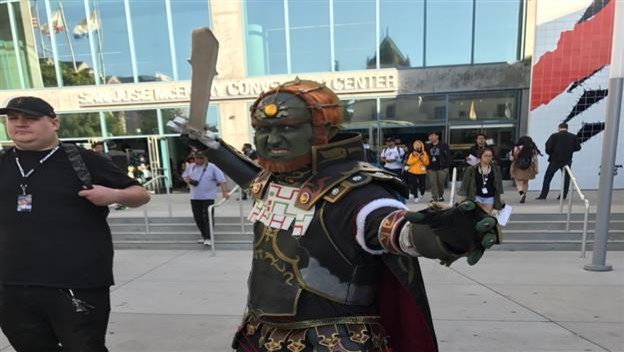 Ganon is easily one of the best villains in the history of gaming. He's been Link's nemesis in The Legend of Zelda franchise since what feels like the dawn of gaming as we know it. The humanoid desert nomad who conveniently possesses the Triforce of Power was on full display at FanimeCon 2017.
Genie (Aladdin)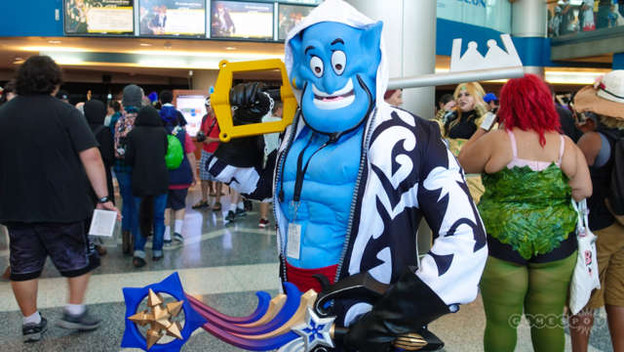 Genie, from the magic lamp, has been featured in Kingdom Hearts since the original launched in 2002. Before that, he was featured in the Disney classic, Aladdin . He was a staple in the early Disney films. This Genie cosplay is one of the better ones we've seen.
Shoretrooper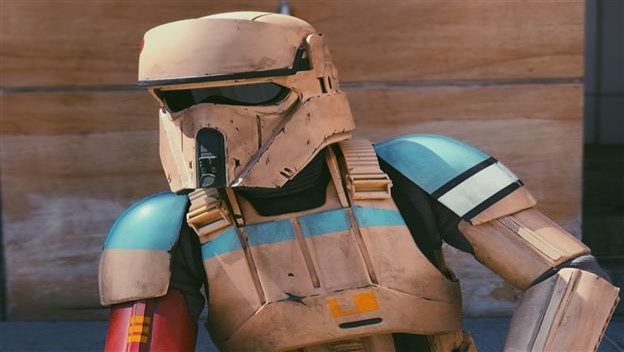 These specialist Stormtroopers are likened to the U.S version of Special Forces. These bad dudes are stationed at none other than the top secret headquarters on Scarif. They patrol the bunkers and beaches, and they occasionally engage in epic poses to display their awesomeness. This cosplayer replicated the Rogue One Shoretrooper to a T and could easily be the best one at the convention.
Tapatio Guy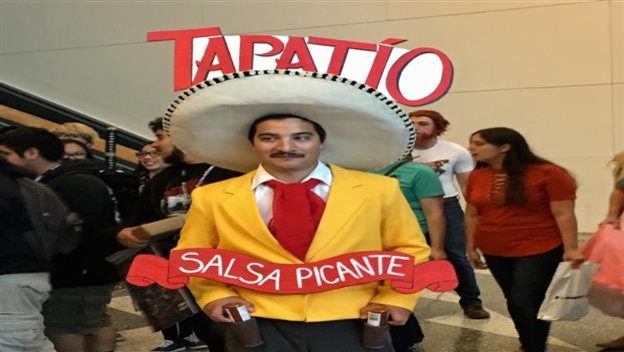 I'm not quite sure what to make of this one other than it belongs on our list for two reasons. First, it's one of the more unique cosplay getups we've seen. Second, he really looks like the Tapatio hot sauce guy. Nothing screams originality more than dressing up like your favorite bottle of budget hot sauce. This guy definitely this one.