No matter how old or young you are, you never outgrow the Pokemon franchise. It never gets outdated. The next major Pokemon release is a new movie. Pokemon the Movie: I Choose You heads to the silver screen sometime in early November, marking the 20th movie featuring our old pal Pikachu. The new film is said to highlight the original meet up between Ash and Pikachu, one we all know too well, with a few new twists and turns along the way. The newest release is a perfect segway into a list of our favorite Pokemon games of all time.
Pokemon Red and Blue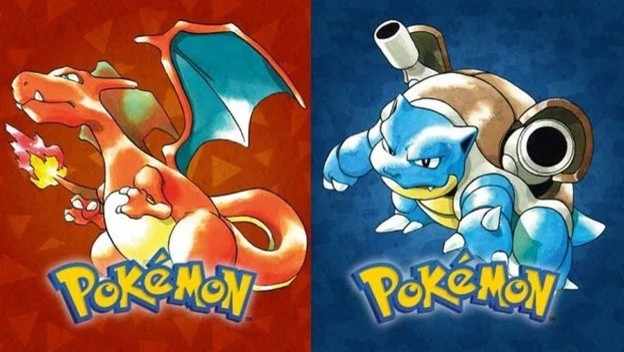 Pokemon Red and Blue is where it all started. Every kid in my neighborhood had one of the two loaded up on their Game Boy. It was about the coolest thing since snow days at that age. The Kanto region had it all; there were towns, dynamic characters, and a wealth of Pokemon, 151 original characters were there, to be exact. Taking down Team Rocket was an epic journey that opened you up to something new and innovative.
Pokemon Black and White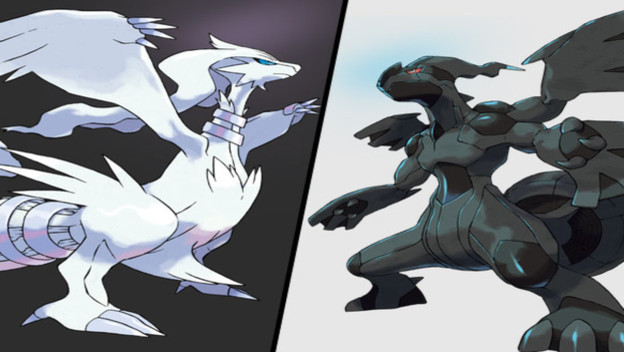 Still debated among Pokemoners, Pokemon Black and White were a big risk when they made their debut. The game featured all new characters, some with designs gamers had never seen or experienced from the brand. It had a sweet new world in Unova, a region that had a massive Pokedex with over 500 creations. The icing on the cake was perhaps the massive amount of replay value that kept gamers busy for hours on end.
Pokemon Yellow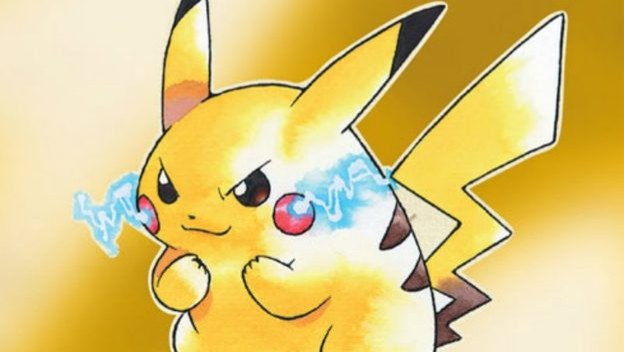 Pokemon Yellow was definitely one of the best installments ever created for the simple fact that is nearly mirrored the hugely popular TV series that aired during the 1990's. It had everything from the show: Team Rocket, classic characters, classic Pokemon, and the infamous Pikachu. The best part? Pikachu followed gamers around the world and laid out his infamous line, "Pika, Pika," at the most opportune times.
Pokemon Snap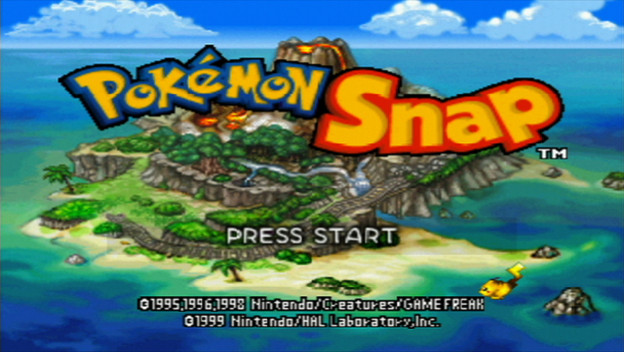 I'm going to catch some flack for this one, but Pokemon Snap on the N64 was dope. It was pure awesomeness all wrapped up in one new package. The main objective of the game was to catch Pokemon, but in an entirely new way. You had to use a camera. Todd Snap was tasked to snap all the Pokemon he could, all while using pester balls and food to get that perfect shot. When the game launched, it was a huge hit in every region. It is still one of the best Pokemon games of all time.
Pokken Tournament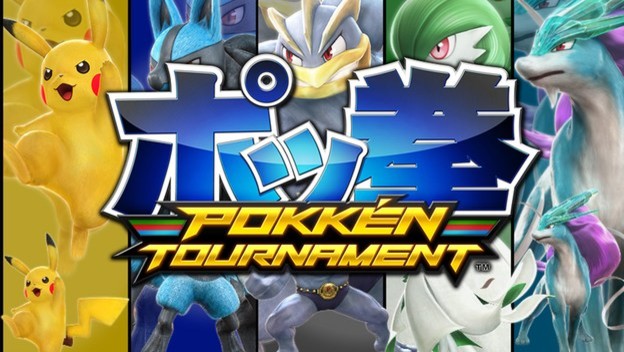 The newest release on our list, Pokken Tournament , is a stellar fighting game that pins our favorite characters against one another in a Tekken- style fighter. Surprisingly, this game is a lot of fun to play and perfectly combines elements of the Pokemon franchise with that of a fighting game. The result is some epic Pikachu, drop-kicking, electrifying action. This bad boy will be coming to the Switch later this year, so be on the lookout for this great Pokemon title.