When it comes to GameStop, the writing has been on the wall for a long time now. We've been discussing the inevitable doom that the retail giant would soon face for, honestly, a bit longer than expecting. Even though a lot of its stores seem pretty busy around the holiday, surely it's in its death throes , right? And, if that is the case, there are some pretty glaring things we can blame for its downfall. Here are five of them.
Poor Retro Support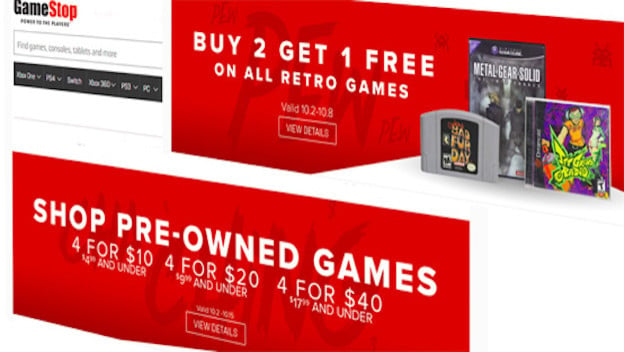 There was a time where a lack of retro games wasn't a problem. This is because GameStop was thought of as the premier and obvious place to buy video games, and its selection was pretty much unrivaled. That is no longer the case. One thing that could have helped the company, would have been the addition of retro games. Sure, these are available as part of the store's online model and some physical locations, but there is already plenty of competition for GameStop if you're going to have your games shipped to you. Creating a shopping experience for retro games would have had value in an age where streaming and Let's Plays helps keep old games appealing to all generations of gamers.
Aggressive Sales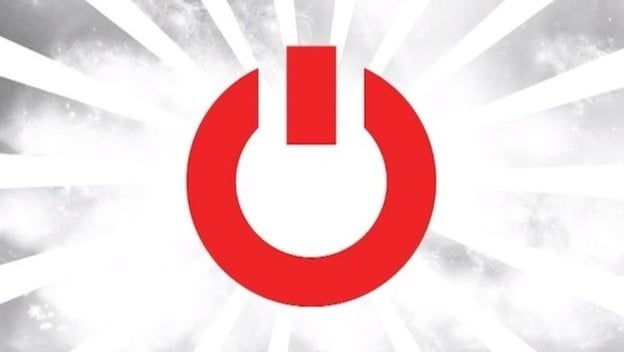 There is a stark difference between a customer's experience at the register in a Target and a customer's experience at a register in a GameStop. At a Target, they ring you up, thank you, and say goodbye. At a GameStop, they ring you up slowly as they give you a sales pitch on their discount program, pre-orders, and warranties. It's not pleasant and it turns the conversation away from games. There were times in the company's history where these sales were the thing most likely to be on an employee's mind throughout the day as they determined the hours they'd get and whether or not they'd get a talking to. It also likely changed the way employees saw customers. GameStop wasn't just a cool place to come and talk about games nor was it a convenient place to shop for this reason.
Basically a Toy Store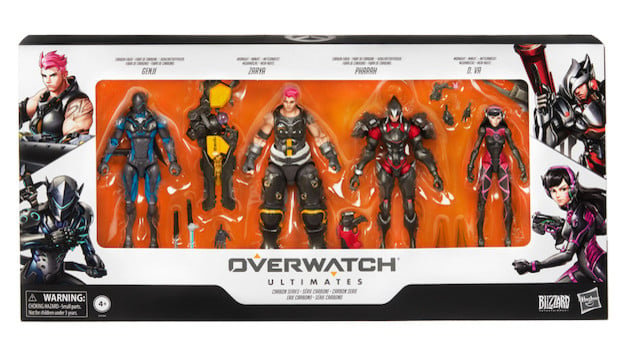 At some point, GameStop realized that it would need to sell more than just games to stay afloat. Suddenly, the stores were full of gamer merch that, once again, could be found in a variety of other places. A good chunk of the stores became dedicated to space for toys and whatnot, but are there really that many interested adults out there? Are there really that many interested kids? A lot of the items felt like cheap novelties, and there was an element of desperation to all of it. It was clear that GameStop was trying to pivot to rely on pop culture outside of gaming and that made it even more like other stores.
Nothing Special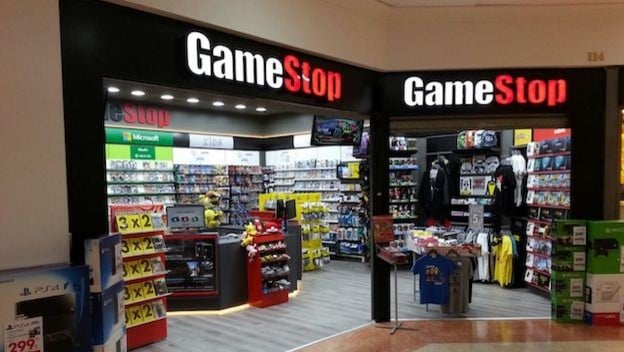 GameStop is a specialty retail store, but there isn't anything special about it when you consider the fact that games, its primary kinds of merchandise, are a thing that is sold at plenty of larger stores. This means that picking video games up at a store that carries other things you might need is more appealing for plenty of consumers. Beyond that, Amazon and digital downloads exist. It's just hard to find a compelling reason to go to GameStop beyond, possibly, a midnight launch.
Inability to Adapt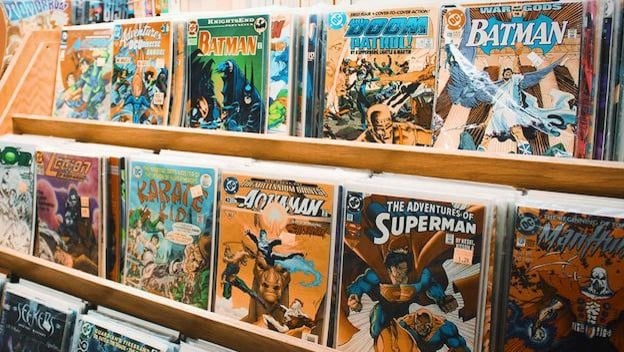 GameStop is a company that clearly wanted to try new things to stay afloat. The aforementioned toys were one such attempt. There was also an attempt to introduce comics into the shopping experience, despite the fact that comic shops often struggle themselves. Those comics are now being removed from many GameStops. There is also talk of turning some GameStops into places where people can congregate and play games. The model for these aren't quite clear, but gaming cafes are already a thing that exist and also often struggle. It's simply too easy to play games from the comfort of your couch alongside both friends and strangers online. I'm not saying it won't work out for the company. I'm just saying I have my doubts.